Volvo Vera Autonomous Truck offers a new transport solution that consists of autonomous commercial vehicles for more efficient, safer, and cleaner transportation. Volvo believes that full potential of transport industry is actually yet to be seen while global need for transportation continues to increase significantly in coming decade. This transport system would need to exploit existing infrastructure better than currently, it's a system that would complement today's solution and answer to many challenges faced by society or transport companies.
Vera is an autonomous vehicle that operates with less emissions and low noise levels. It is controlled and monitored through a cloud-based service where it has great potential to be safer, cleaner, and more efficient. Even though Vera is still under development, Volvo will take the next steps to secure safety aspects and deliver a premium experience to its customers.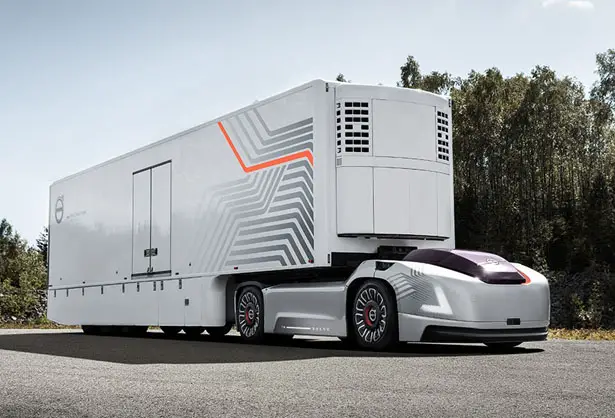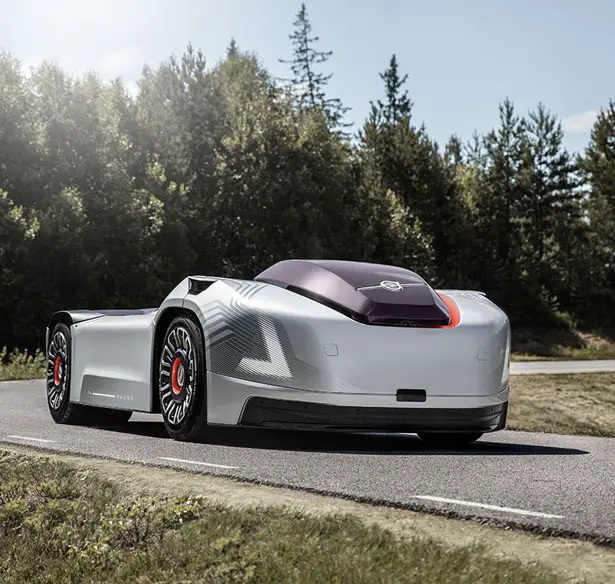 Volvo Vera would impact transport industry in positive ways, in places such as mega-logistics centers or ports, this concept truck can offer higher delivery precision with improved flexibility and productivity. Since it's an autonomous truck, it opens up to possibility of continuous round-the-clock operation with a more optimal flow, less stockpile. Vera wants to offer premium experience by giving customers peace of mind and trouble-free transport solutions.
All these autonomous trucks raise a new question or maybe a new problem, will truck drivers be obsolete? Well, according to Volvo, this technology certainly affects drivers, but in the big picture, they see that they will be increased need for skilled drivers. Just like in many factories today where some parts of production are automated while some still need to be operated by people. This transport industry will evolve the same way, technology drives society forward, we need to evolve as well, there'll be needs for truck drivers in other applications.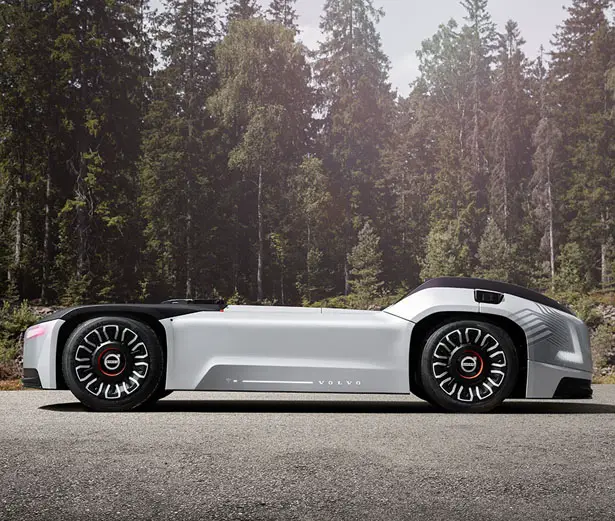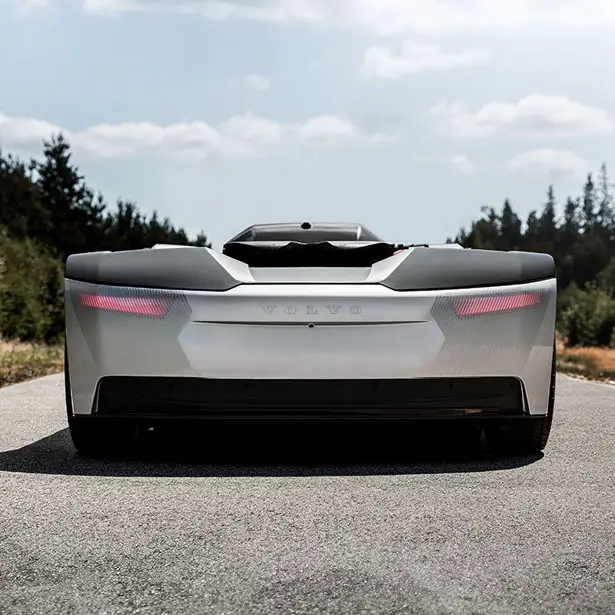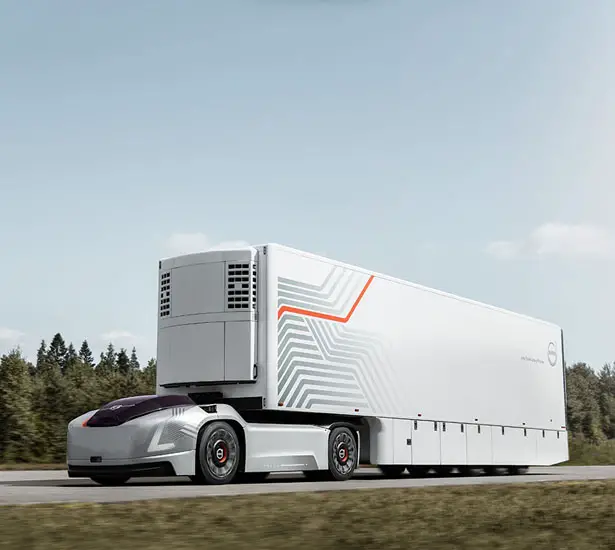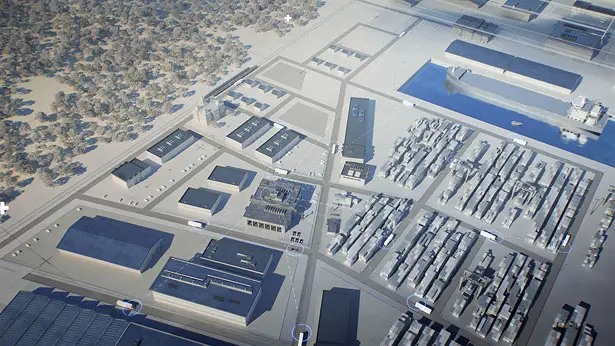 *Some of our stories include affiliate links. If you buy something through one of these links, we may earn an affiliate commission.