It looks like drone delivery is going to be our future, PriestmanGoode Dragonfly Drone Delivery Concept has been introduced at GREAT Festival of Innovation in Hong Kong. PriestmanGoode is a company that produces futuristic transportation, it seems that this company wants to join in the autonomous drone market as well.
The rise of online retailers would contribute to congested roads and air pollution due to their delivery system. Dragonfly offers efficient and practical way to do the task, it would delivery packages autonomously. There are going to be motherships that function as mobile distribution points as well as charging stations.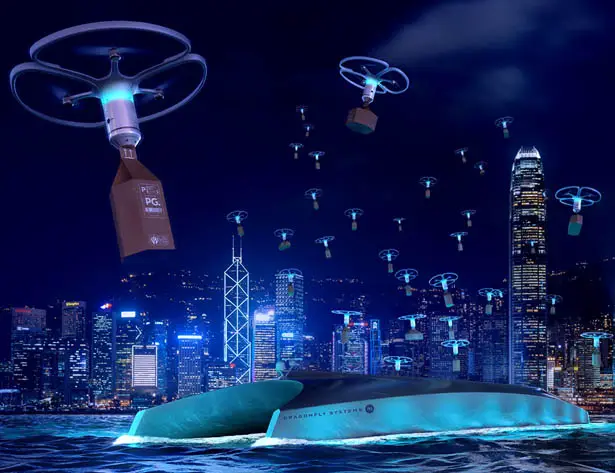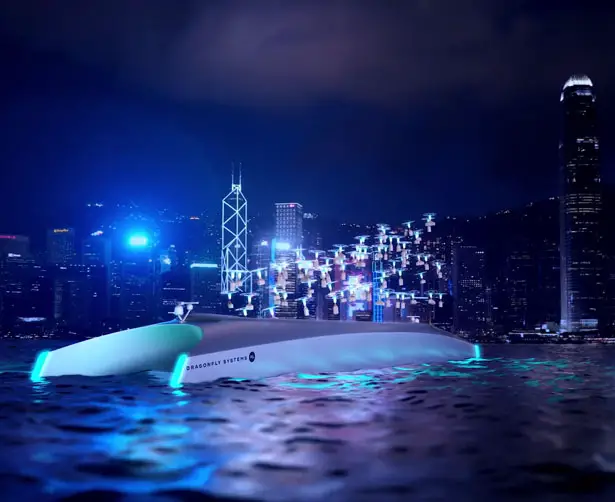 Dragonfly Drone by PriestmanGoode would help online retailers to deliver goods more efficiently with positive environmental impact. These little devices would enhance cityscapes, that soft edges design make this drone less robotic, they look like leaves floating in the wind.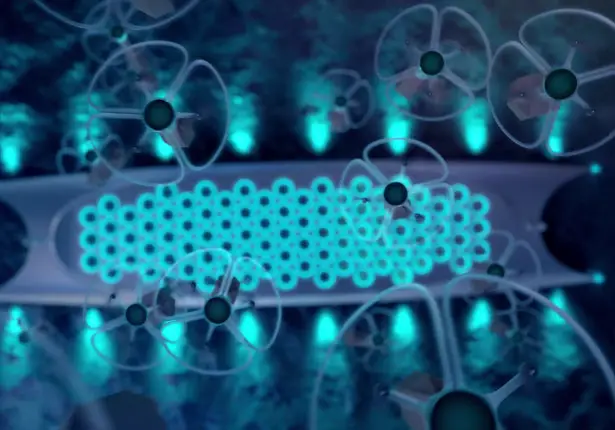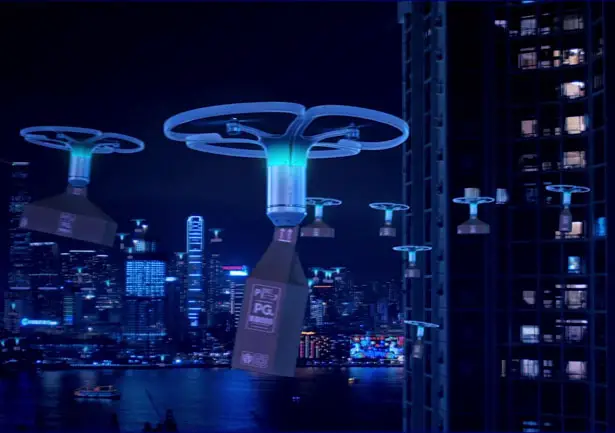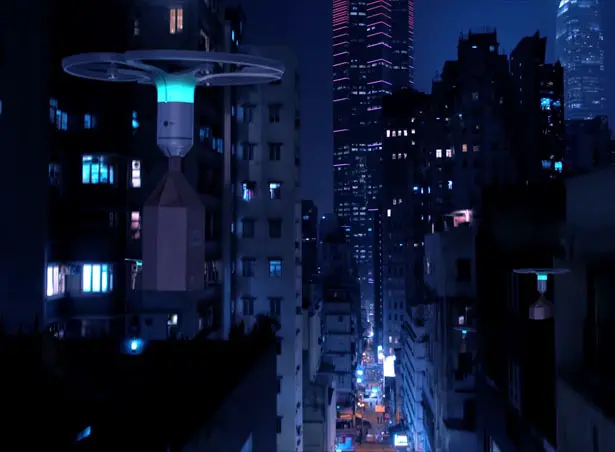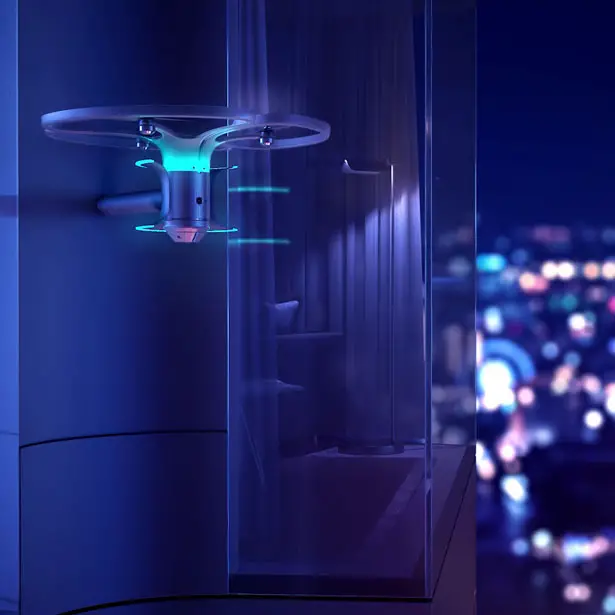 *Some of our stories include affiliate links. If you buy something through one of these links, we may earn an affiliate commission.