This concept car is a combination of lavishness and style. Opel Concept Siderium is the winner of Best Conceptual Interior at Interior Motives Design Awards 2008. The exterior of this car are full of textures and accessories and are marked by soft curves and amazing looks. The designed has focused mainly on interior luxury and versatility because the car includes widely customizable interiors. The seats can be adjusted into a number of desired shapes while the external fabric quickly adjusts itself to the new shape. Even the doors are made up of tempering glass that can be altered in its external layer color by the users.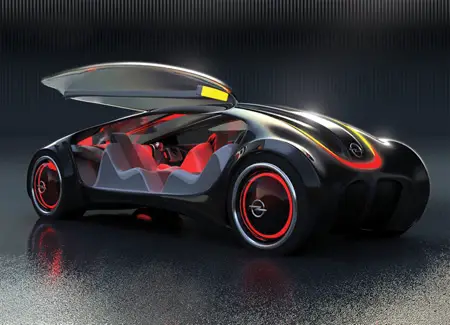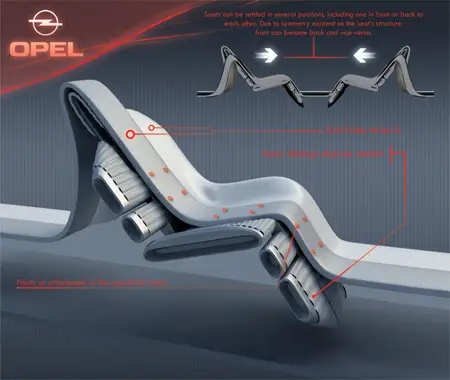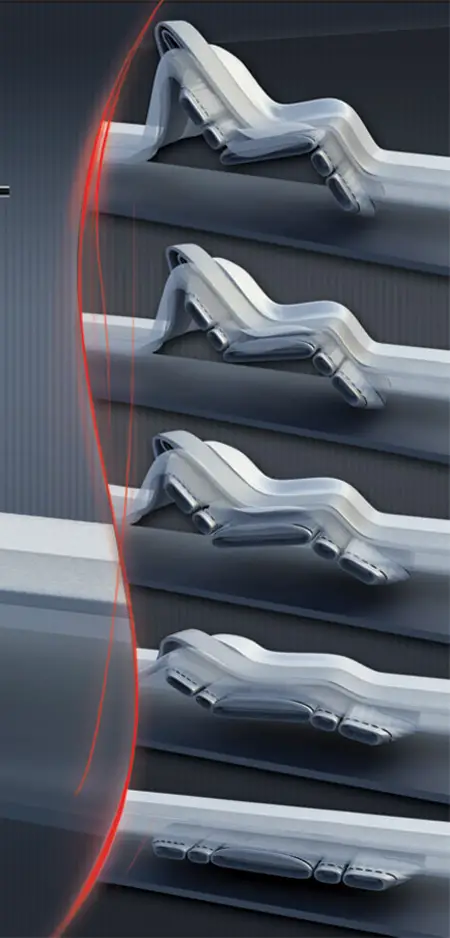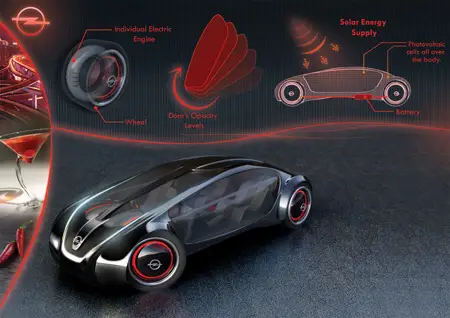 (Click the image for bigger view)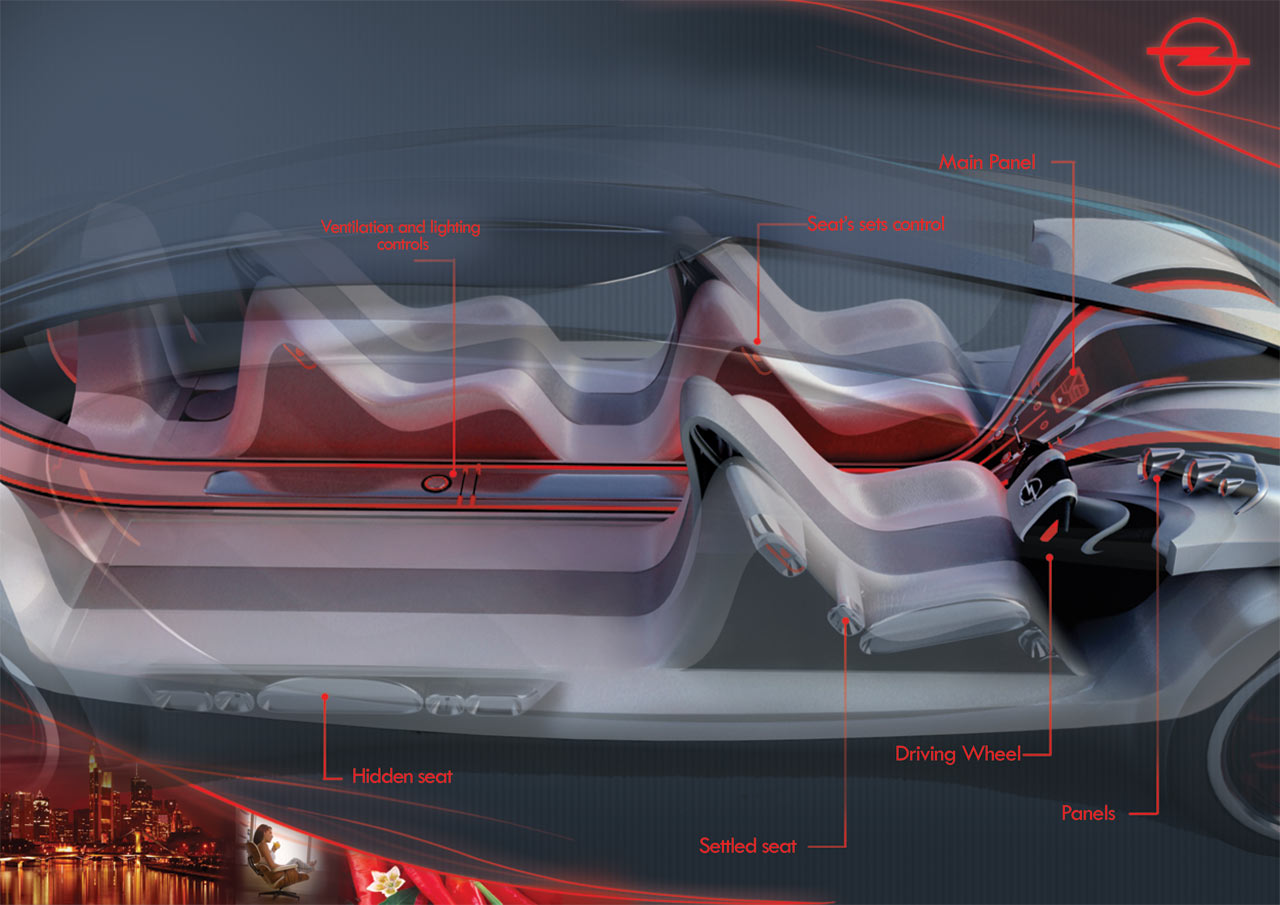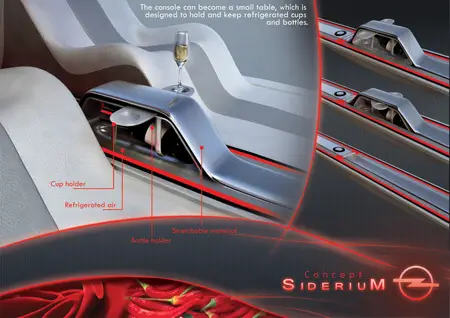 (Click the image for bigger view)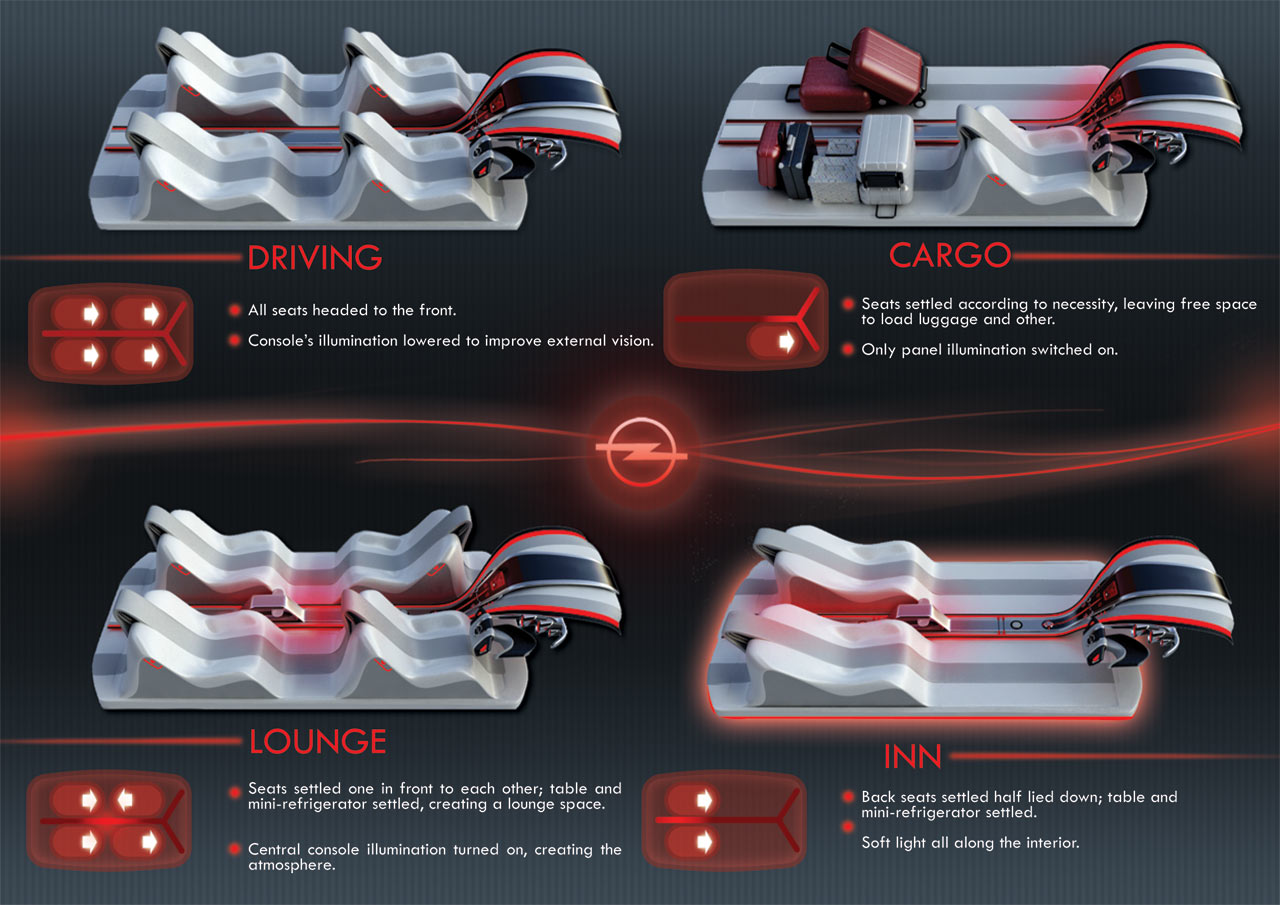 Designer : Vinicius Barbosa Crepaldi and Tiago Aiello Tomé De Souza via InteriorDesignAwards
*Some of our stories include affiliate links. If you buy something through one of these links, we may earn an affiliate commission.