LG CLOi Mister is futuristic home steam skin care service robot concept designed to meet demand for people with skin concerns as we have to live in non-face-to-face culture due because we have to wear a mask. It was part of concept design project done during Korea Design Membership with LG Electronics back in 2022. This concept proposes a new solution with AI service and steam care, it is capable to provide you with professional skin care services at the comfort of your home.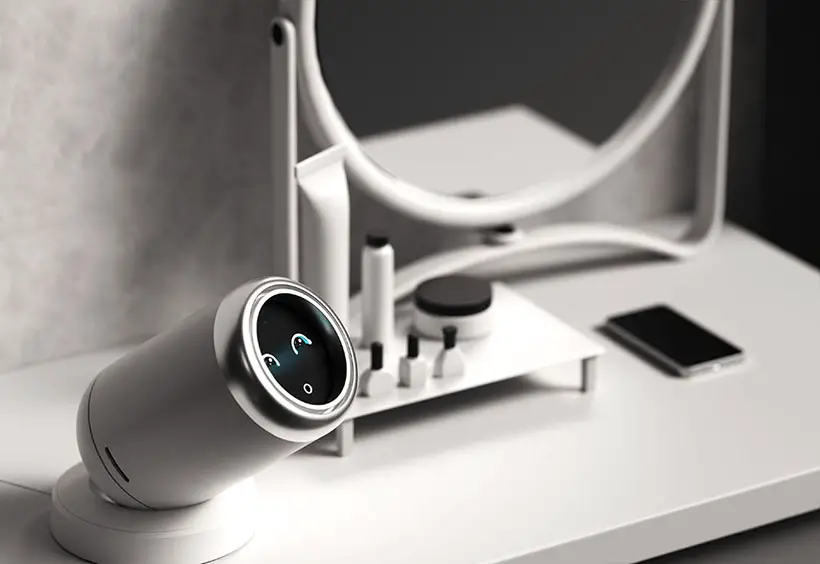 Designed by Hyunjun Yu, Youngjun Kim, and Kyoungseo Park, LG CLOi Mister Robot is capable to deliver non-contact hot/cold steam technology, various skin care is possible depending on the situation. The AI algorithm provides you with personalized skin care solutions. So anytime you need a special skin care, just call that sleeping LG CLOi Mister and wake him up, it makes eye contact with you, yes it has cute eyes. These eyes would recognize the location of your face, do facial recognition and scan your skin thoroughly. It delivers steam care intensively especially in the areas where you want to or need some extra care. The user-friendly interface also comes with voice-guided commands such as when the water needs to be replenished.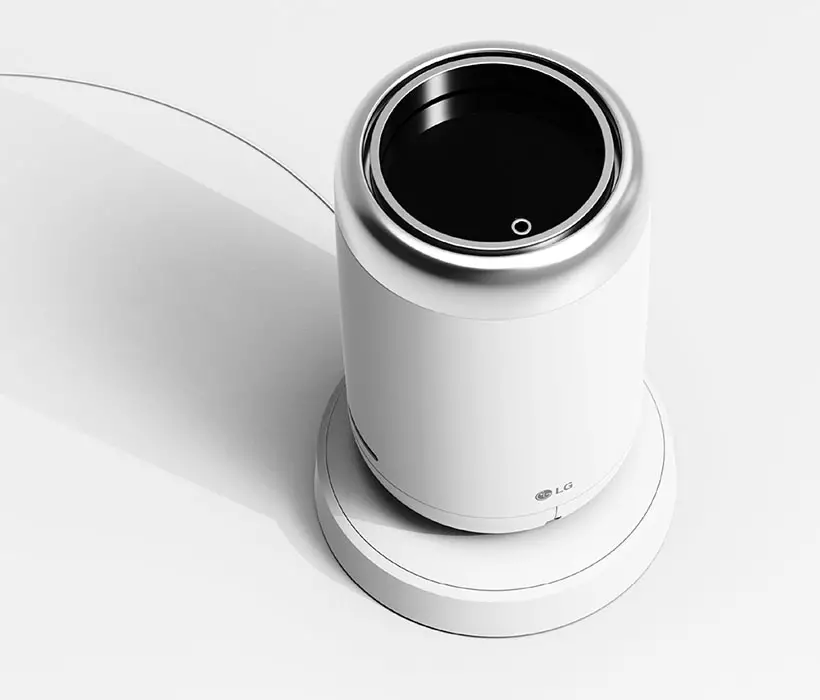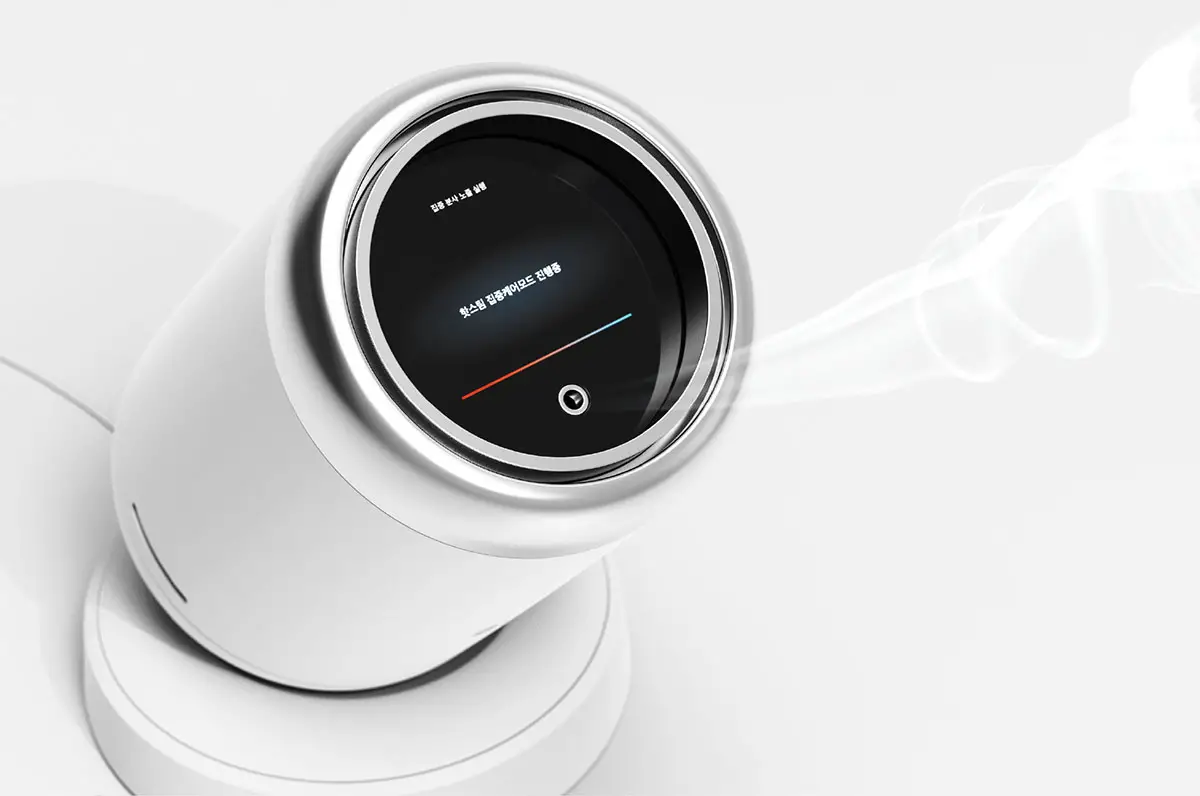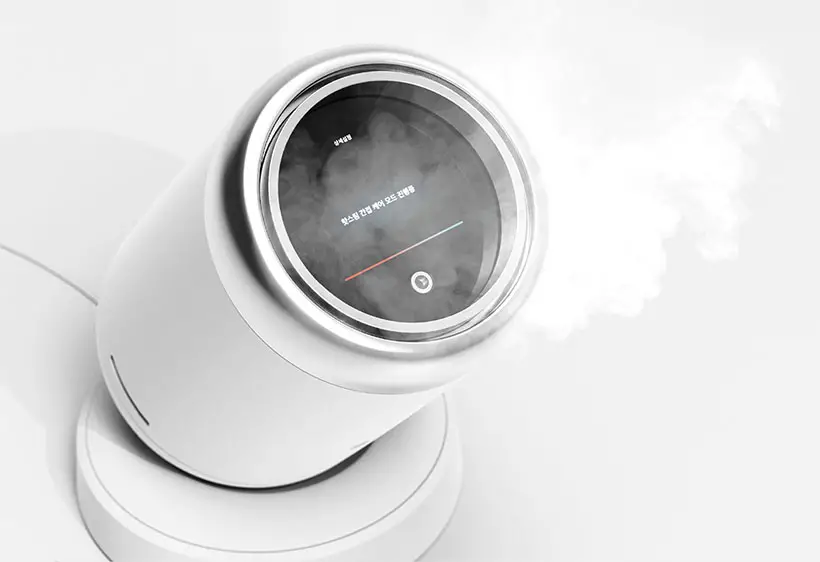 More images of LG Cloi Mister Home Steam Skin Care Service Robot: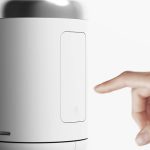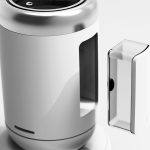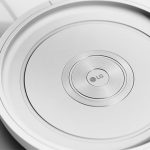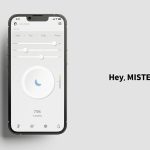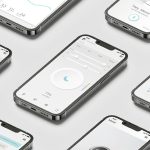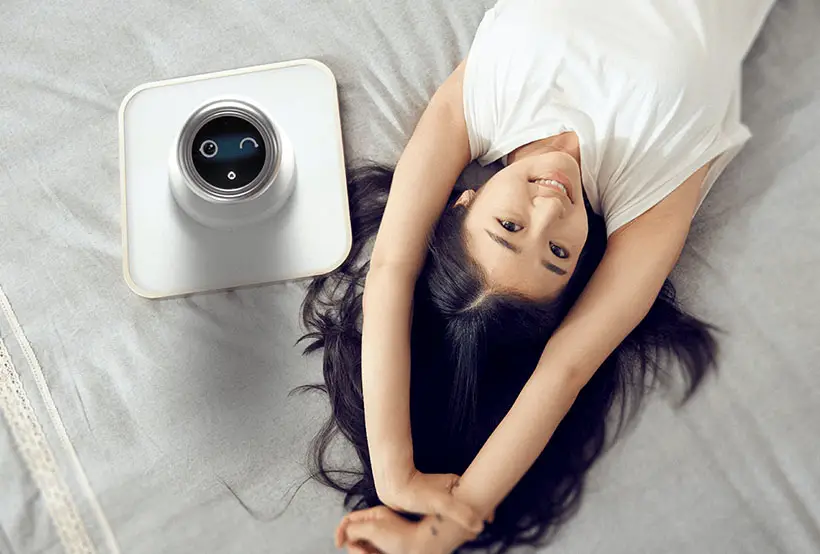 *Some of our stories include affiliate links. If you buy something through one of these links, we may earn an affiliate commission.