Audi Cascade Concept Mobility is a project that demonstrates organic relationships between passenger and their surrounding layers, creating unique space with new possibilities. It's a new mechanism defined by the designer as "Circular Cascade". The main object (Core) that penetrates the center space deepens the relationship with each layer through "Lift" and "Flip" features. The lift mode would elevate the Core where passengers can enjoy higher layer space, while the flip mode would make the Core rotates 180-degree in the Z-axis direction to form relationship with specific layers. The idea of space expansion by the Core would extend possibility of new space where three scenarios can be created to meet your needs.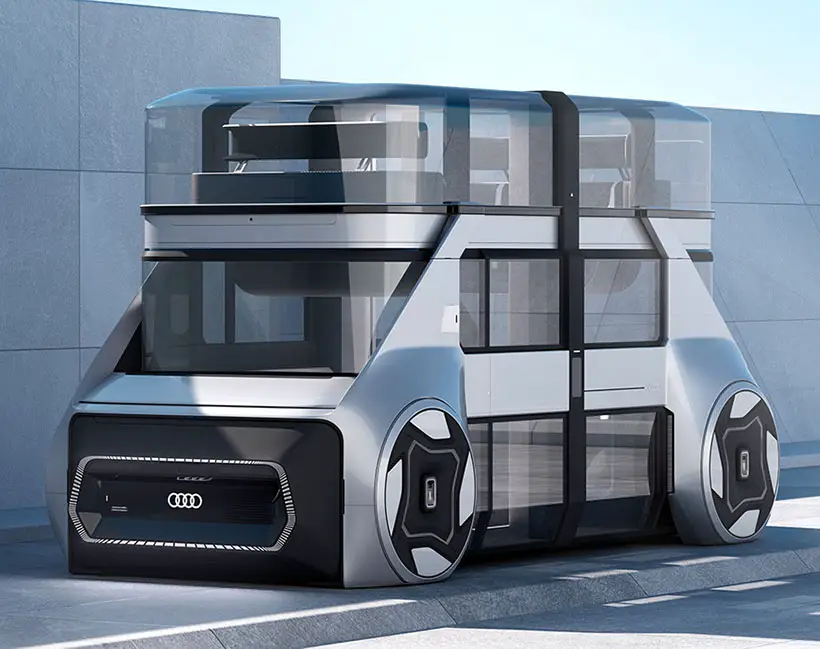 There are many people living in the city are used to single-floor living space such as apartments. Chris Min, the designer, thinks how monotonous the environment is for creative thinkers to create a productive space.
I focused on spatial nature of Cascade, where concentration and diffusion are fluidly sequenced. It was interpreted that 'concentration of thought' takes place at a high point and 'diffusion of thought' at a low point. These two spatial points of view connect each other as a flow. For intuitive image transfer, I used gradient color (with brightness difference) from high position where concentration appears to low position where diffusion appears. Users can directly create an environment that suits them by interpreting space according to flow of their psychology.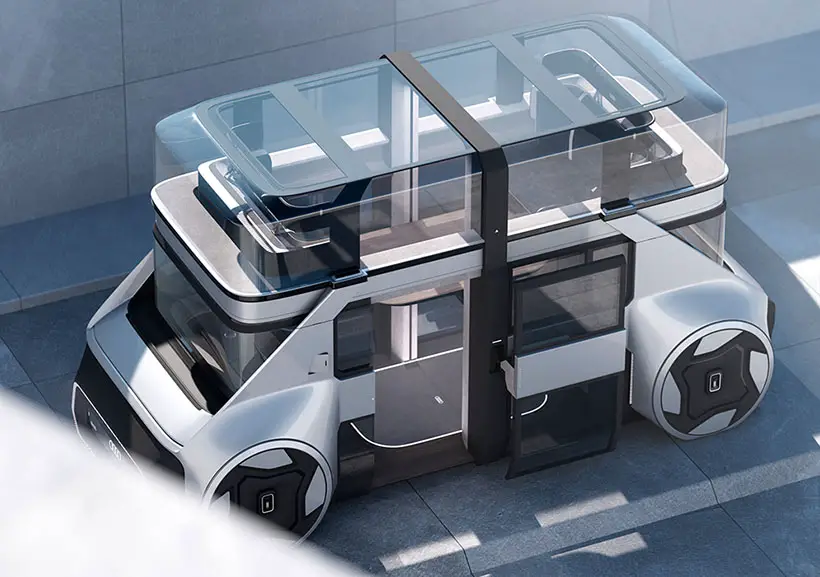 Audi Cascade Concept is a project that brings mobile space to live. It's a creative space that can be set up as your living space as well as hide out without being restricted by infrastructure. It's the era of digital nomads, we have to embrace this new lifestyle and leads to a more productive life.
It's a new mobility with "Next Attic" mode. Chris wanted to break framework of fixed living space by providing organic mechanism that reinterpreted the essence of cascade. Audi Cascade serves as additional or hideout space that can be enjoyed in your daily life just like an attic installed only in some houses.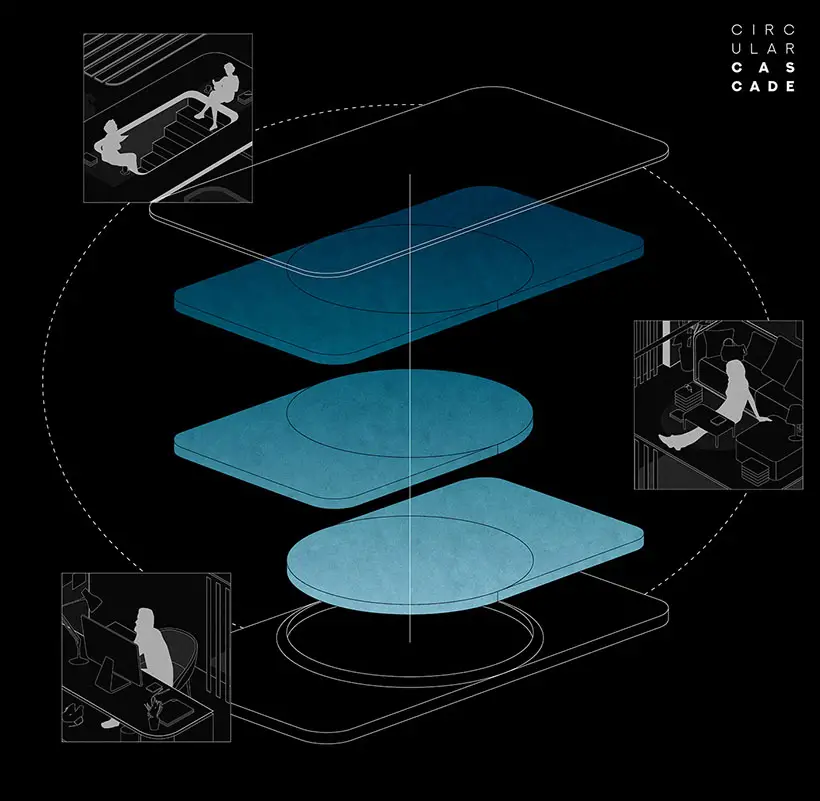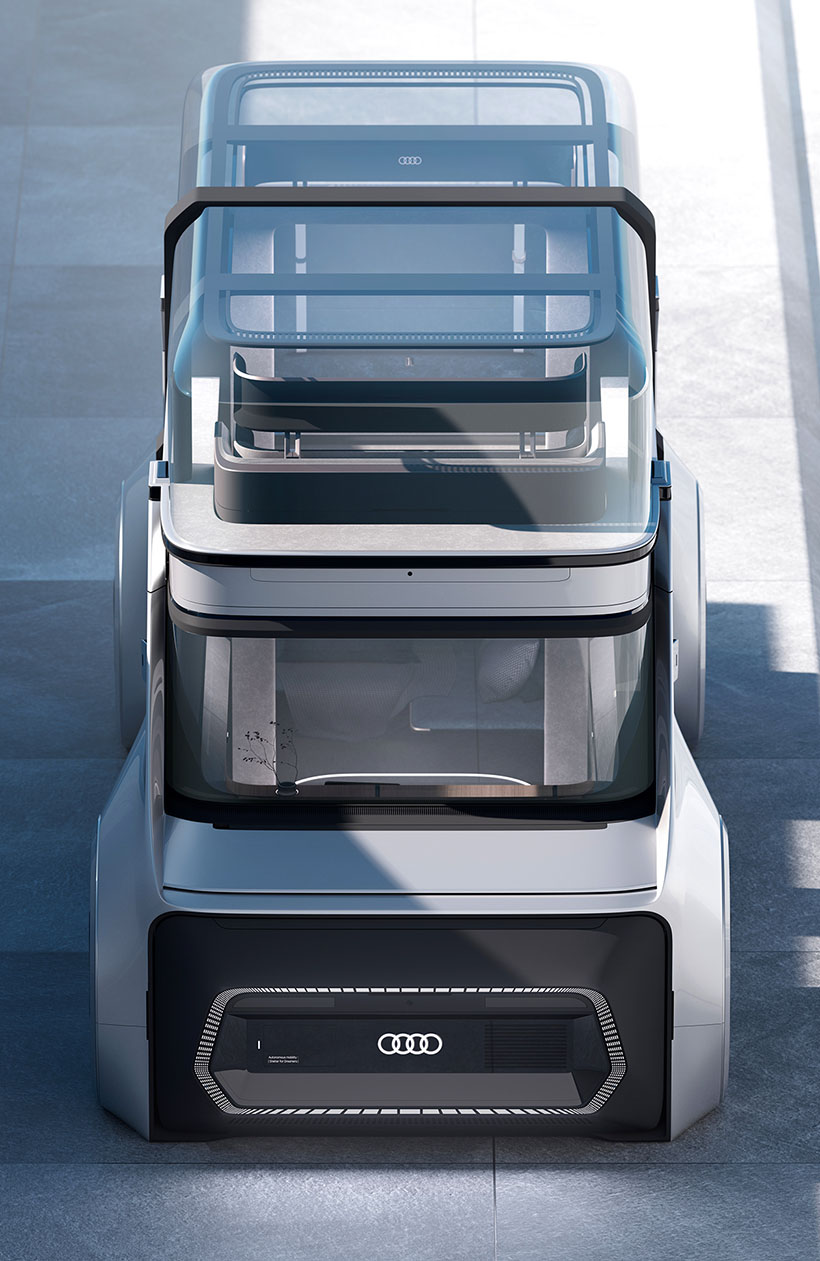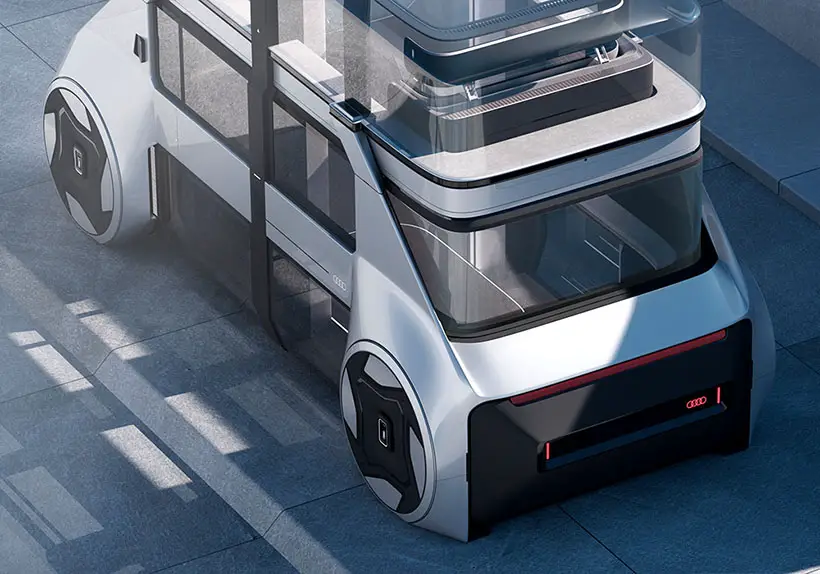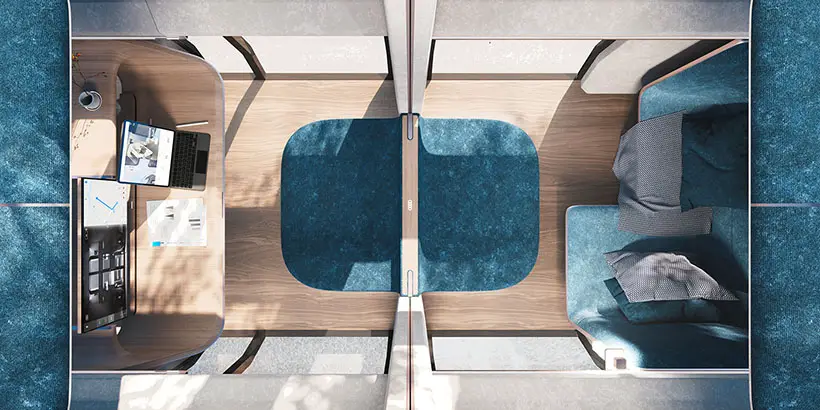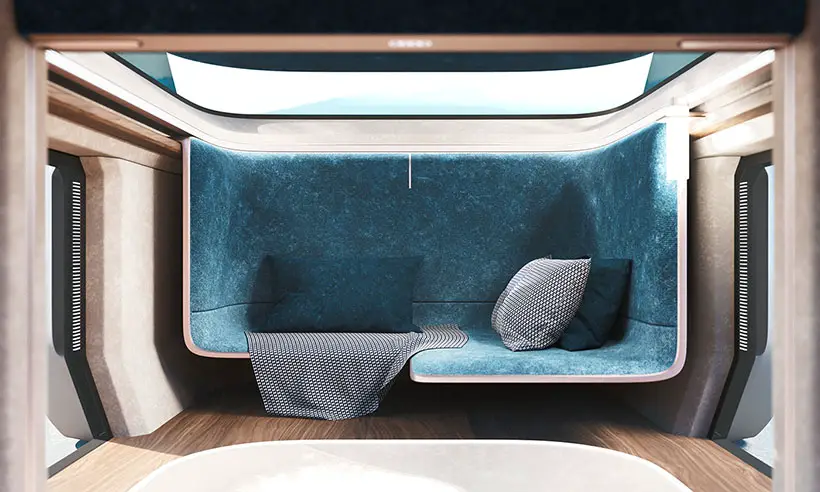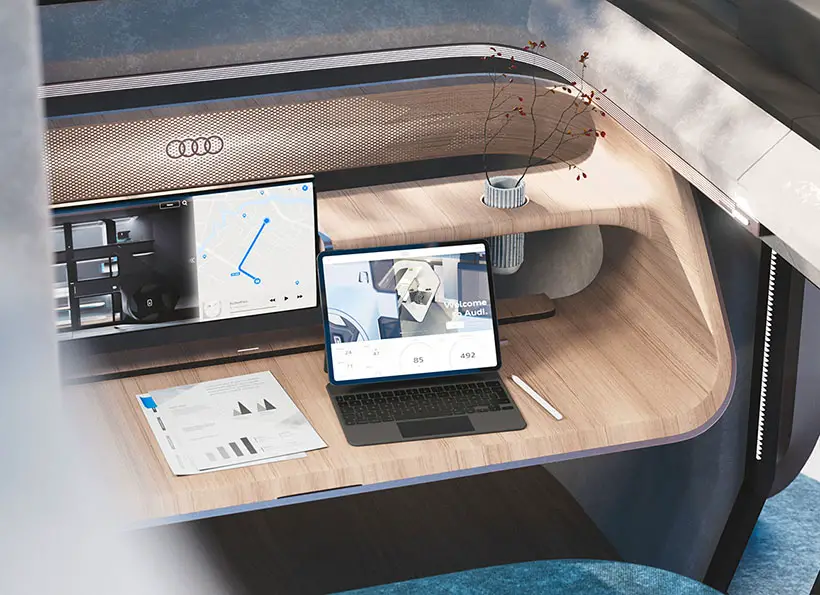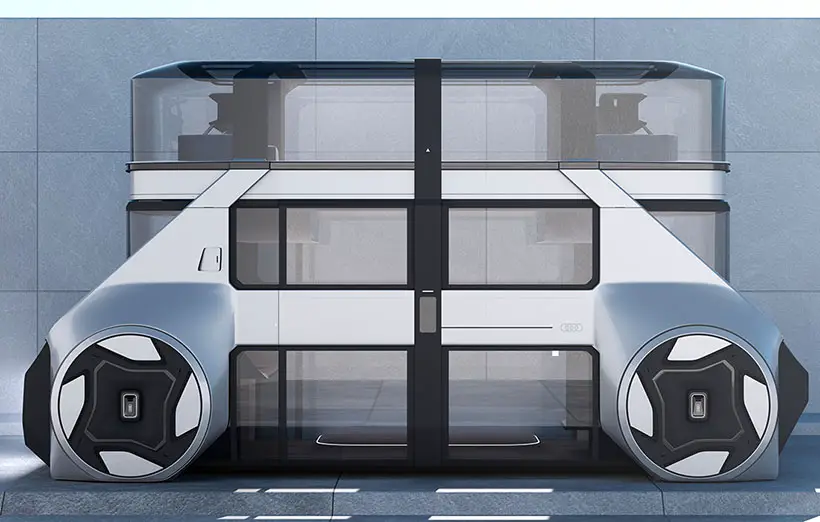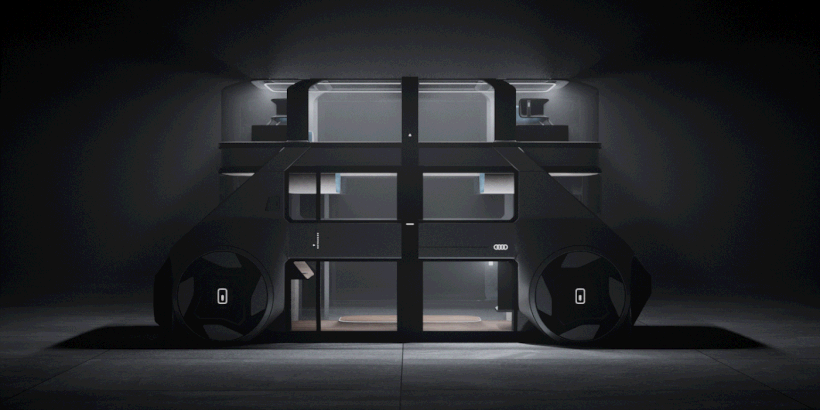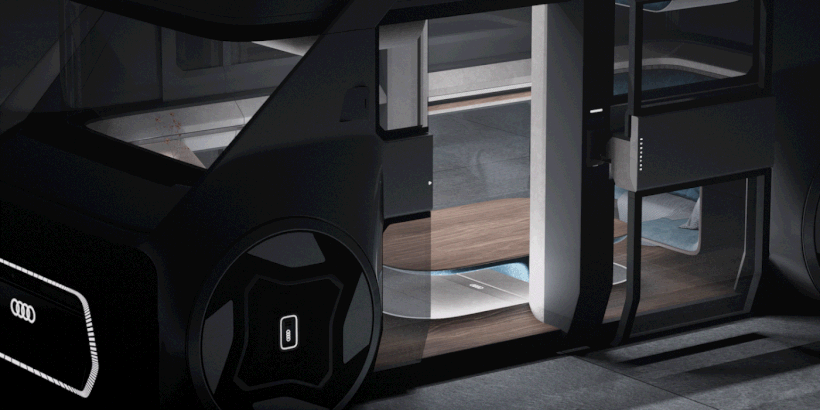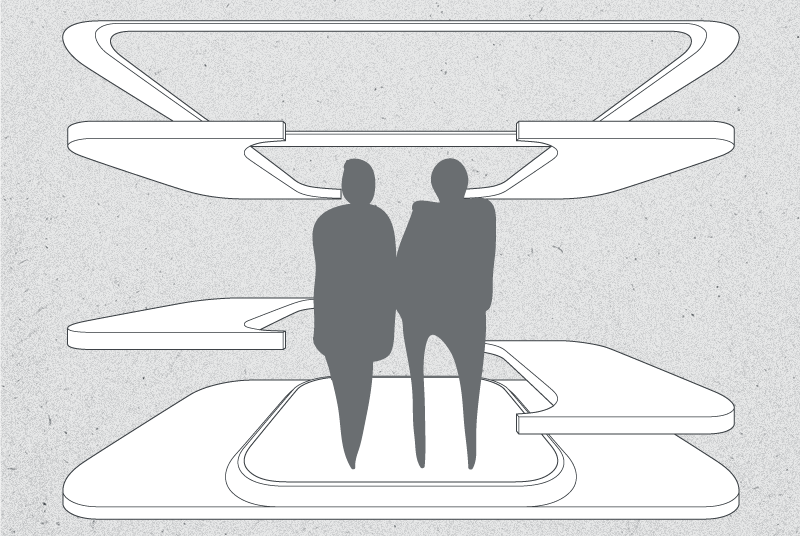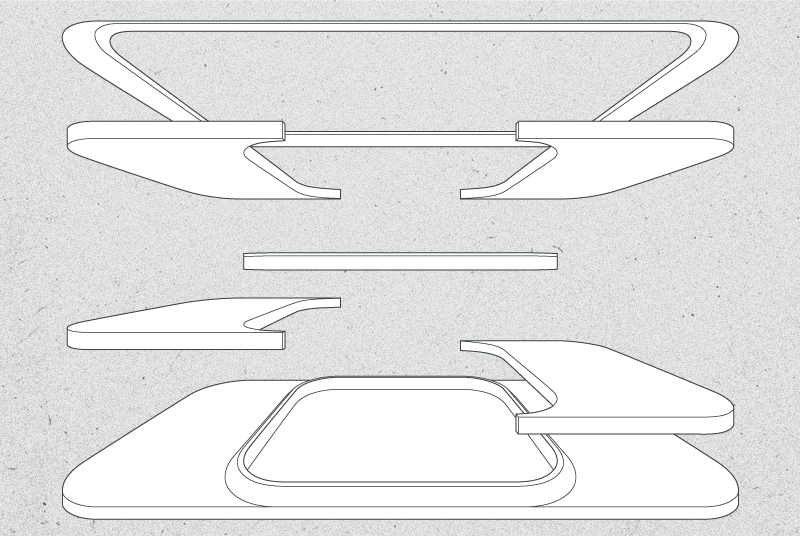 *Some of our stories include affiliate links. If you buy something through one of these links, we may earn an affiliate commission.