London is going to be cleaner and environment friendly with the help of Bombproof Bins called as "Renew". These bins are designed to absorb heat of explosions, collects trash and recyclable materials in different compartments and there is a weather-proof LCD screen displaying news and travel information. These New Bombproof waste bins will be installed throughout London keeping in mind the city's safety concerns. This is not a cheap or small project because each unit of bombproof bin will cost $50,000. Whenever there is a threat, the police remove public trash cans as a security measure because they can contain explosives but with these bins, police officials can be more relaxed.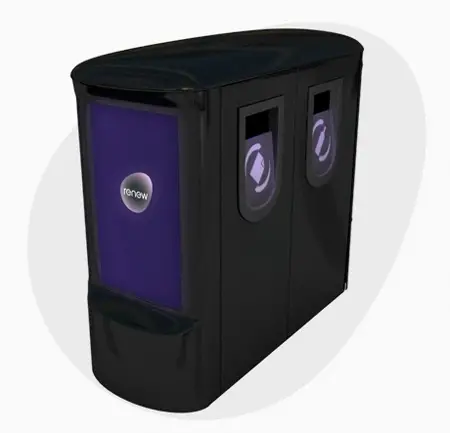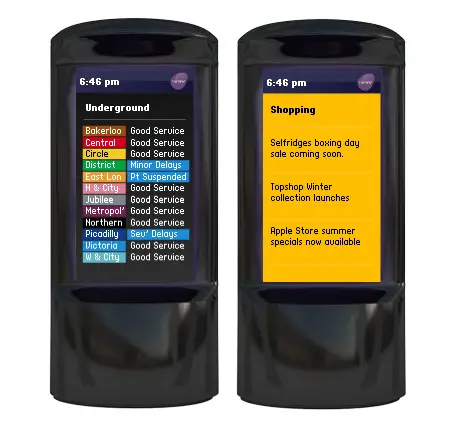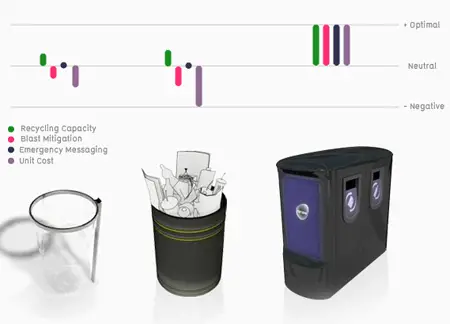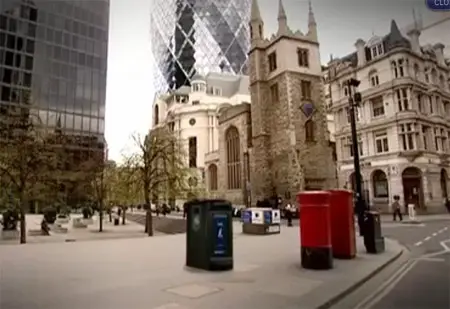 Designer : RenewSolution
*Some of our stories include affiliate links. If you buy something through one of these links, we may earn an affiliate commission.