ELLADA Cyberdrive is a concept vehicle designed by Alexander Suvorov, it's his industrial design diploma project in 2013. Taking place in the year of 2030, this futuristic vehicle features compact body yet jam packed with advanced technology. You can read Alexander Suvorov explanations below.
There are many opinions about what the world will looks like in decades, centuries. The fact that the future is already coming and humanity is facing a new stage of evolution, perhaps, that's what people thought at all times, and today is not an exception. I believe that in the future automotive design will be significantly influenced by advanced technologies, productivity and individualization. Let's take "efficiency" as an example. It will significantly change the exterior design of the vehicles in the future, as cars will be more effective both in terms of energy economy, and in terms of safety, as well as internal space.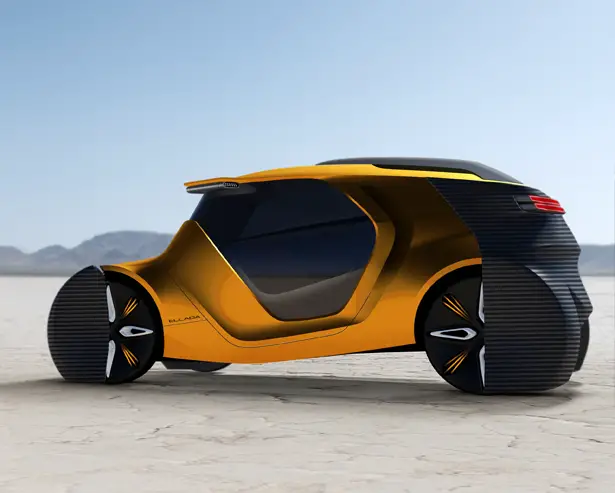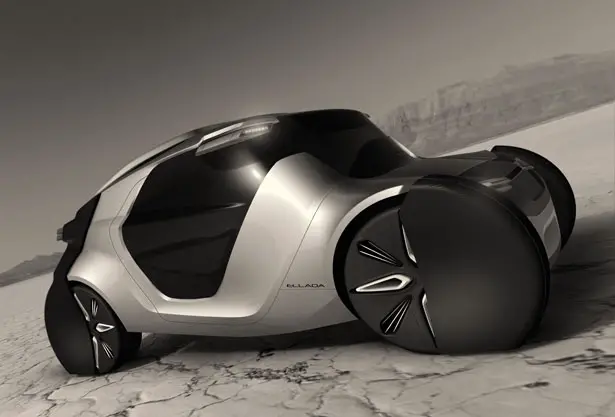 So … Today is 2030. What do we see every day? New technologies are rapidly coming into our lives. If in the early 21st century cell phones, computers, and even the Internet used a small percentage of people, now few people can imagine how you can live without it. Most of the aspirations for tomorrow are related to gaining control over a large amount of energy (all these numerous electronic surfaces and virtual objects need something to be fed from). The renewable sources (wind, sun, etc.) + energy saving are the priorities of the post-hydrocarbon era. Further, apparently, the nuclear energy will say its word, which by that time will become absolutely safe.
The borders will definitely erode and the world will become freer. Education, work, communication will finally loose their geographic linkage, I believe that a global information network, a virtual world projected into the physical hypostasis in the form of augmented reality, will be available anywhere in the world.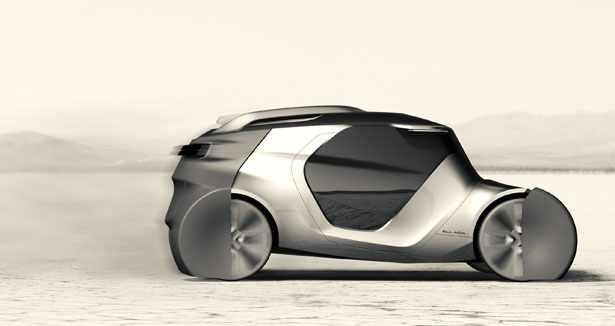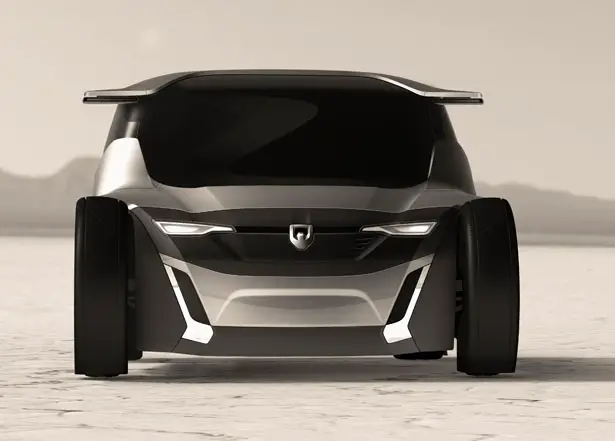 The design of the car is inspired by an aggressive urban environment with all the inherent clarity and consistency of lines. To be a part of city the vehicle must be the bearer of its image. Small car dimensions when moving in a giant car flow are compensated by a serious appearance. Clean, simple and robust, but sophisticated, ELLADA CyberDrive brings us one step closer to the cars of the future – designed to end the trend of "always a bit bigger" that dominates the automotive industry.
Diagonal lines in the car create dynamic even in a static state, which is an undoubted plus for a small car. Large front and side glasses are designed to reveal the full potential of the "Augmented Reality" technology. The protective covers on the front wheels and the rear inspire a sense of security, while being functional parts of the car. The roof cargo carries both aesthetic and functional loads.
More images of ELLADA Cyberdrive Concept Vehicle: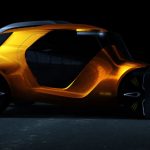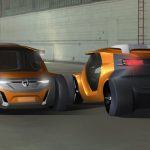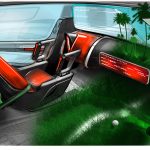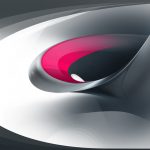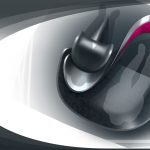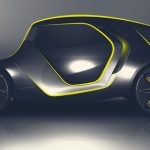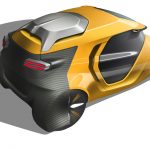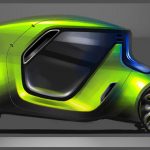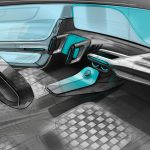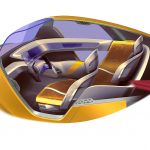 *Some of our stories include affiliate links. If you buy something through one of these links, we may earn an affiliate commission.