Well well well, Oon is the type of multi-outlet power cord that you don't want to hide. Most power strips in the market doesn't care about the design, they only focus on functionality, well, there's nothing wrong with that, but they have become a bit of an eyesore. David Okum understands this pain, therefore, he has designed and developed a unique and modern product that organizes plugs in playful way. Oon combines logical function with thoughtful design, there are 3 electric sockets which are designed to flex and rotate to fit different situations.
Carefully designed and crafted with wood, plastic, metal, and fiber. It complements and completes one another, the self-contained UL listed sockets are made in USA that are polarized for better safety. Each socket is enclosed in hard maple for durability.
Designer : David Okum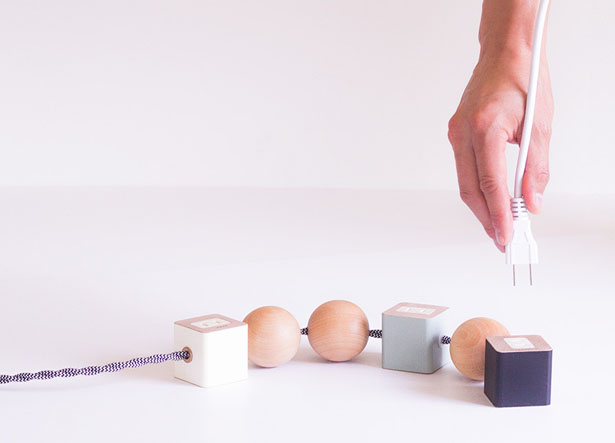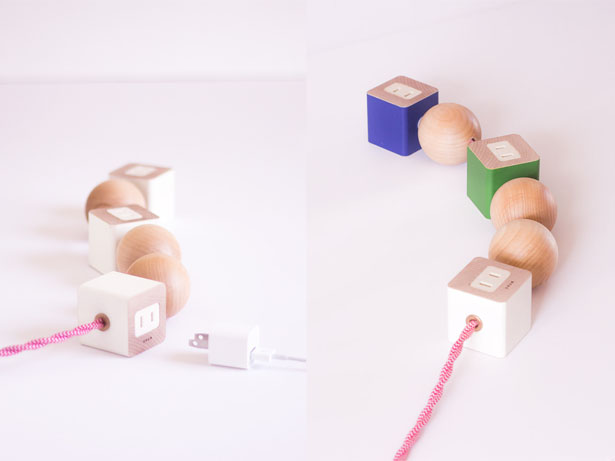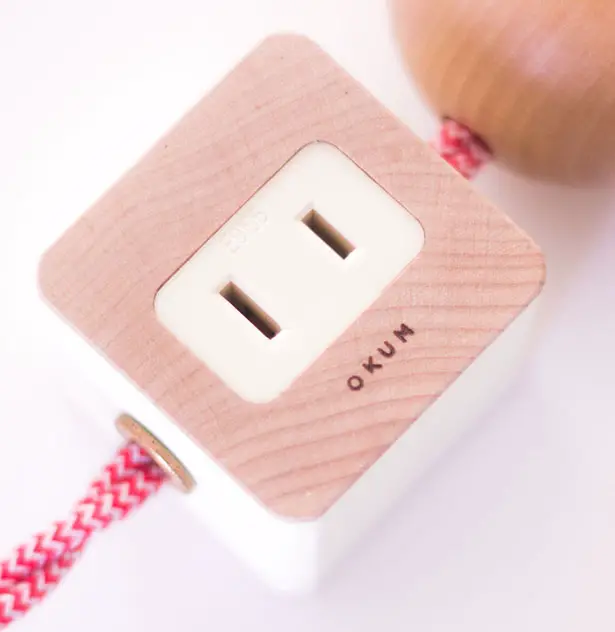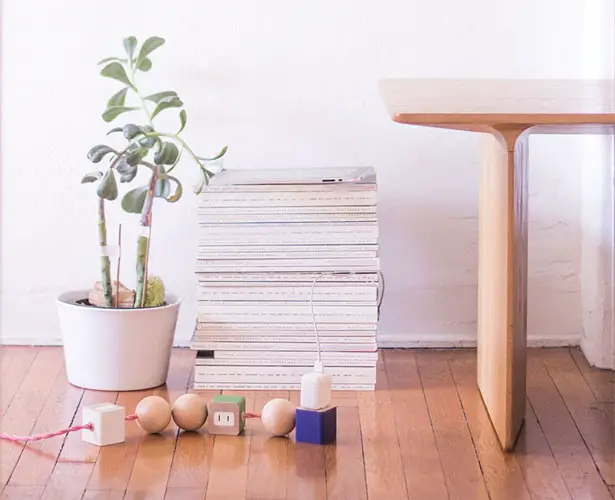 *Some of our stories include affiliate links. If you buy something through one of these links, we may earn an affiliate commission.