After Nissan released its vision of its concept for Gran Turismo, now, you can also see a stunning addition to the game: Aston Martin DP-100 Vision Gran Turismo Race Car. Aston Martin design team has designed a virtual-only GT racer that you can download for GT6 in July 2014, following its global launch during the Goodwood Festival of Speed.
This race car is equipped with twin-turbo mid-engine that generates 800b hp, providing you with blazing performance to keep up with high octane nature of the game. The design process follows the same techniques and rules applied to the development of real Aston Martin sports car, from sketches to 3D modeling and then followed by full realization in the virtual world. That's why you can see an exceptional details with a fully functioning suspension system and state-of-the-art electronics.
Designer : Aston Martin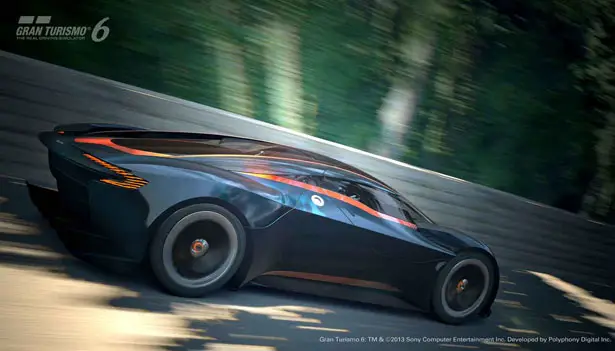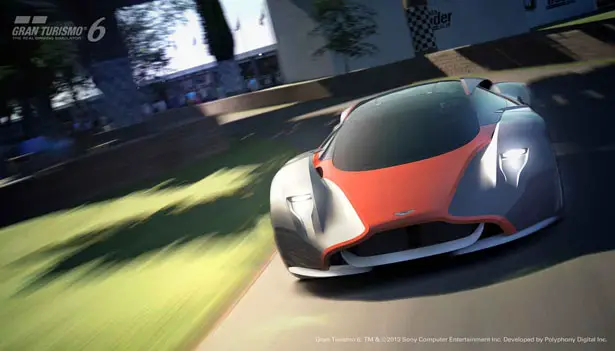 It took Aston Martin design team 6-months to design this new addition to GT6 race cars, starting with nothing but a blank sheet of paper. The result is exciting project, a revolutionary car with active aerodynamics, not only it looks badass, it also boasts a high degree of engineering integrity.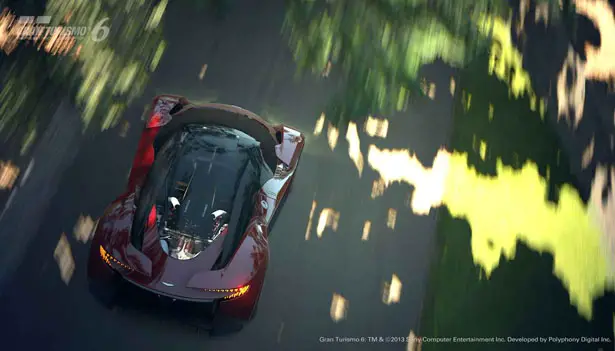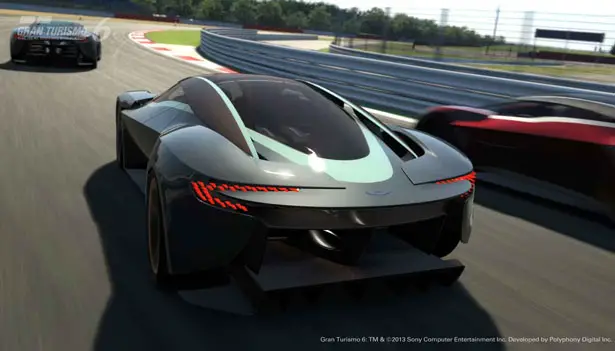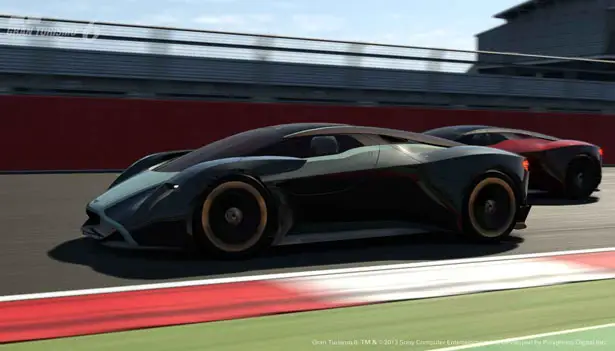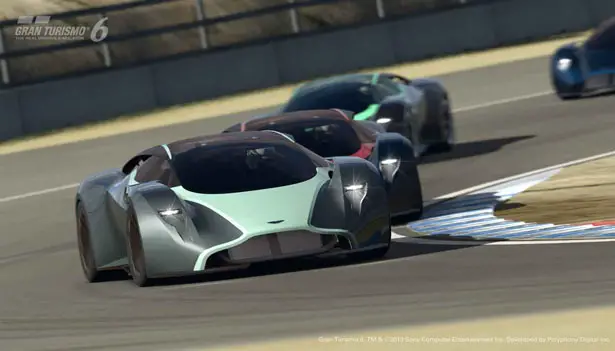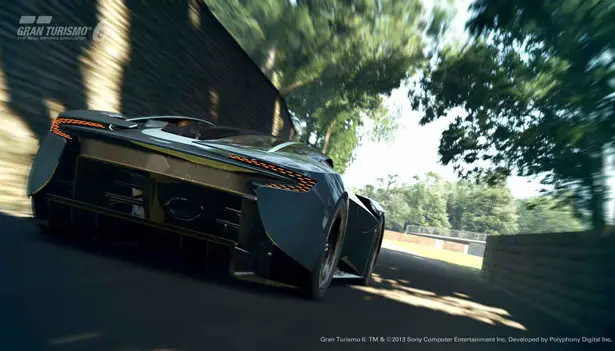 *Some of our stories include affiliate links. If you buy something through one of these links, we may earn an affiliate commission.