Getting ready to revolutionize the interactive computing world is the latest interactive paper. This small sheet of paper computer lets the user bend it into a mini cell phone by flipping the corner in order to turn pages, or even write on it using a pen. This revolutionary innovative paper computer certainly shows a flexible future for both smartphones and tablets. Paperphone, as it is popularly called is best depicted as a flexible phone, which does everything similar to a smartphone including storing books, make calls and playing music. The most striking feature of this gadget is that of its flexible display which makes it easily portable when compared to any other mobile computer. Offices will no longer need papers or printers when this paper computer can store as well interact with documents digitally. When not in use, these paper computers do not consume power. Roel Vertegaal, the creator of this paperphone will unveil his invention on May 10 at the association of computing machinery's chi 2011 conference in Vancouver.
Designer : Human Media Lab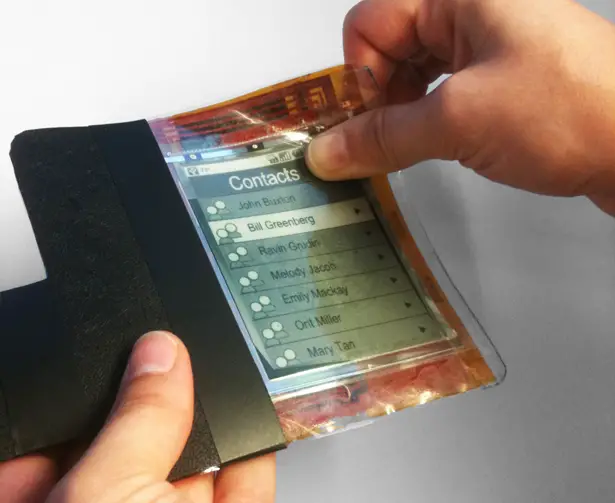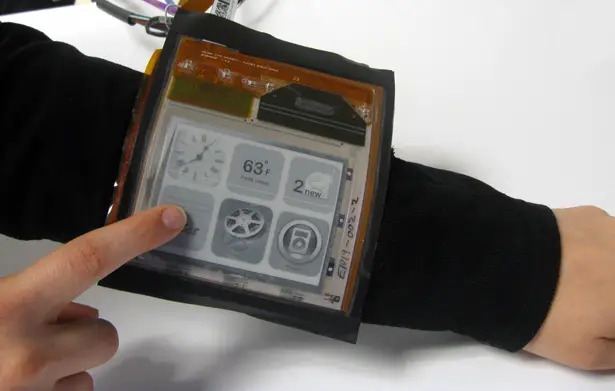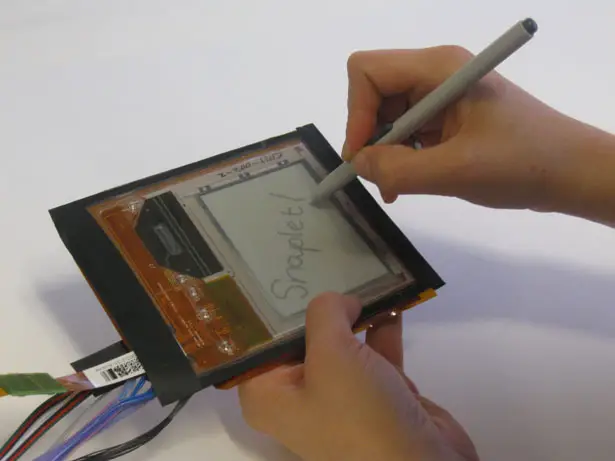 *Some of our stories include affiliate links. If you buy something through one of these links, we may earn an affiliate commission.