Chair N°ONE is the first 3D printed concrete chair series that demonstrates organic design language to make the chair unique, sculptural piece of furniture. The design embodies a dynamic yet futuristic style, the chair is printed by the highest resolution concrete powder bed printing technology available today. Even though it's made of concrete, this chair is lightweight and highly durable, it has become beautiful piece of furniture to be passed down from generation to generation.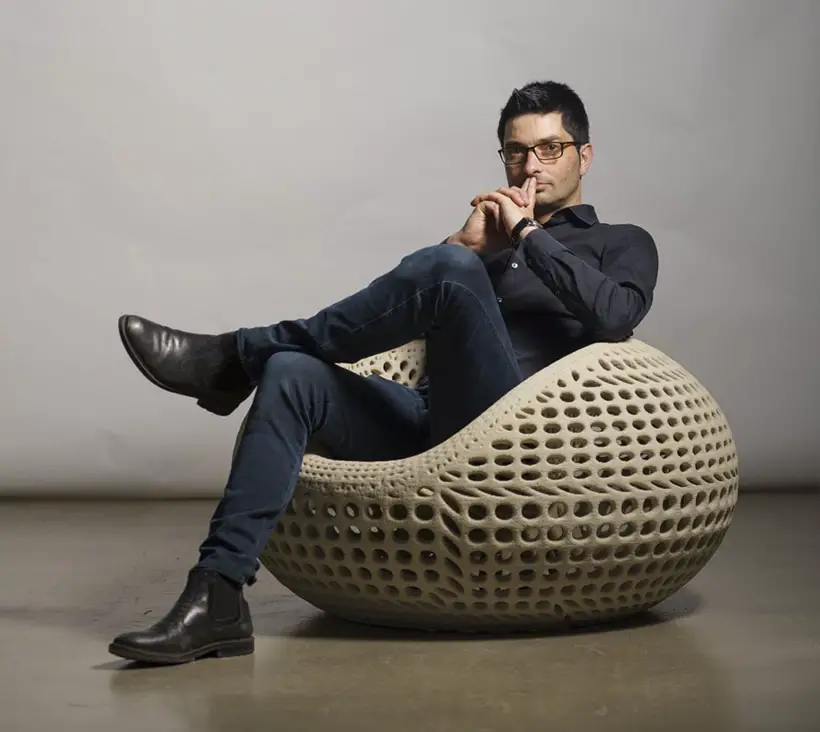 Inspired by natural patterns in mind, Martin Oberhauser used features of nature and applied to Chair N°ONE. At a glance, the chair has intricate, bionic structures that emulate patterns present in plants or other living beings. They are beautiful details reflected in the design language of the chair. Due to the use of 3D printing method, it is possible to displays nuances and patterns similar to tree rings left from manufacturing, this process makes every single furniture has its own unique signature.
The base material is sustainably printed using recycled glass while the chair is printed as one piece for structural stability and smooth surface. The material is capable to deliver raw sensations that connect user to the object to fulfil their desire of purity, simplicity, and essentiality. CHAIR N°ONE becomes usable as well as artistic furniture wherever you place it.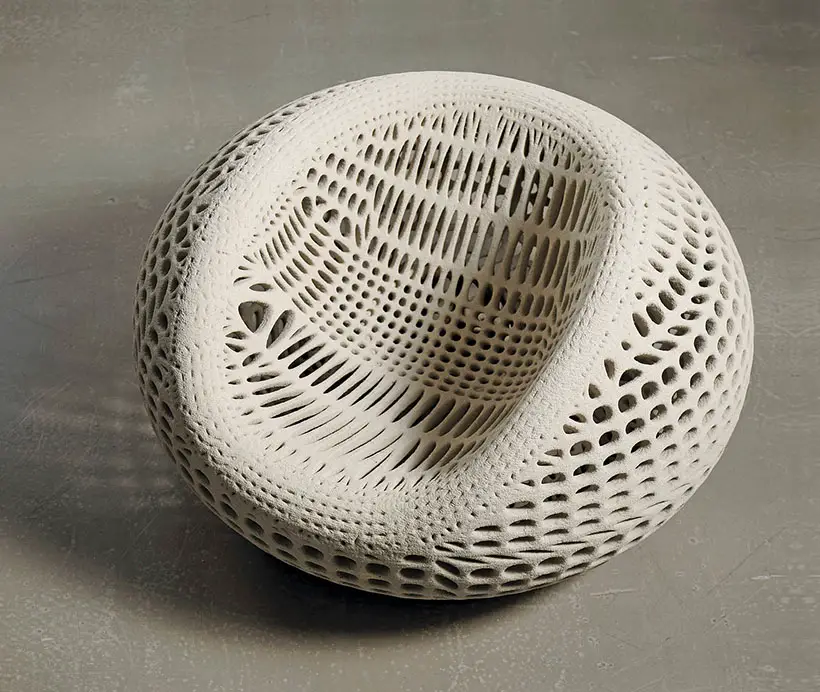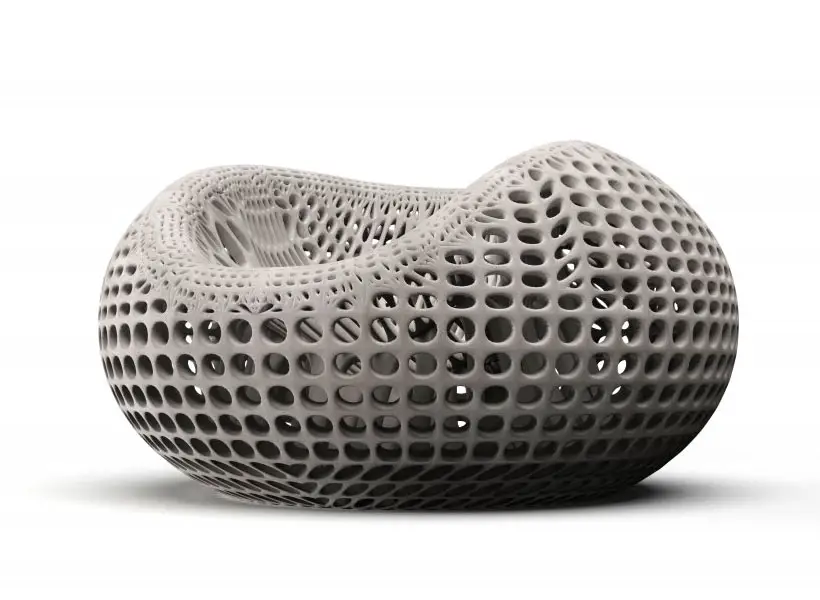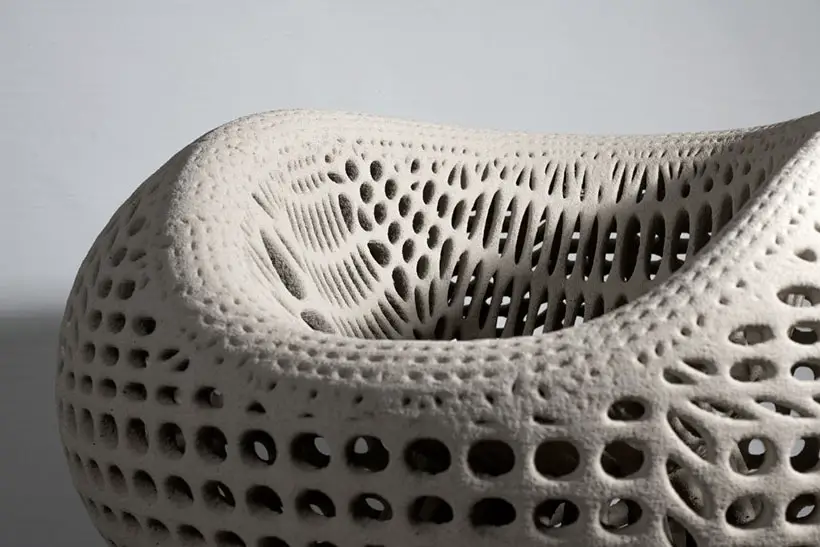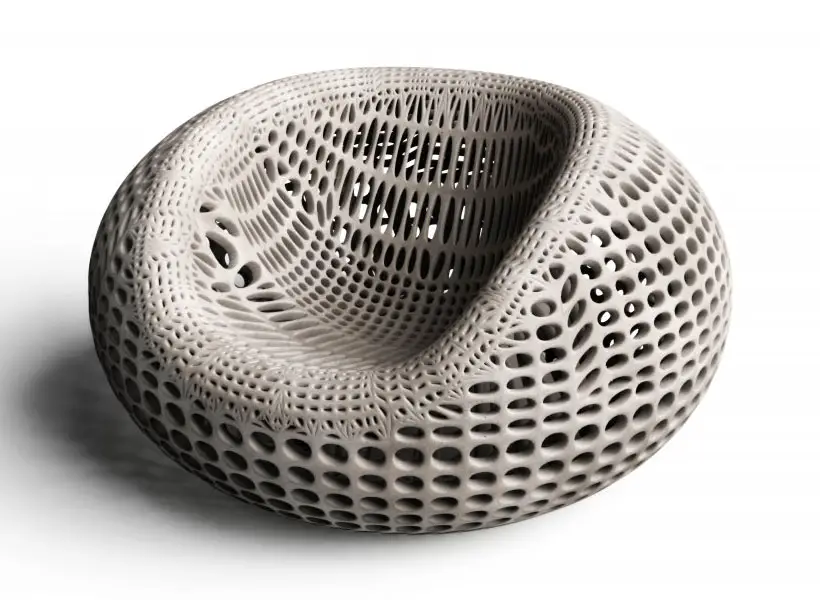 *Some of our stories include affiliate links. If you buy something through one of these links, we may earn an affiliate commission.