Core Patient Recovery Vest has been designed to enable first responders to perform triage. Triage is a step of determining priority of patient's treatments based on the severity of their conditions, it helps prevent medical shock in patients during mass casualty incidents such as natural disasters or train crashes. In a mass casualty accident, such as a train crash, rescue is only the first step. Paramedics have only 30 seconds per patient to check their vitals and establish triage priority, stabilize them if possible, and attempt to determine their name and basic background information.
Designer : Christopher Wright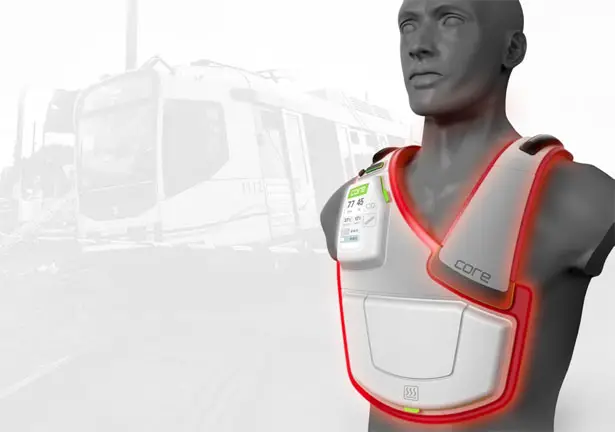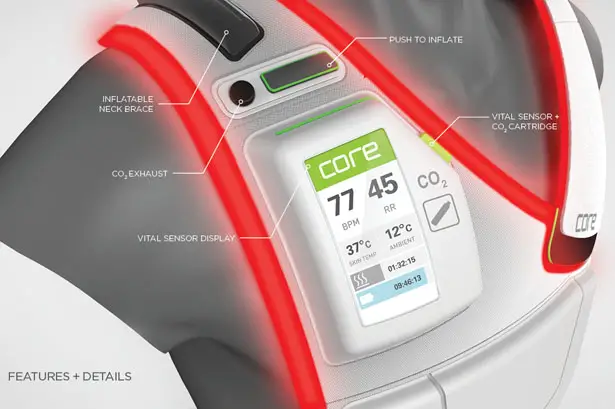 Even at this rate, rescue team might take hours before they can reach the victims and give them proper treatment. During this time, victims can feel panicked and distressed thus affecting their vital signs and they may suffer from shock, worsening injuries. This concept recovery vest is designed to reduce paramedics' workload by performing automated triage and rapid treatment. This medical technology replaces the inefficient and out-dated triage practice with modern solution that will dramatically increase the speed and efficiency of diagnosis as well as improve patient care.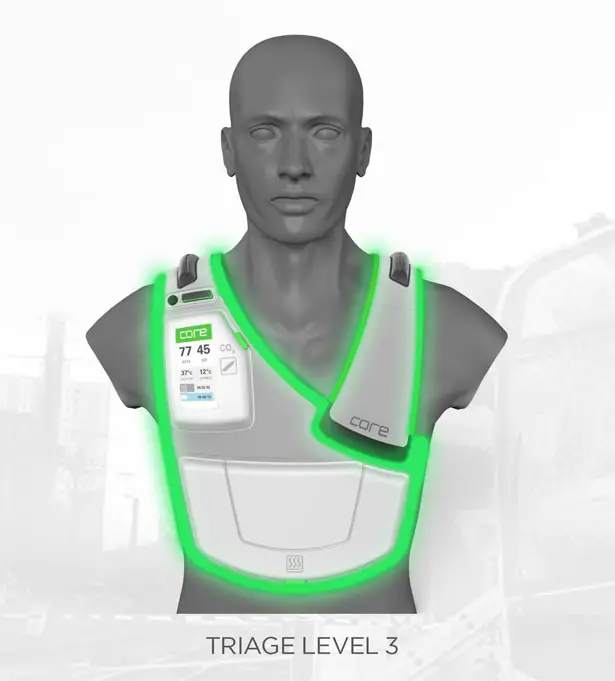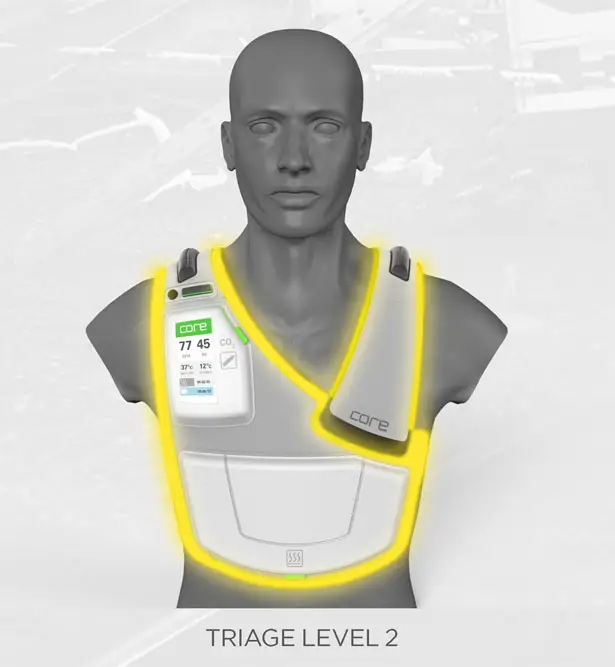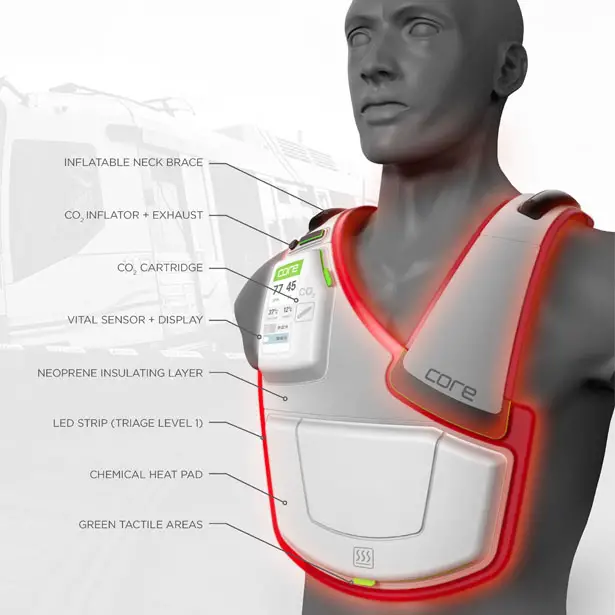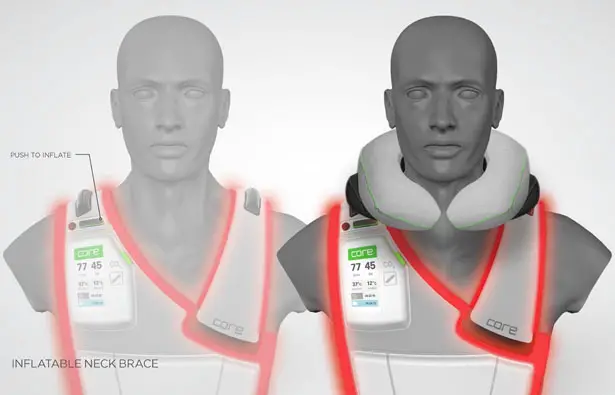 *Some of our stories include affiliate links. If you buy something through one of these links, we may earn an affiliate commission.