Amazon Echo and Google Home have a new and tough competitor, Lenovo Smart Assistant. This is a new mainstream digital personal assistant that uses Amazon Alexa cloud-based voice services. Smart Home market is gaining popularity and by 2019, IoT manufacturers aim to ship almost two billion smart home devices to their consumers, however, there are still many of us hesitate to embrace this smart home technologies.
One of the reasons would be the cost of getting IoT devices, they are still too expensive to own. Together, Lenovo and Amazon have elegantly designed Lenovo Smart Assistant in order to recognize users' voice commands while Amazon Alexa would then conduct web searches, create lists, play music, and much more. Since Alexa's brains are in the cloud, she will get smarter. There are many people have already used voice recognition technology through their smartphones or smart devices, that's why Lenovo is built around that feature.
From : Lenovo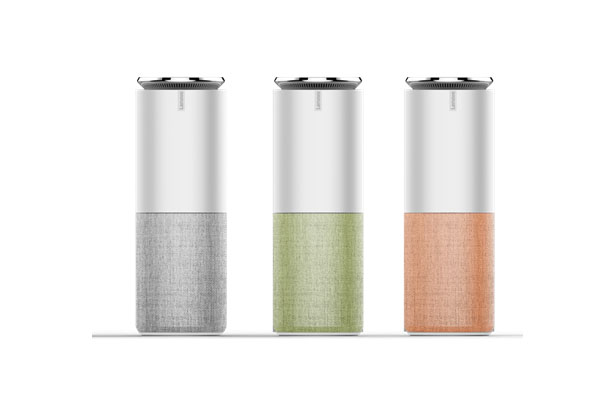 It features eight 360-degree far-field microphones with acoustic echo cancellation and noise suppression. These microphones can pick up your voice commands from up to 5 meters (16 feet) away. You can also choose to get the premium edition, it is equipped with a special Harman Kardon technology for premium audio quality.
*Some of our stories include affiliate links. If you buy something through one of these links, we may earn an affiliate commission.