What do you think about NOMAD wireless lamp? At first impression, it looked like a ball to me. This lamp is an induction chargeable wireless lamp, utilizing efficient and programmable OLED panels, safe for any environment and capable of emitting any color of light. The faceted design makes it possible to be placed to face any direction. You can program the OLED panels to glow whatever color or light intensity that you desire. The induction charging unit slots magnetically into a feature on top of the product. Strategically positioned weights allow the light to rest at six different angles.
Designer : Simon Enever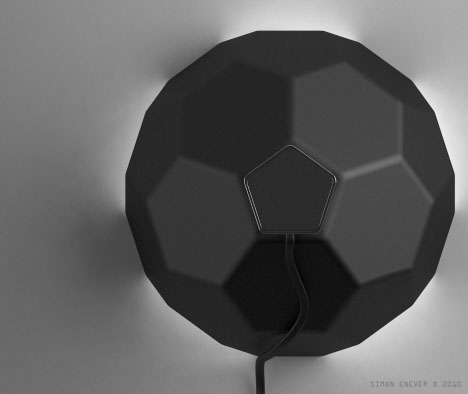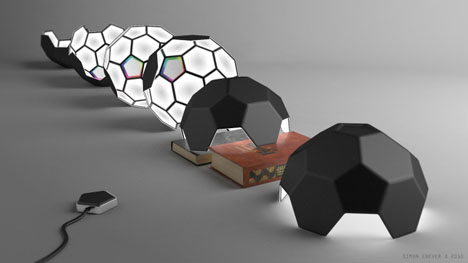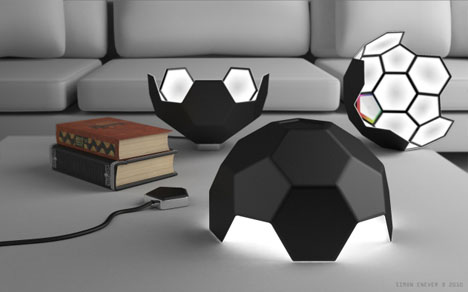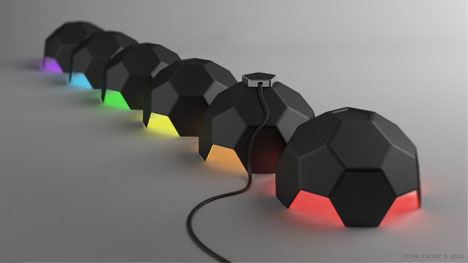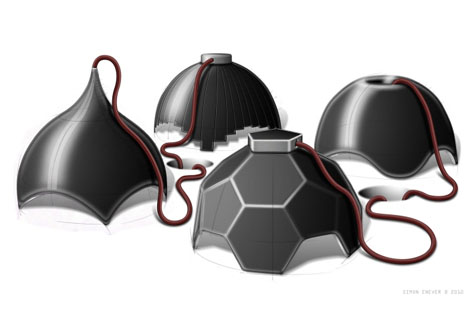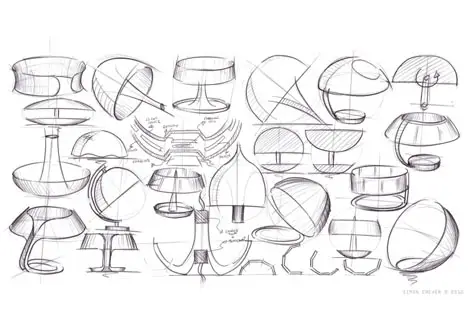 *Some of our stories include affiliate links. If you buy something through one of these links, we may earn an affiliate commission.