Angelina Jolie and Brad Pitt, Sachin Tendulker and Birender Shehwag, Tom and Jerry, those can be examples of some great couples the universe has seen. Citroen Survolt and Agni Z2, a couple of a car and a bike have been designed to be included in that list of the best couples.
Aside from being super stylish, both the concept car and the bike is powered with all electric drivetrain, making them team of silent super racers on the track. The black shiny carbon bodywork along with glowing blue lines, appearance of the racing car and the super bike can attain the attention of all range of extreme sports lovers. The Survolt features an emission-free, eco-friendly engine and propels by two powerful electric motors empowered by two 31kw lithium-ion batteries ensuring 200 km of smooth driving. The Agni Z2 on the other hand features a pack of 80 batteries giving the bike a 3.5 seconds torque to reach 60 mph from 0.
Designer: Dom Vizor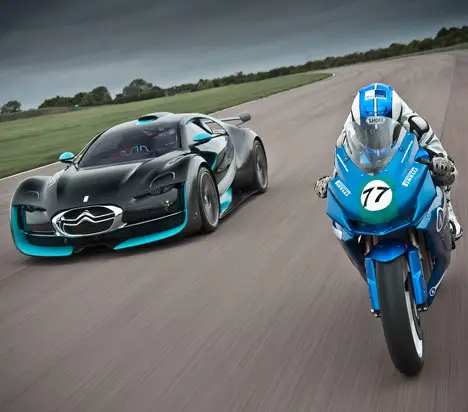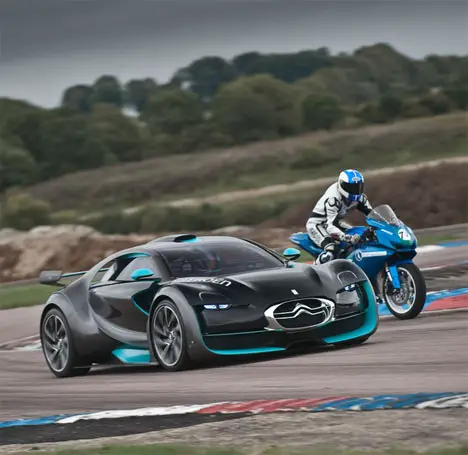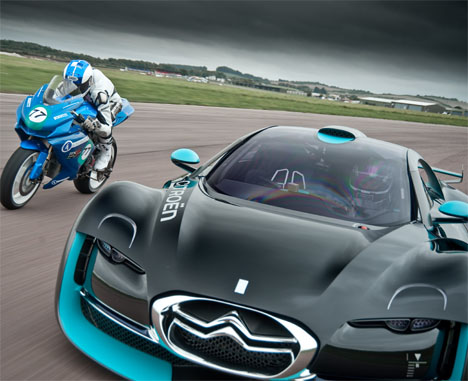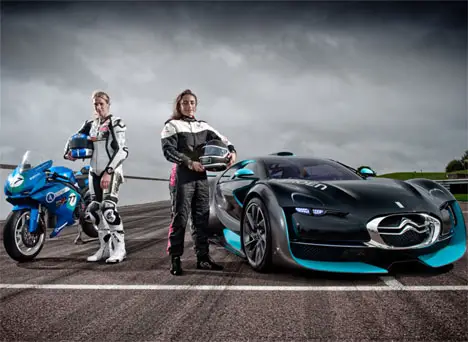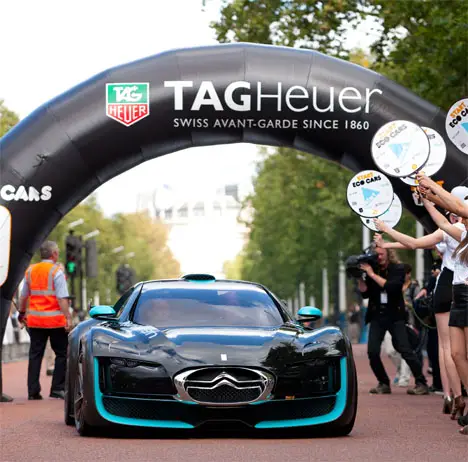 *Some of our stories include affiliate links. If you buy something through one of these links, we may earn an affiliate commission.