AirBuddy Drone is a concept design study for NIKE, specially designed for users who want to exercise outdoors. Due to lockdown, there are several restrictions that we have to follow, these rules are hard for anyone who loves exercising outdoors. Exercising together is definitely more effective than exercising alone, this AirBuddy Drone would be a nice companion.
You can carry it around anywhere using that shoulder strap located on the base of this drone. You can deploy it anywhere and it's ready to fly with you. It spots you while exercise due to its connection with your Nike Fitness App, it tracks your activities and analyses all data to provide detailed data of your achievement to encourage you to reach your goal.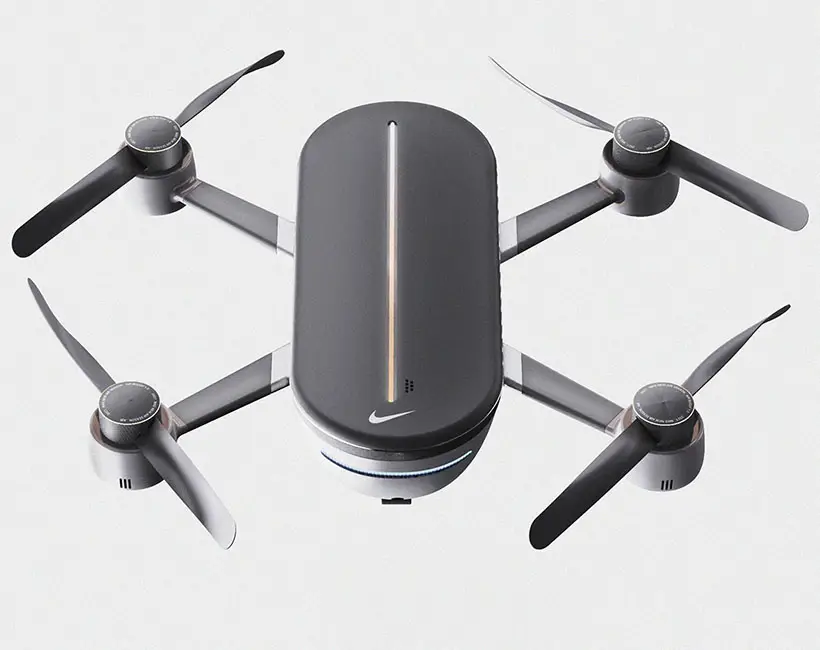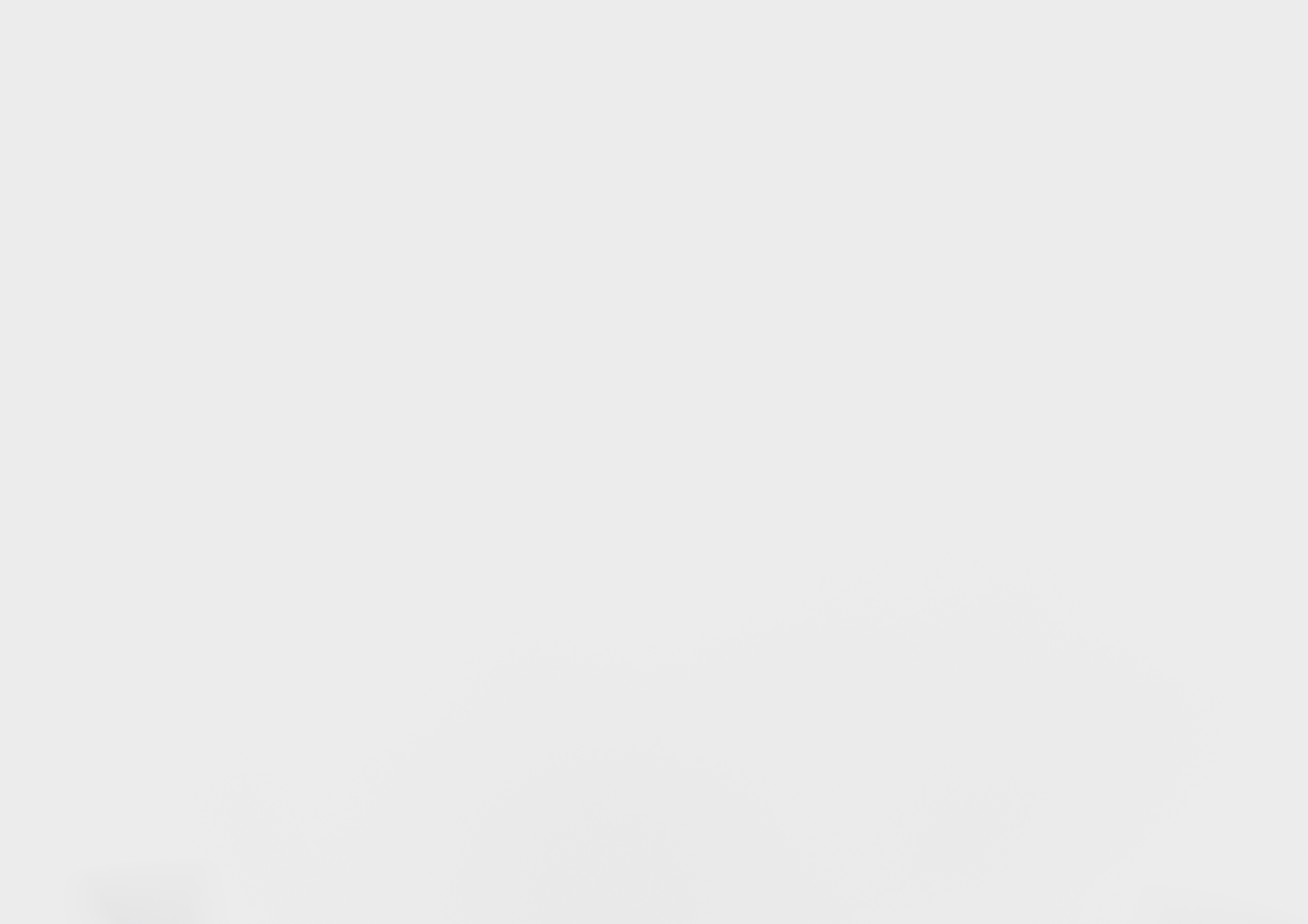 Designed by Cheolhee Lee, AirBuddy Drone features four rotors with a compact body, it is equipped with a camera that functions as a watchful eye of your every move. It also has a light strip, not just for aesthetic it also helps to illuminate user's field of vision. The modular design allows you to replace any damaged parts easily. Nike AirBuddy Drone concept aims to become your future workout companion outdoors, the customisable feature allows you to design the color to mix and match with your workout outfits.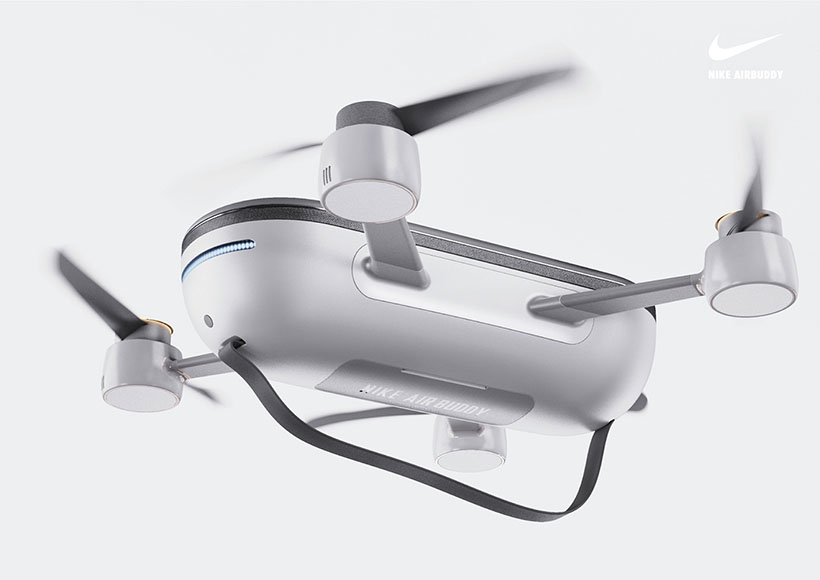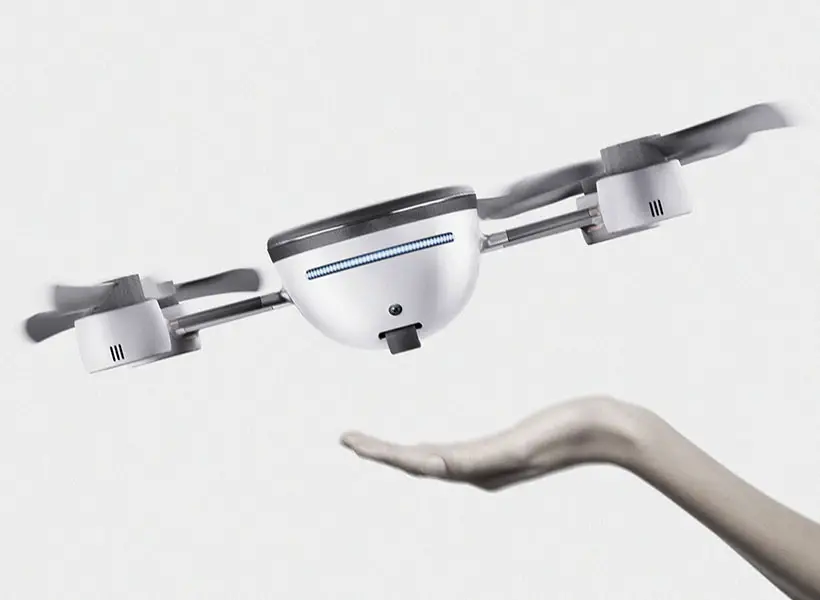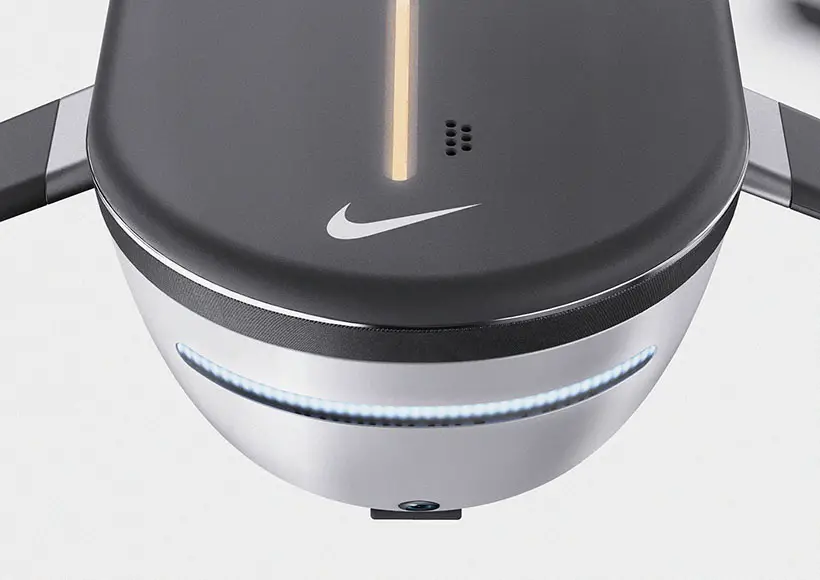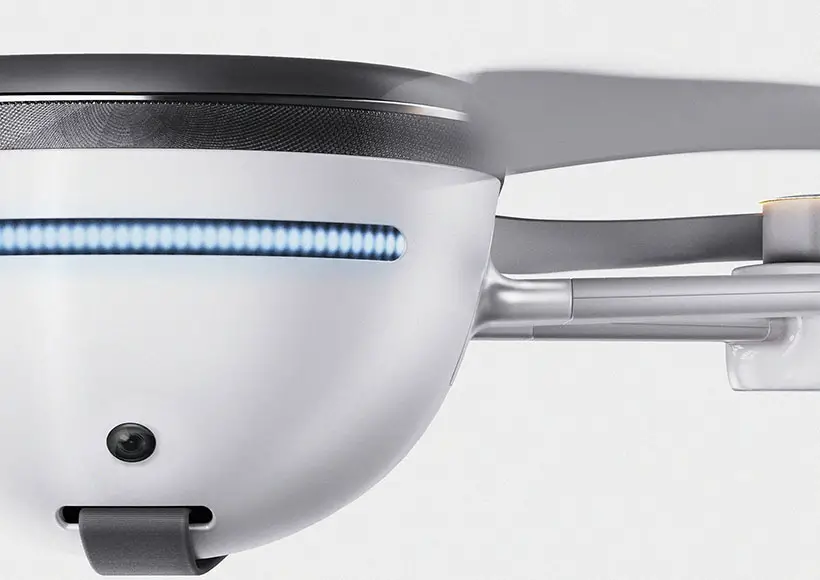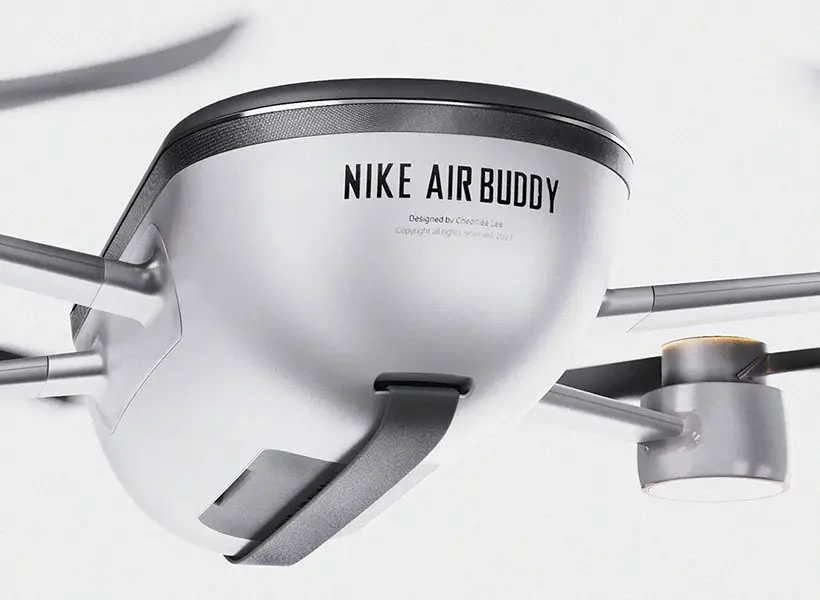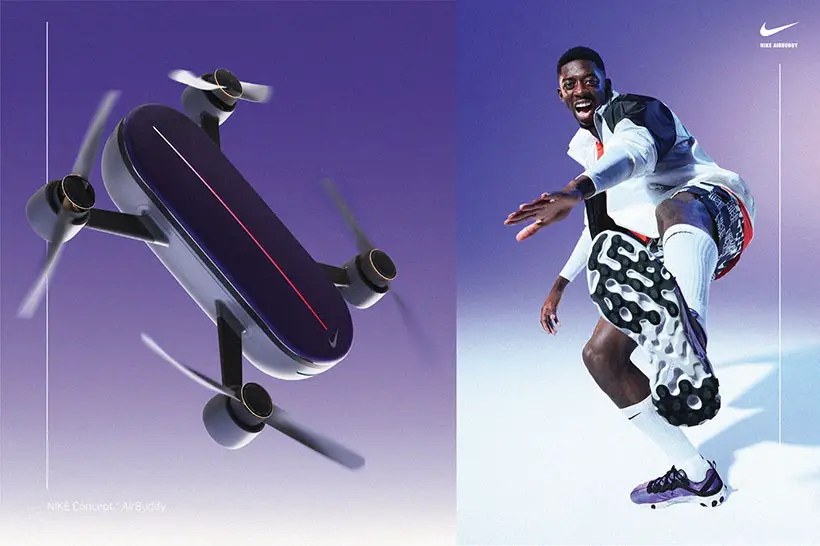 *Some of our stories include affiliate links. If you buy something through one of these links, we may earn an affiliate commission.