The Aquaflex concept was born from the idea of: "How can you drink when you are already in the water, but the water is undrinkable?". In many water based activities it is important to keep the back free for effective movement and also to create as little drag as possible. Many current hydration packs are centered on the spine and restrict full motion of the back and shoulders. However Aquaflex is designed to allow for greater, freer movement in the back and shoulders whilst in the water. The Polypropylene hard shells direct water movement over the body for hydrodynamic efficiency and also allow for life jacket to be worn without compression of the soft inner hydration bladder. The fabric and seams are fully waterproofed using Radio-frequency welding and the neoprene padding provides additional comfort when the pack is worn.
Designer : Jenny Watling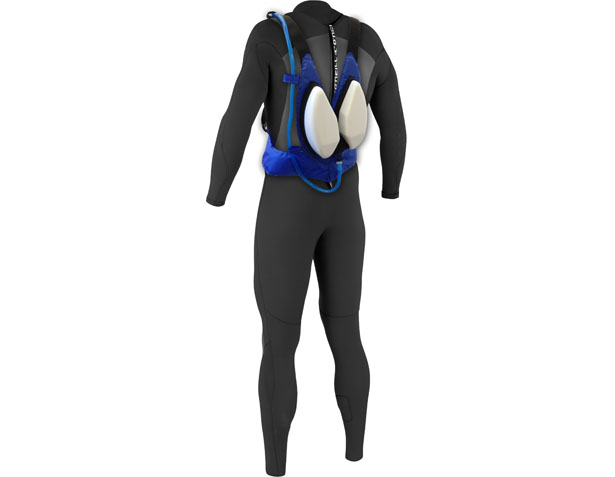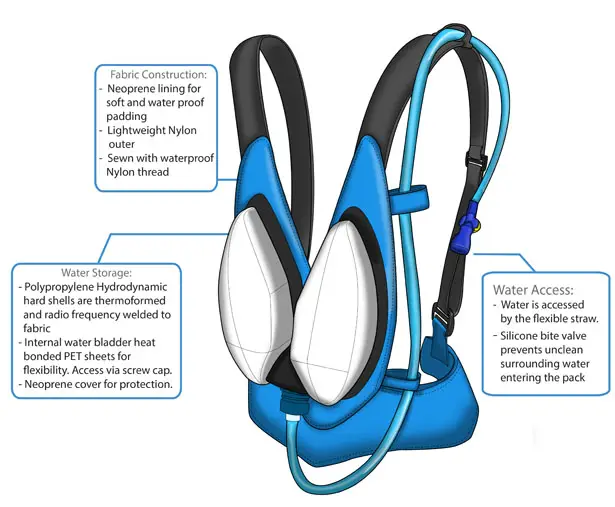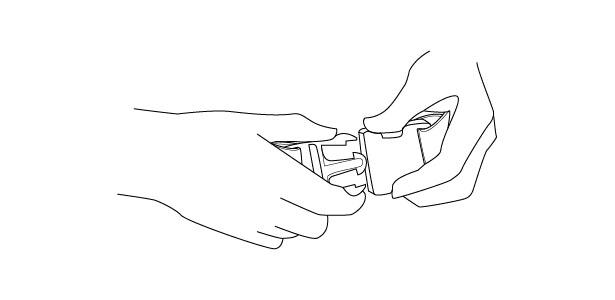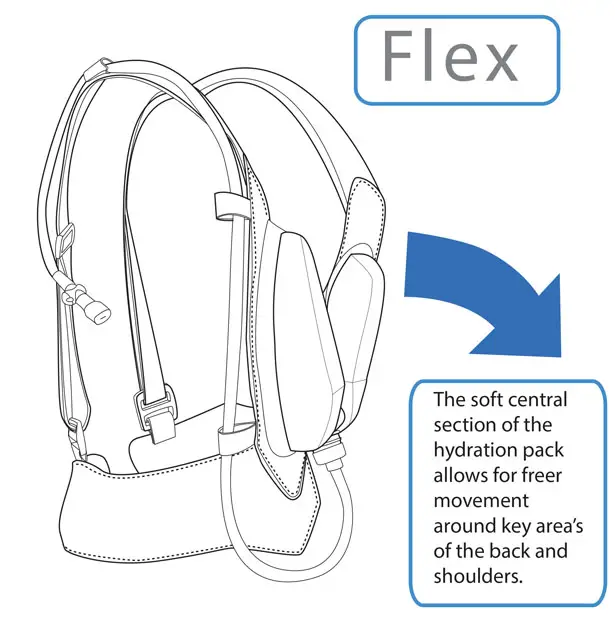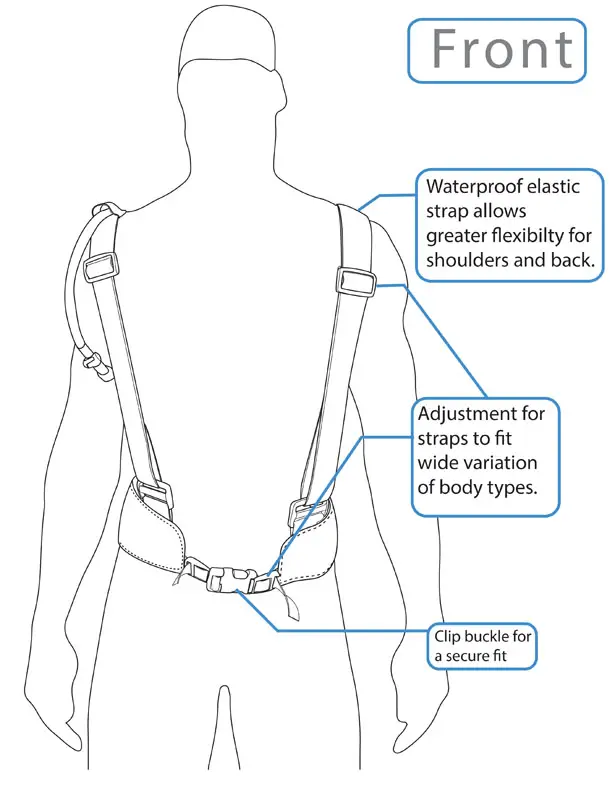 *Some of our stories include affiliate links. If you buy something through one of these links, we may earn an affiliate commission.