Casio GZE-1 Action Camera is perfect for anyone who challenges their limit in every field, whether it's harsh snowy mountains, seas, or dangerous city streets. This action camera was born to become your companion and expand your visual communication activities.
Casio always pursues strength quality that is required in world of street and extreme environment, and sometime dangerous conditions. inspired by G-SHOCK, Casio has designed and developed its own reinforced structure to answer the challenge, so you can be sure, it's an action camera that can't be broken.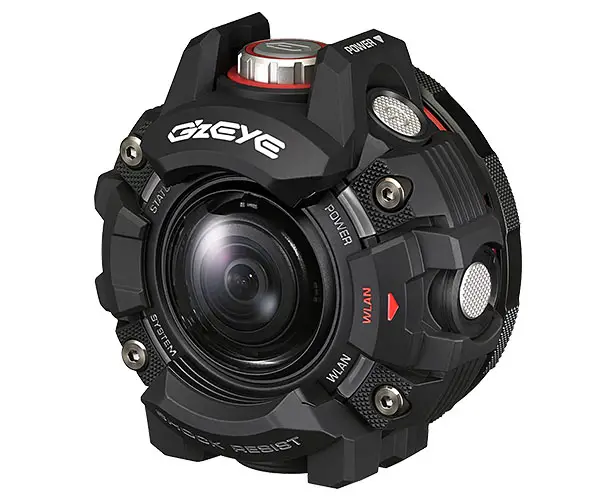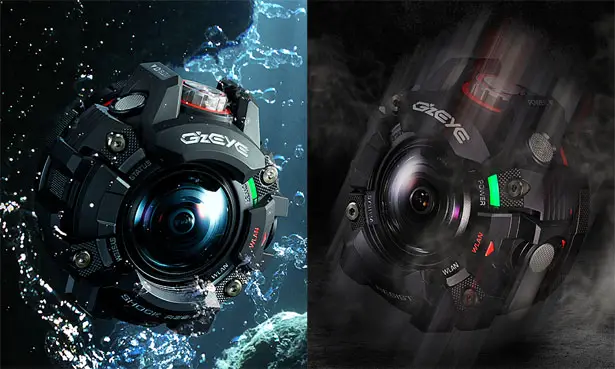 Casio GZE-1 action camera can land from high altitude, it won't crash thanks to its shock resistance that can withstand impact. Its waterproof structure (airtight) makes sure that you don't have to worry when suddenly the rain comes down, your camera would still be save even from shocks of intense waves. Unfortunately, even though this camera has a 21.14M pixel ½.3-type backlit CMOS sensor, it features only 6.9MP and FullHD video. It is able to record with frame rates up to 240fps, user can adjust the frame rate during shooting to mix slow motion with normal motion in the same sequence. It's going to be released soon in Japan, not sure when Casio plans to release this model worldwide.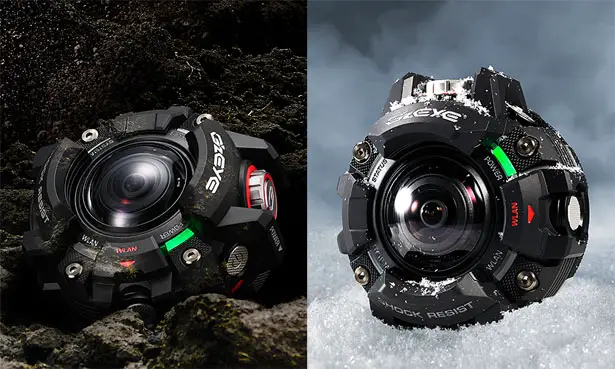 *Some of our stories include affiliate links. If you buy something through one of these links, we may earn an affiliate commission.