When having conversations with many participants, hearing impaired people might have trouble in following the topic and get left behind even though they can read lips. Awaring is a concept device for hearing impaired people, it indicates speaker's direction and the volume of voice in real time through light. In this way, they can perceive speaker's direction and hearing people talk in appropriate volume of choice.
We know that conversation is an important part of social interactions, through this activity we can understand each other, share stories, and exchange ideas. Unfortunately, many hearing impaired people recognize the voice enough to understand or miss the conversation when the speakers speak at the same time. Using this device, hearing impaired people can follow turn talking, it helps them better in conversation with others.
Designer : Yoshihiro Kaneko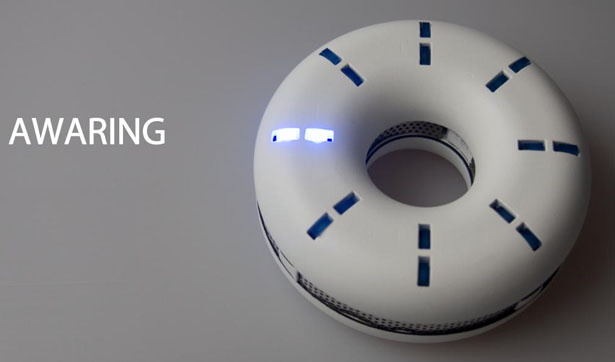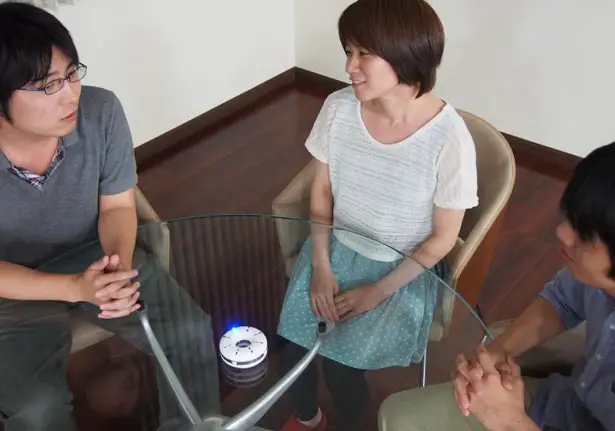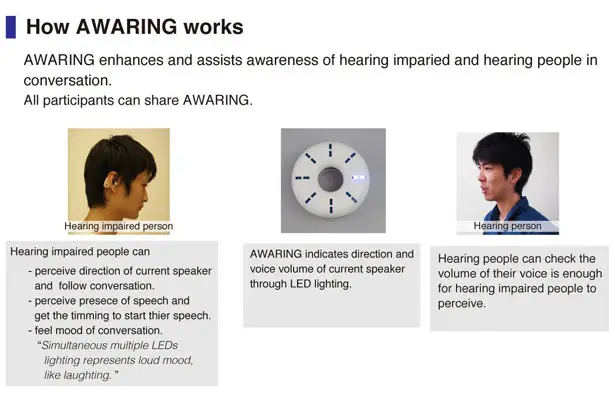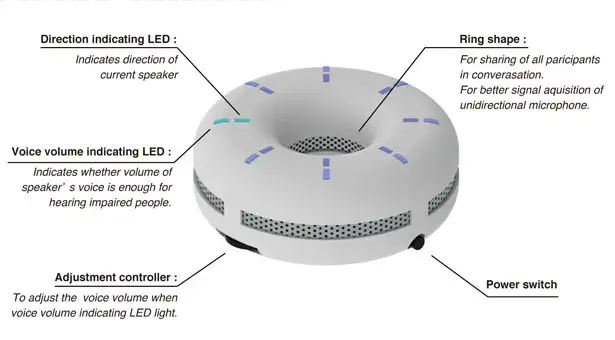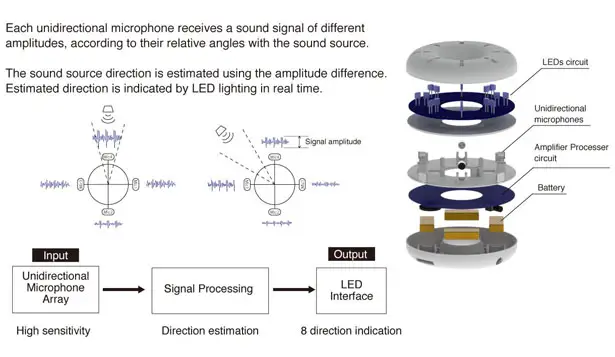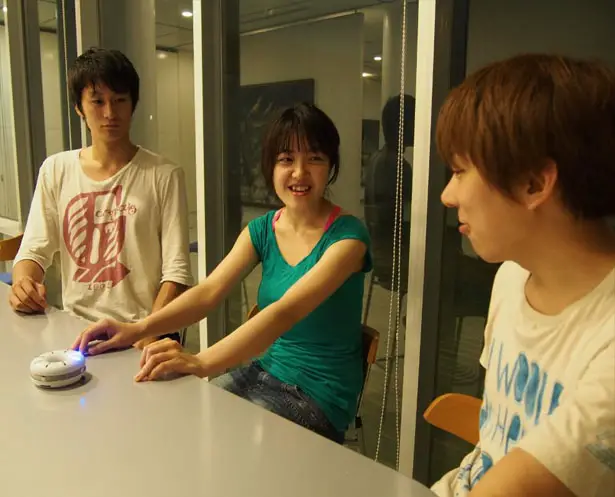 *Some of our stories include affiliate links. If you buy something through one of these links, we may earn an affiliate commission.