The Meilenjager Concept is a fully electric, full sized compacting bike that understands the emotional connection between its users and the Motorrad brand itself. The name German Meilenjager plays on the briefs title "last mile vehicle" as "mile hunter". This project was Arsalan Mughal graduation thesis in Transportation design at IET Torino, Italy, sponsored by BMW Motorrad.
The main brief at IED Torino was to explore the last mile vehicle segment and understand the problems and solutions within the urban environment. The starting keywords were 'agile', 'urban', and 'innovative'. From that point on the student answer to define their theses were made.
The first key word was "shared", shared as in the sharing experiences between rider and pillion. When discussed as a last mile vehicle, it's never likely to support two occupants because of its size and overall structure. So if a user is likely to switch over from that of a conventional two wheel vehicle to Meilenjager concept, it would need to respect that of the typical two wheel motorbike proportions.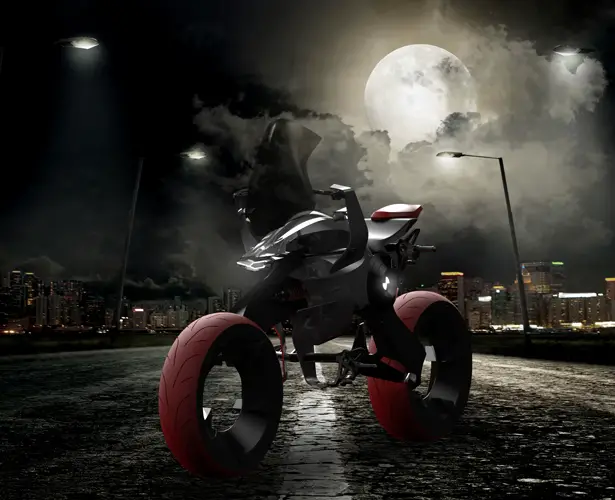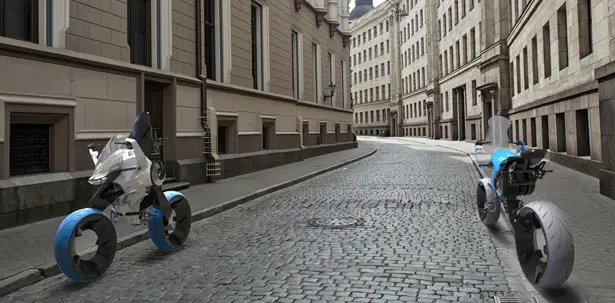 "Accessibility" was the second key word in defining Arsalan Mughal's project. It can be implemented through a system called "compact integrated parking". Europe is an ever-growing densely bike populated region, where we see expansion of two wheels much like that in south east Asia of users either preferencing or switching to two wheels for the economical aspect of travel and commute. Example city's that of Milan, Trieste and Barcelona, less and less bike dedicated parking zones are made available, and so the poor habit of double or scattered parking is adopted, making it difficult for civilians to walk through, road users having to drive around obstacles and bike users to access their bike. Arsalan sought the idea to explore a compacting parking system that used less space than the typical kick stand or centered stand.
The last keyword was "Motorrad". This was the foundation in which starts the design process, as its distinguishes itself away from BMW. BMW Motorrad has a different aesthetics, customer base, and identity, and we must respect that if a user is to look for a vehicle solution on two wheels, they are open to what the industry has to offer. But if they are looking to be apart of the BMW Motorrad brand, this concept is that vehicle.
A key feature on the design was the pivot point for the rear swingarm and seat unit, in which they both rotate 45 degrees. The Pivot point sits under the riders legs and is actually an air cooled power unit "battery" that resembles an air-cooled flat twin.Taking inspiration from "the engine that powered and entire motorcycle company for 60 years". Another key feature is that of the main volume, which understand the asymmetry used in Motorrad design language, starting from the headlight.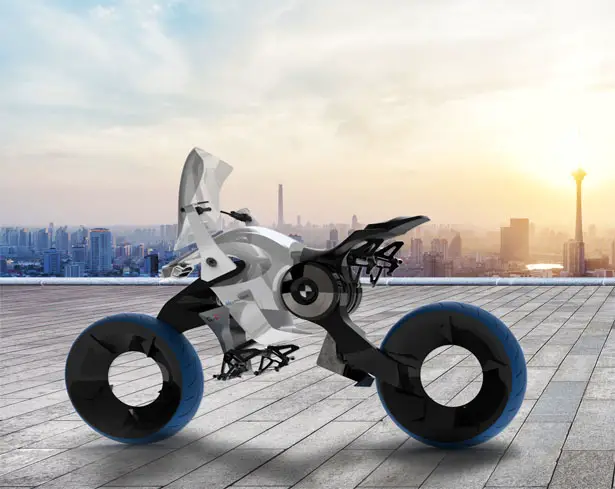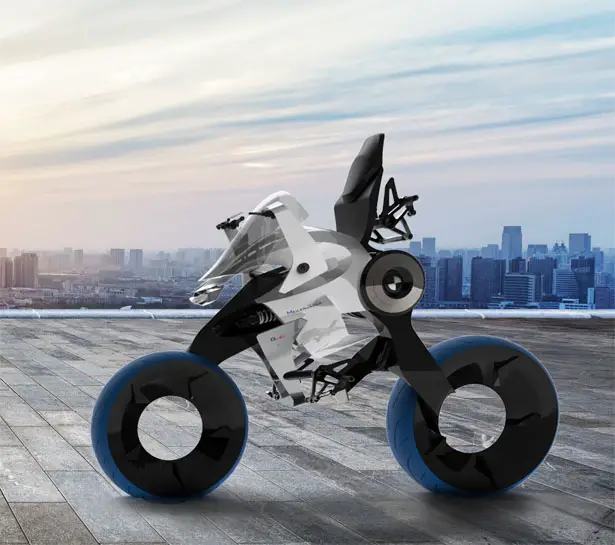 More images of Meilenjager Electric Motorcycle Concept by Arsalan Mughal: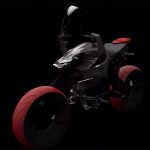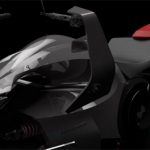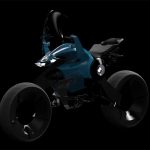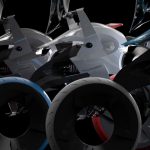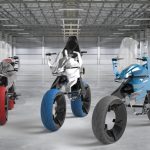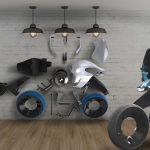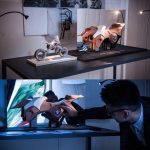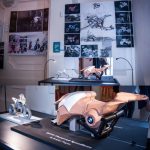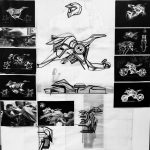 *Some of our stories include affiliate links. If you buy something through one of these links, we may earn an affiliate commission.