Mab Automated Cleaning System is perfect for busy people who never have the time to clean their house. It features hundreds of micro robots (908 robots to be exact) that will fly around the house and clean every surfaces so that you can escape from everyday chores while experiencing a bit of magic. Each robot generates its own energy thanks to solar panels on its wings. After these robots clean the area of your house, they will fly back to the main machine, the central part that handles multiple tasks such as providing all robots with information, releasing pleasant odor, mixing water with an additive for higher surface tension, cleaning filters, and many more.
This is a perfect robot for people who have busy lifestyle, most of us don't have the time to perform housekeeping activities or simply don't want to do it. It only requires simple setup and works independently, it automatically detects its global position and set the language for that region but you can custom choose another language if it's not correct.
Designer : Adrian Perez Zapata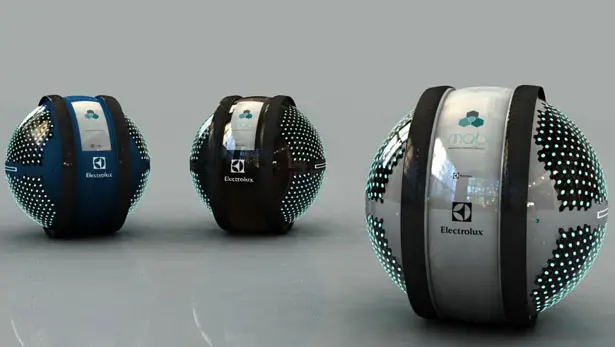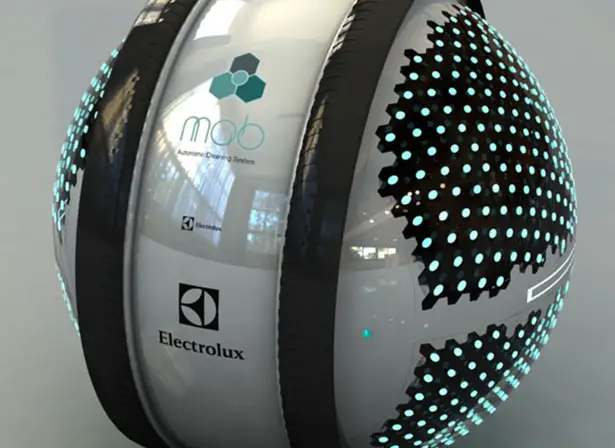 Mab Automated Cleaning System has 7 cleaning steps to keep your house/apartment clean:
1. Mixing water and substance for greater surface tension
2. The mixture is distributed to those micro robots
3. Once all those micro robots are provided with information needed to start cleaning, they will use their propeller to fly
4. These micro robots clean by touching surface with droplet of fluid
5. The droplet captures the dirt and carries it back to the main machine
6. The main machine filters all the dirt out
7. It will then recover highest possible percentage of water to restart the cycle.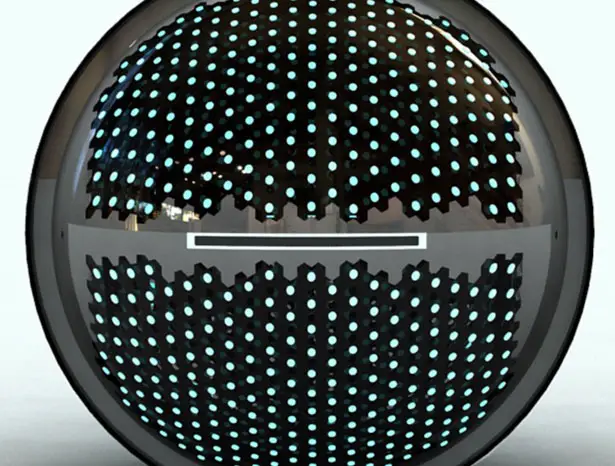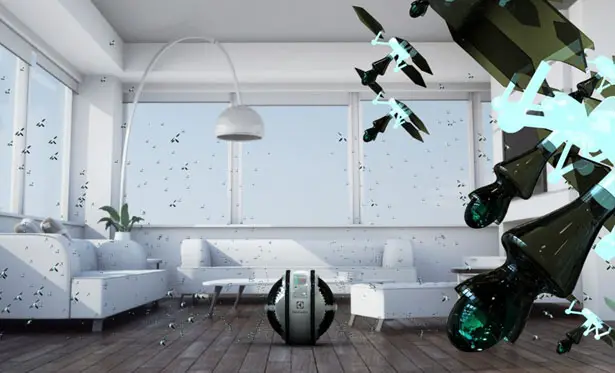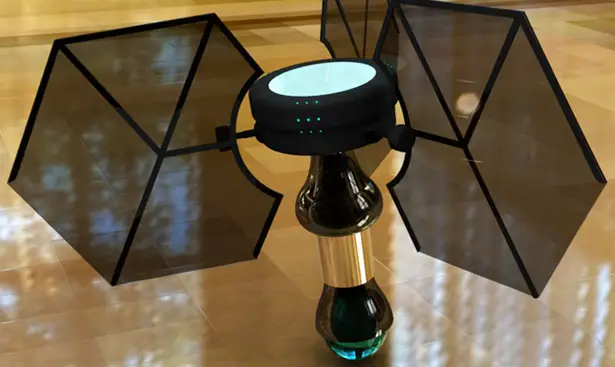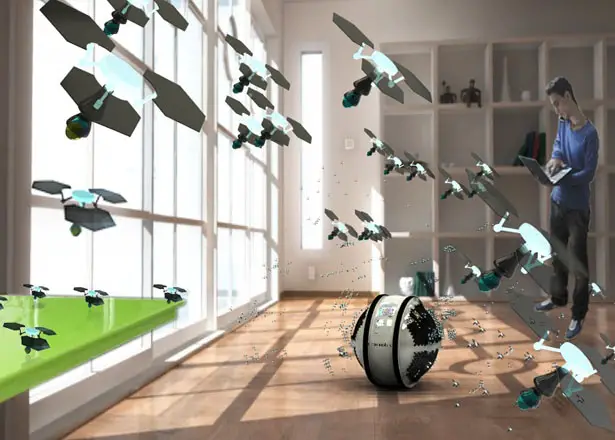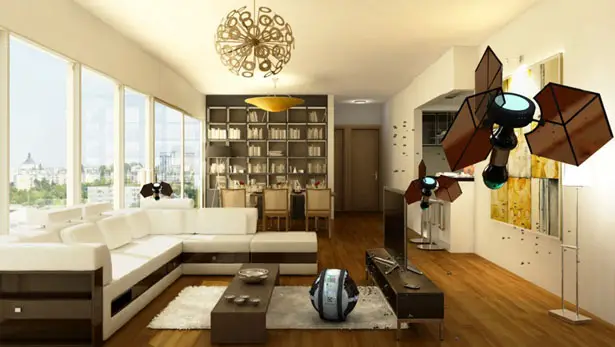 *Some of our stories include affiliate links. If you buy something through one of these links, we may earn an affiliate commission.