Recharge your gadget anytime anywhere with Mipwr Dynamo, don't worry, it doesn't mean you have to carry bulky device to do so. This device acts as your phone case, backup battery, and hybrid charger, very convenient. Inside the case, there's a 400mA battery and a concealed push lever, so when your phone is dead, simply pump the lever for just a minute to generate electricity enough to recharge your phone battery.
Mipwr Dynamo is ergonomically efficient, the squeeze lever works more effective than regular electromagnetic induction crank chargers. No more excuses that you ran out of battery, it is ideal for outdoor enthusiasts or during natural disasters where power is usually out for extended periods of time.
Designers : Bob Panos & Karl Lee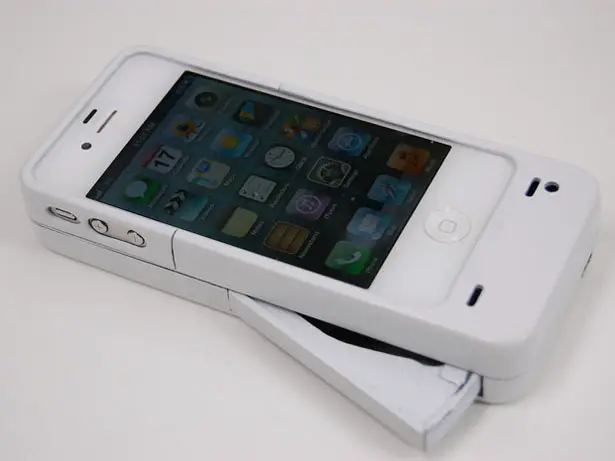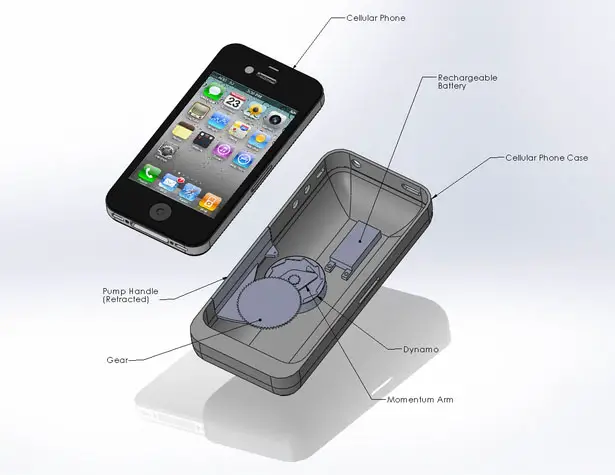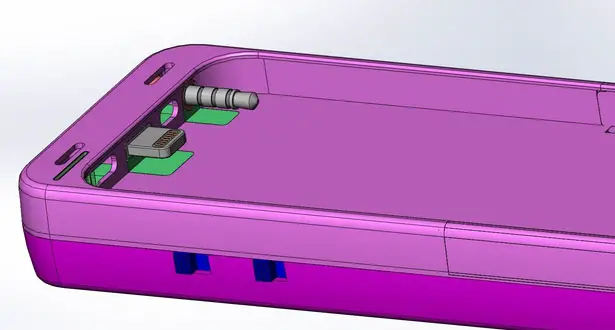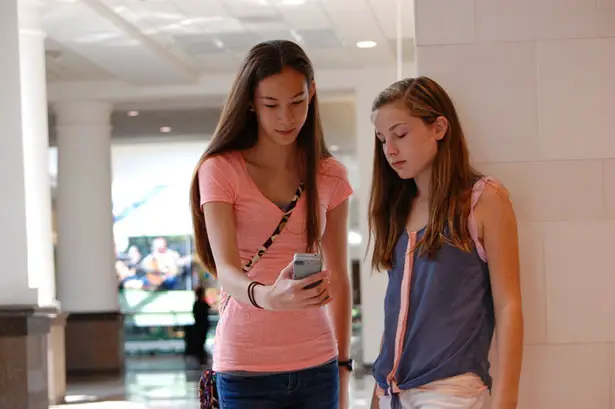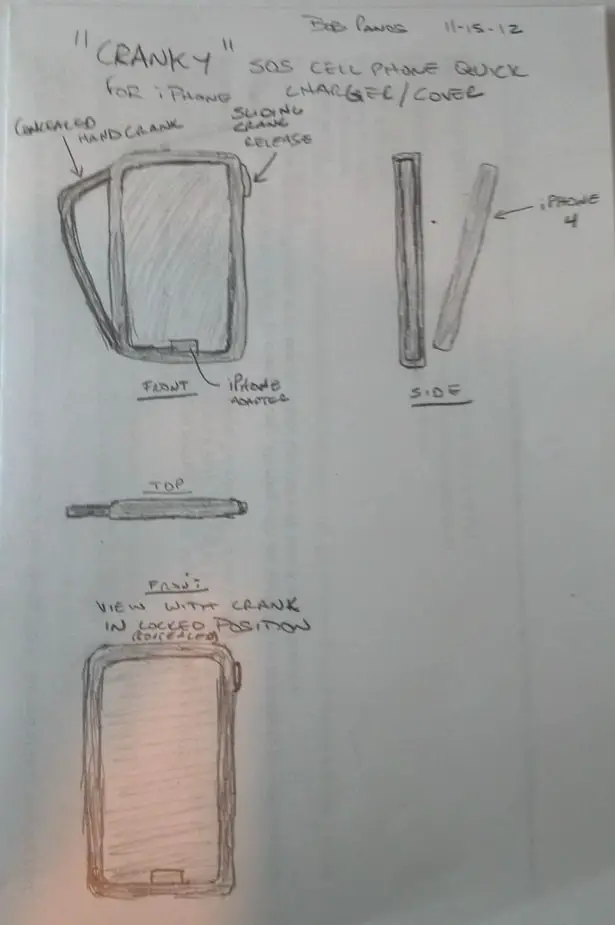 *Some of our stories include affiliate links. If you buy something through one of these links, we may earn an affiliate commission.