Asked by two doctors to design and develop a medical device that would help patients to take their medicines, Studio Volpi has come up with Mymemo. It's a modern pill dispenser that would alert patients when it's time to take their pills, at the right dose and the right time. It's a fact that there are millions of people all over the world that have problem in remembering when it's time to take their medicines. Mymemo wants to solve that issue and saves lives.
Mymemo has been designed to make sure it doesn't look like that intimidating medical device. It looks like a modern appliance with attractive design. Inspired by kitchen countertop objects, at first sight, you might mistake Mymemo as a toaster, or a unique candy dispenser.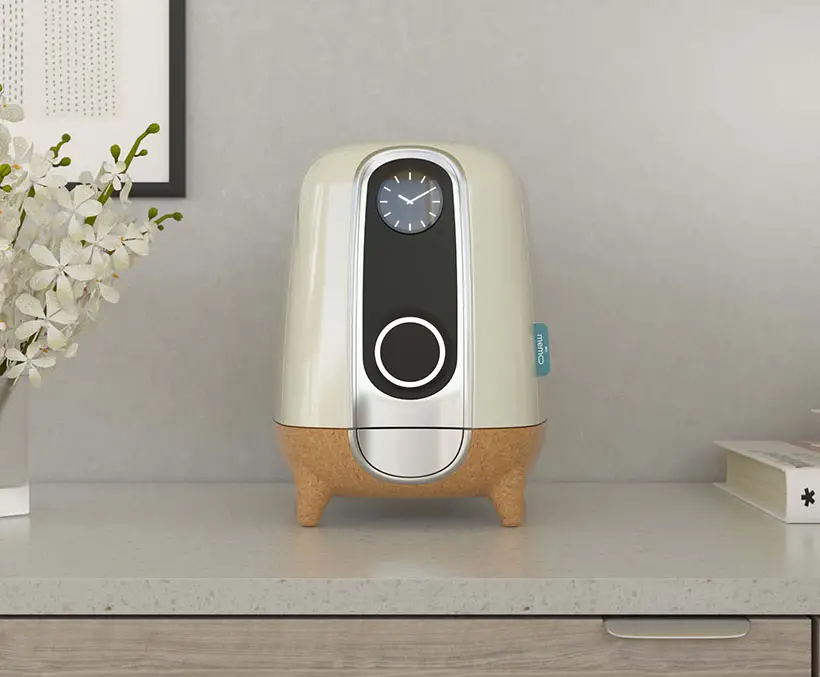 Mymemo by Studio Volpi has been designed to hold a supply of a various medications safely, the algorithm allows it to select and choose the correct combination of pills at a given time where it dispenses to the patients. Each unit comes with built-in electronic clock that triggers the system at the setup time. The containers that hold different types of pills would rotate into position for pickup according to the treatment. The companion app is user-friendly where patients can easily fill the container with up to 3 months of supply and setup or modify the treatment plan anytime.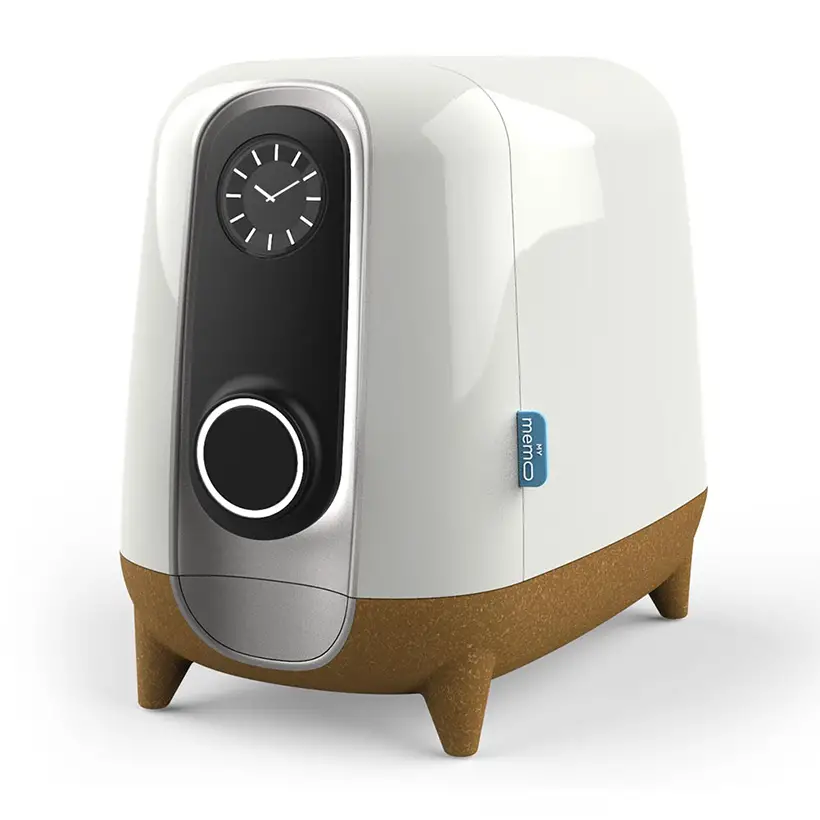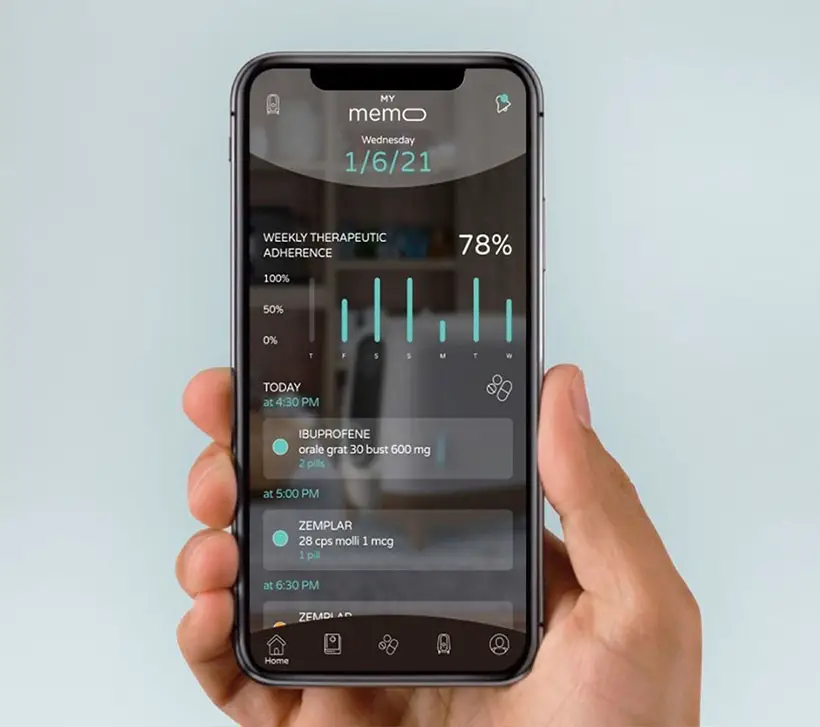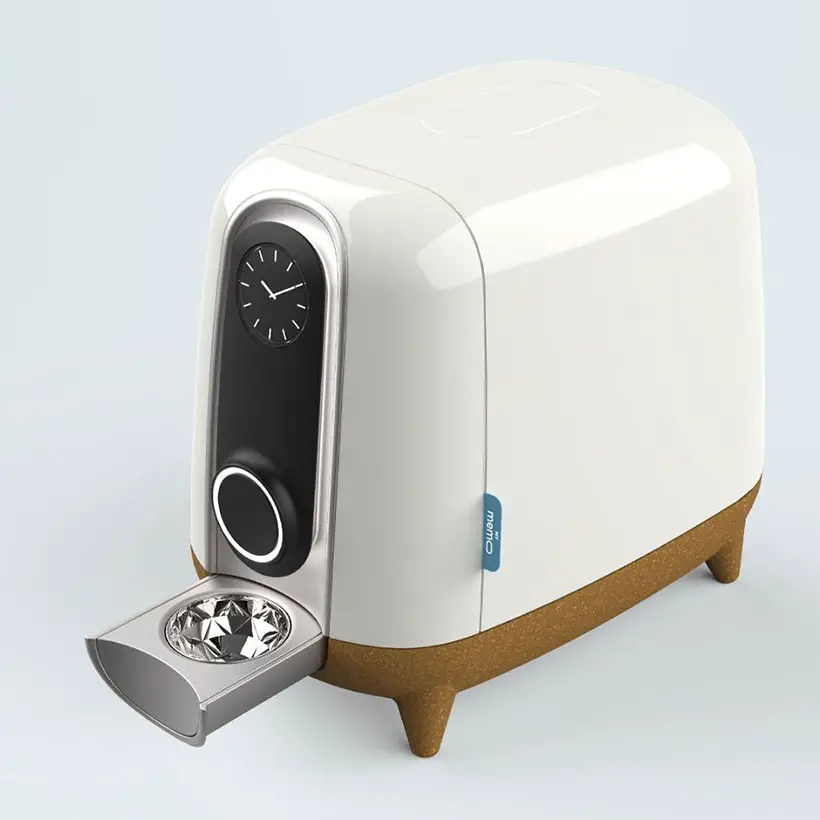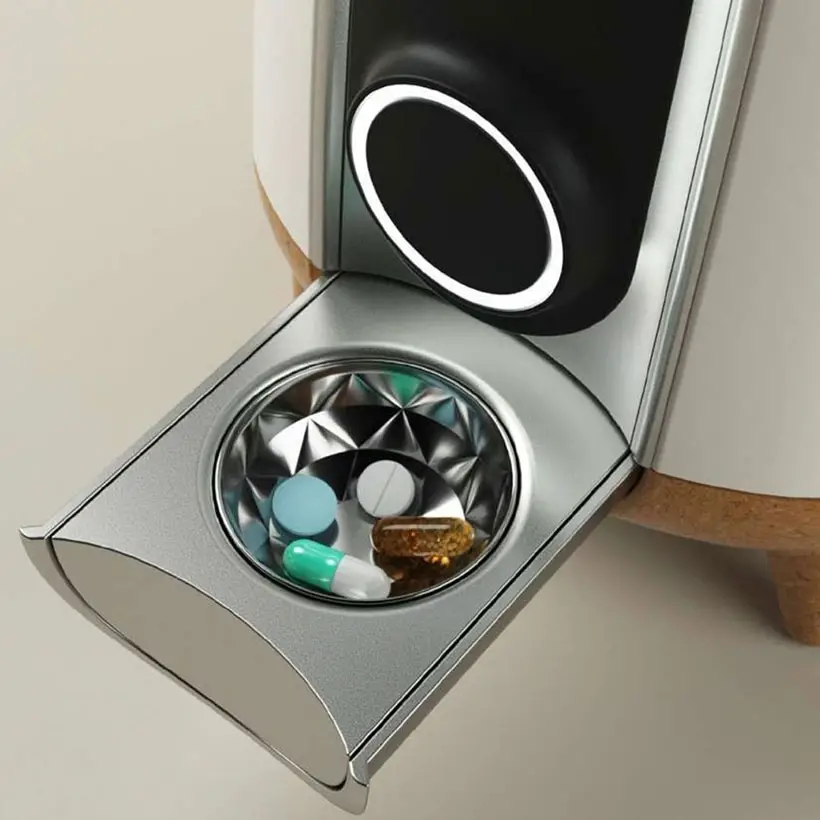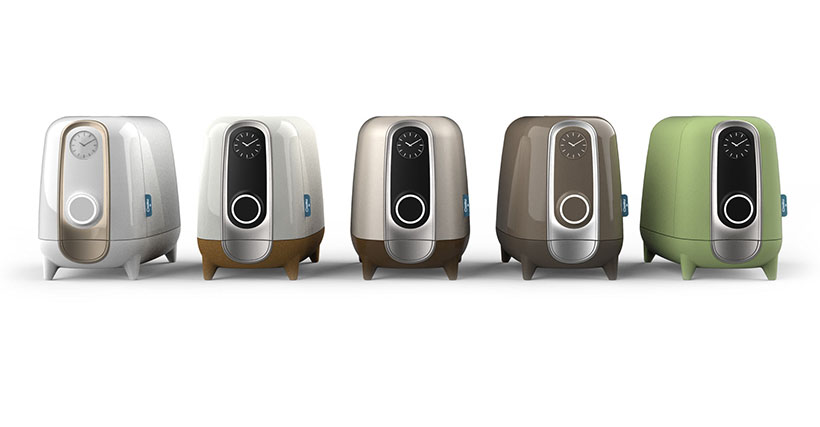 *Some of our stories include affiliate links. If you buy something through one of these links, we may earn an affiliate commission.