One Drop is an award winning diabetes management solution that tracks everything you need to know when it comes to diabetes. It tracks blood glucose, medication, food, and your activity, it provides actionable insights from your data every single day. This is an innovative technology that harnesses the power of mobile computing and data science to empower people with diabetes, it helps them to live healthier, together.
Check your blood sugar level, One Drop tracks data from One Drop meter, it syncs data from other glucose monitors through Apple Health (Such as Dexcom, AccuCheck Aviva Connect, OneTouch Verio, and many more). You can set schedule to remind you to take your meds, you can also track insulin pump basal rates and temp basals.
Designer : Jeff Dachis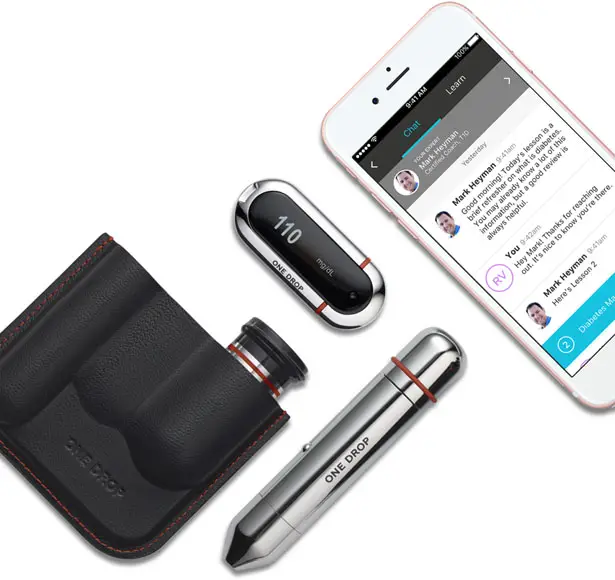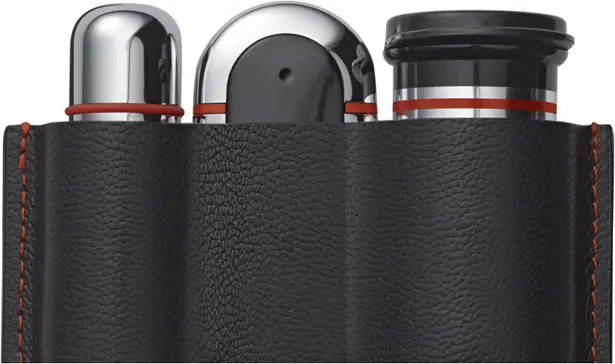 One Drop tracks your activity using your phone's built-in pedometer (iPhone), you can also sync data from other activity trackers such as Up by Jawbone, Garmin Connect, or Nike+ Running). The app comes as a free download for both iOS and Android, the company offers Bluetooth-enabled glucose meter and a monthly subscription of supplies to maintain your blood sugar level.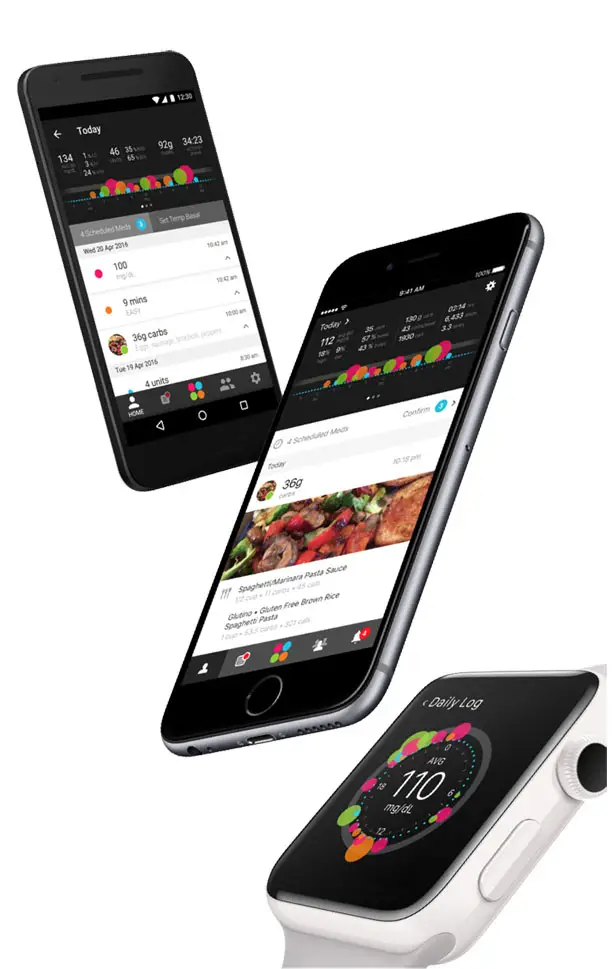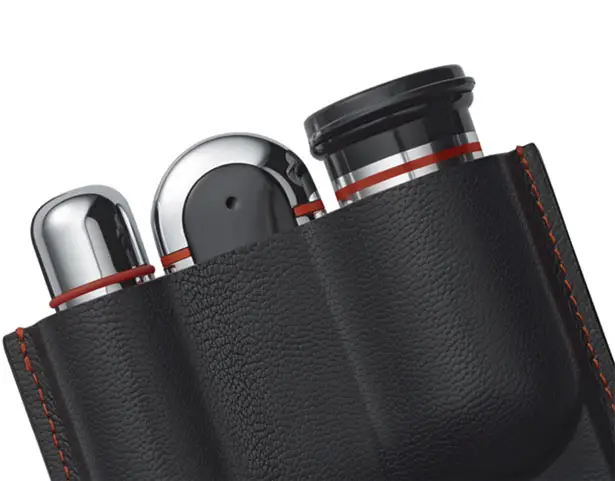 *Some of our stories include affiliate links. If you buy something through one of these links, we may earn an affiliate commission.