As world's first 3D-printed fiberglass boat, MAMBO wants to display to the world the next generation of design and manufacturing. It is printed with MOI composites through the use of innovative robotic machines to create a unique shape. 3D printing machine makes it possible to create cool and creatively shaped boat which is impossible to realize with current manufacturing methods. Nowadays composite boat production is expensive and it requires molds, a waste of time and material, not to mention the shape is also limited to standard ones.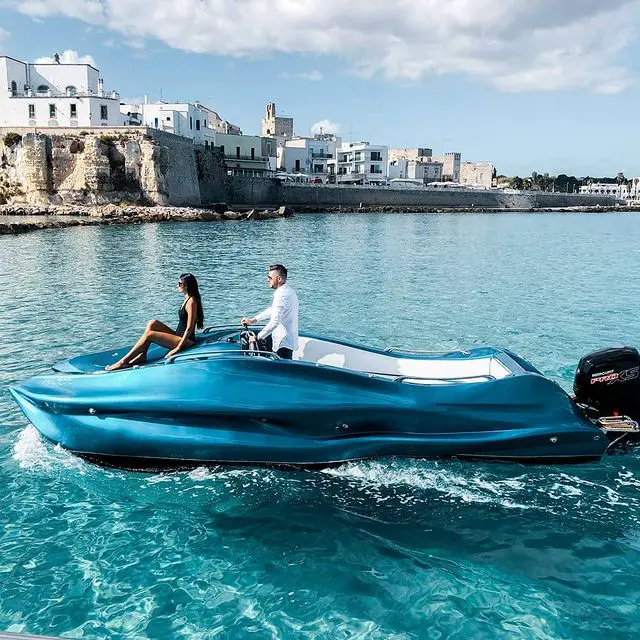 Mambo 3D-Printed Fiberglass Boat by MOI demonstrates that it is possible to make a boat that you've been dreaming of. This boat was developed with patented Continuous Fiber Manufacturing Technology, a combination of advanced material and 3D printing robots. The result is futuristic, powerful, lightweight boat that is mold free and waste free.
Mambo is 6.5-meter long and weighs about 800kg. It's impossible to bring this boat to life with our traditional manufacturing process.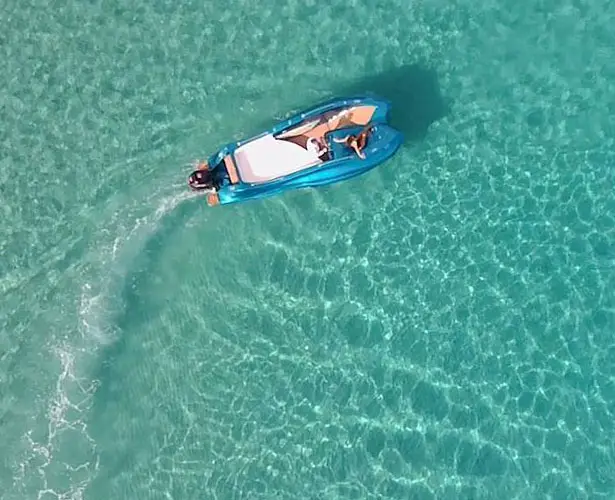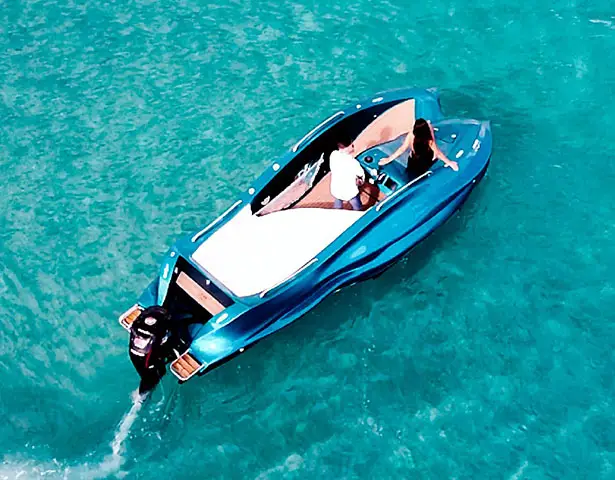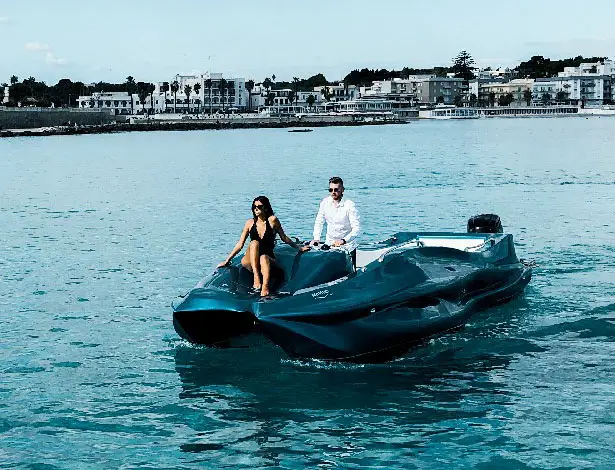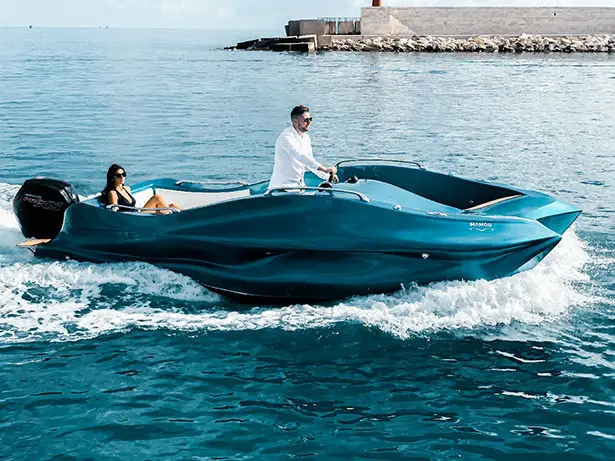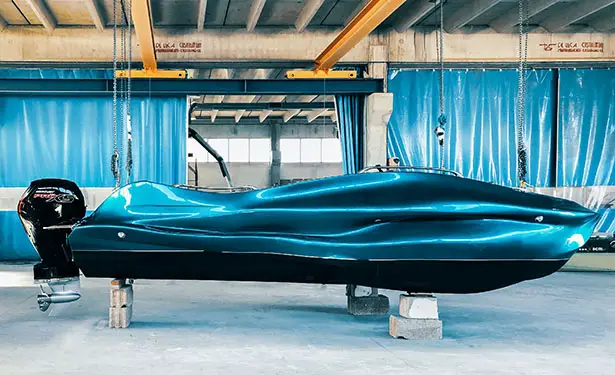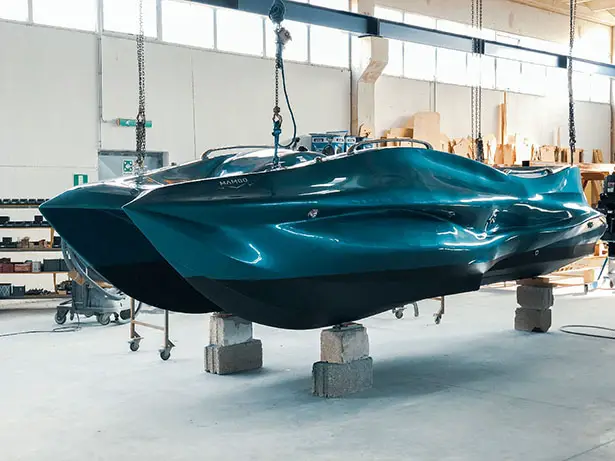 *Some of our stories include affiliate links. If you buy something through one of these links, we may earn an affiliate commission.