If this yacht was real, it would have drawn the attention of many. It is a hydrogen-powered transportation, called Ekrano Yacht. This futuristic concept, created by designer Jaron Dickson is just a glance of a flying yacht headed for 2025. As we always think of novel ways to travel and develop our dynamic lives, Dickson's forward thinking made him design the blue-sky concept that has liveability of a ship and convenience of an aeroplane. This project focuses on an efficient sea travel to protect the environment. With a capability to tackle waves of nearly 3.5 m, it can be used as a regular yacht as well when required.
Designer : Jaron Dickson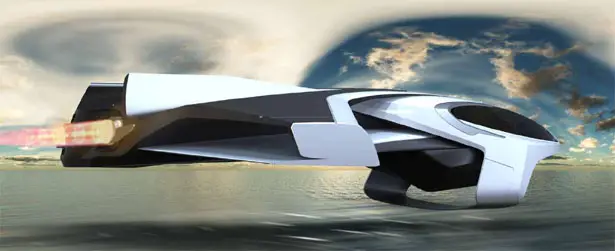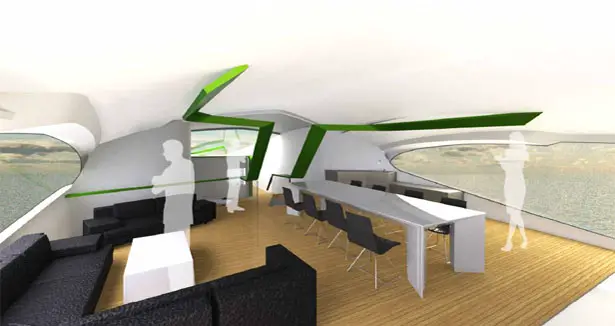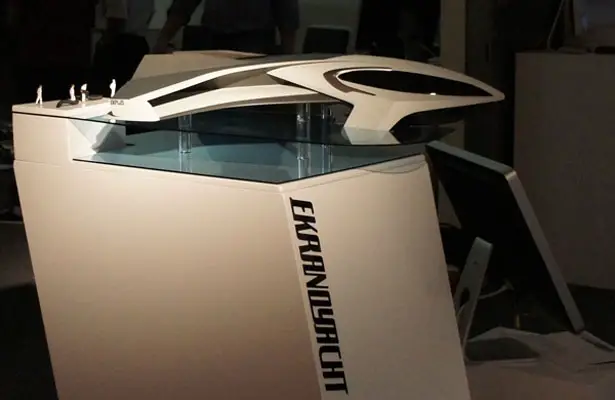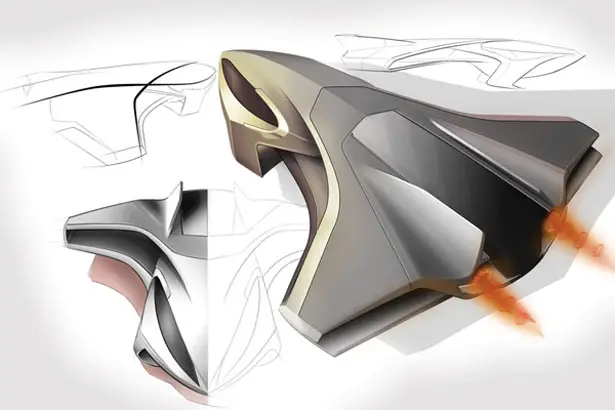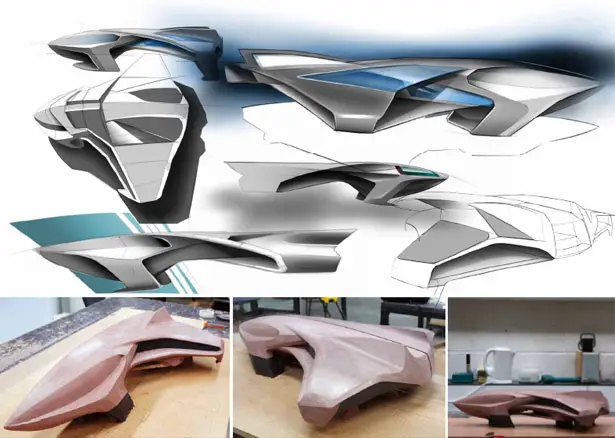 *Some of our stories include affiliate links. If you buy something through one of these links, we may earn an affiliate commission.