Love bird watching? TORI Solar Camera Bird Feeder is a concept feeder that offers something even more up, close, and personal. It's a smart feeder specially designed for bird lovers. Many people place bird feeders in their yards so they can easily observe birds from a distance, admiring their beauty from afar. TORI wants to enhance conventional bird watching experience into something more intimate.
Many bird feeders on the market are plasticky or industrial looking products, they lack of aesthetic design attention. TORI Bird Feeder features sleek and sturdy design, the shape resembles an umbrella where each part serves each other to complement both aesthetic and functionality of the whole.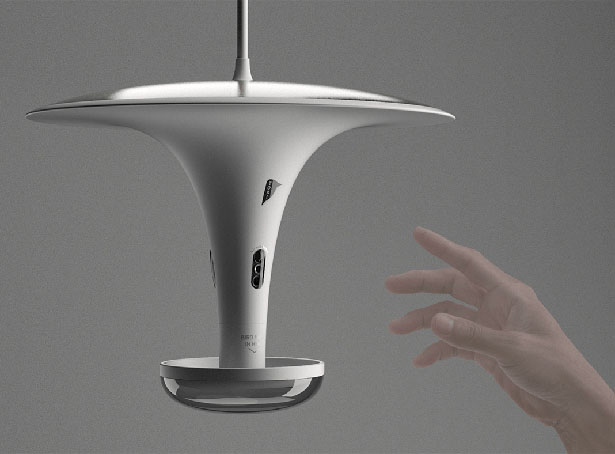 Designed by Neutron Designs, TORI Solar Camera Bird Feeder has been designed to optimize its aerodynamic performance against crosswinds. The solar panel covers the roof of TORI, providing sustainable energy to the on-board electronics. Therefore, it doesn't need maintenance from you, it has the ability to power itself. Your avian friends would enjoy the shade from the roof while enjoying their food.
The clear glass for the body helps you to see how much seed left in TORI, the round design allows birds flying in from all angels for their ease of use. By placing the container at the bottom, it helps to keep the center of gravity low for better stability during turbulent environmental conditions. Refilling should be easy, the container is detachable, you don't need to take the whole thing down.
The main feature of TORI Bird Feeder would be its cameras, they are able to capture high-definition images of your avian friends and send them directly to your smartphone in real time. There are three wide-angle HD cameras placed around TORI, this way, bird viewing would reach another level. TORI is also potential to be used as a security camera, hidden in plain sight.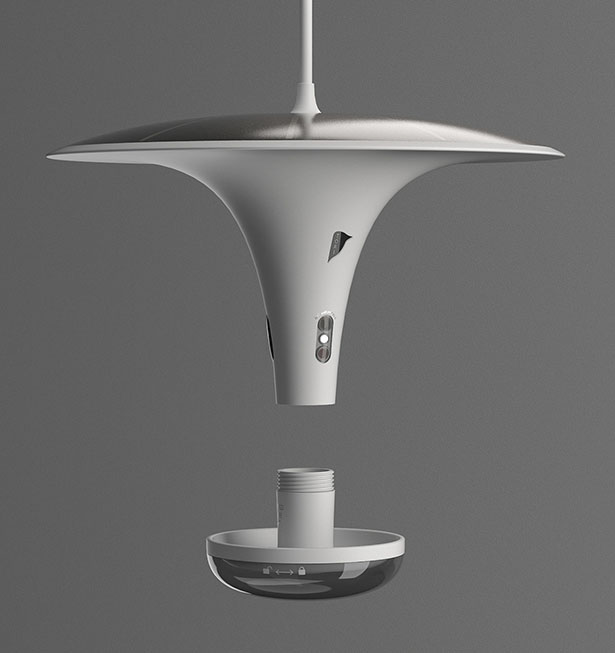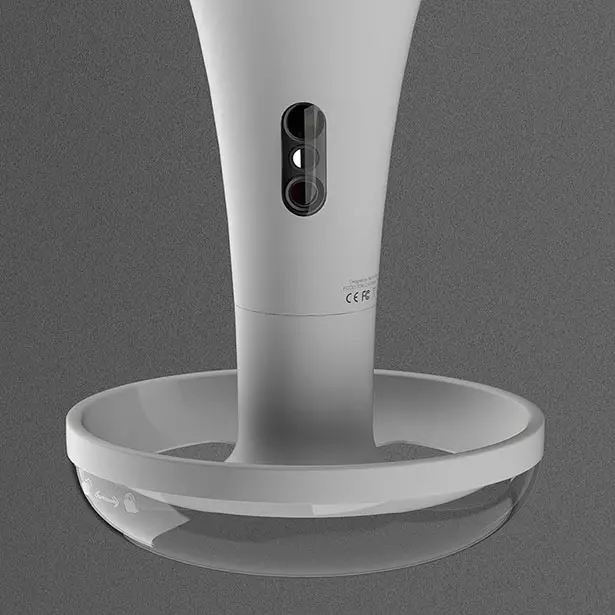 More images of "TORI Solar Camera Bird Feeder: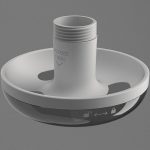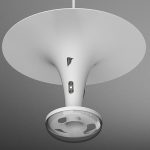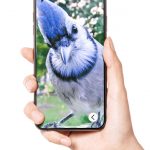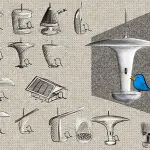 *Some of our stories include affiliate links. If you buy something through one of these links, we may earn an affiliate commission.