Remember when you were a kid and had your own trike for drifting? Well, Local Motors company has come up with Verrado Drift Trike, an adult tricycle for drifting downhill. It's an electric powered drifting tricycle with sturdy construction, you don't even need hillsides to ride this vehicle.
Drift Triking can be considered as one of rapidly growing sports around the world, in order to make trike drifting possible on flat ground, Local Motors' engineers tried to combine a hub motor and battery pack using one of LM's e-bike prototypes. After extensive researches and testings, Electric Verrado was born. It takes advantage of a BMX fork with a 20-inch heavy duty front wheel along with an aluminum casting around the brushless hub motors. This vehicle also features 2 rear karting wheels which are lined with PVC pipe, a strong disc brake, and a powerful programmable electric motor.
From : Local Motors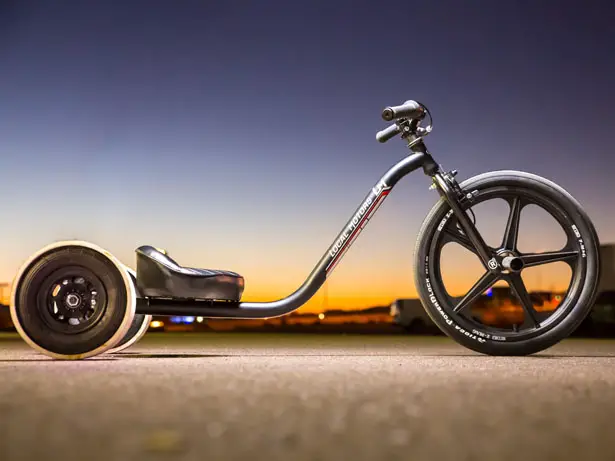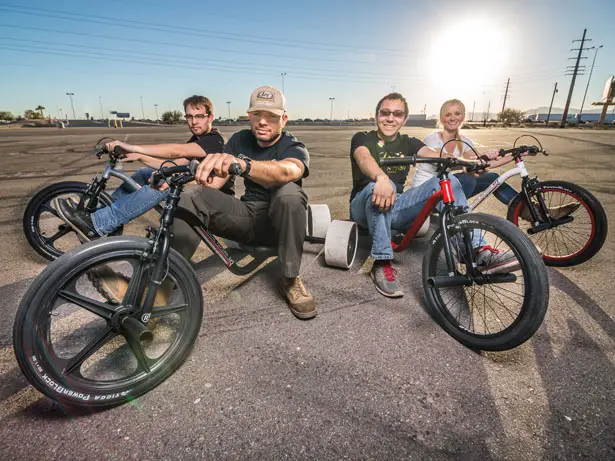 You can drift anywhere, even on flat surface like asphalt. With some practices, we're pretty sure you can control this vehicle completely. Its Lithium Cobalt Manganese battery is easy to recharge and it takes only 3 hours. This vehicle is able to run for 45 minutes or up to 12 miles when the battery is fully recharged, however, the mileage and duration are also vary based on the amount of drifting you do.
Equipped with 5-inch steel rear wheels and 10-inch karting tires with sturdy ⅞-inch thick PVC wheel sleeves, Verrado Drift Trike is easy to drift on both flat surface and hillside. The high quality disc brakes are combined with a motor to create regenerative braking, it gives you the power to stop the vehicle when you really need to. This makes Verrado as one of safest drift trikes in the market, even the front wheel features textured custom pegs for extra traction and stability. Cushioned seat makes it comfortable to ride this vehicle, even for long period of time.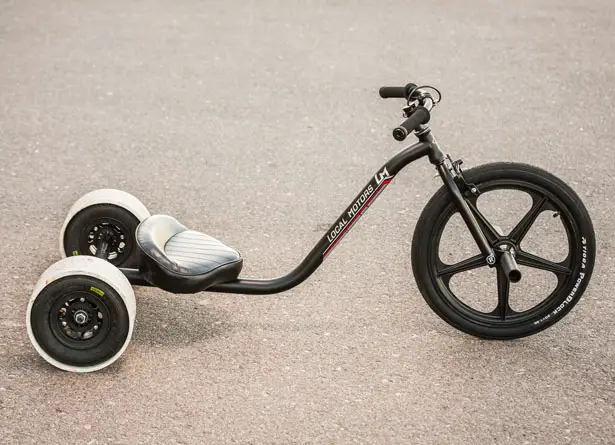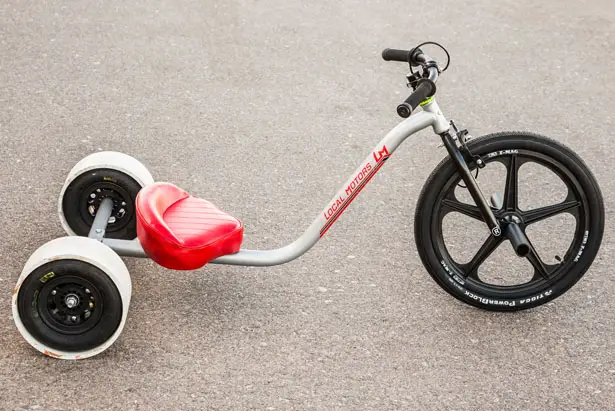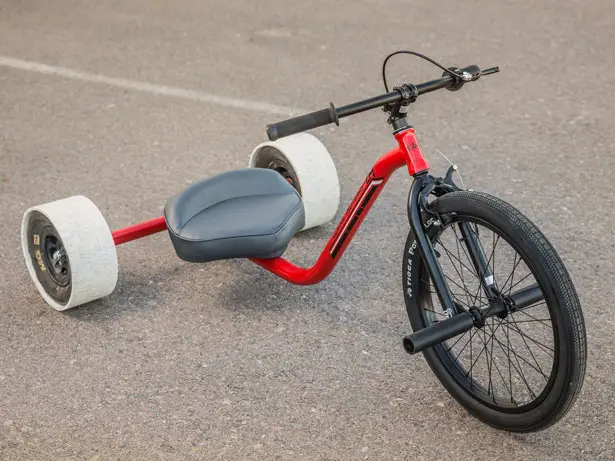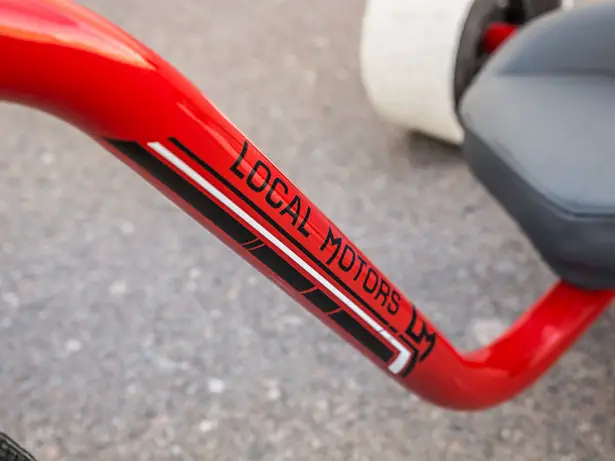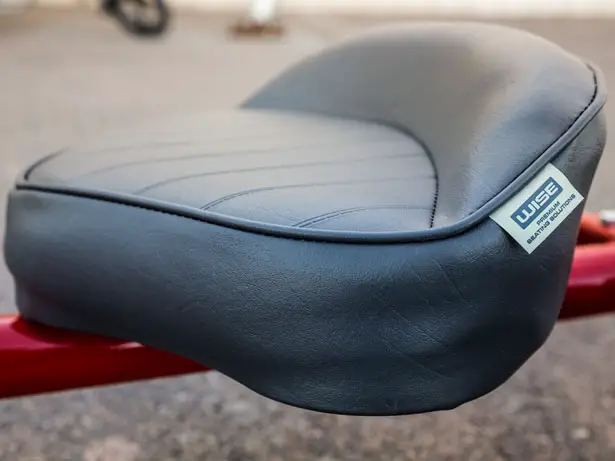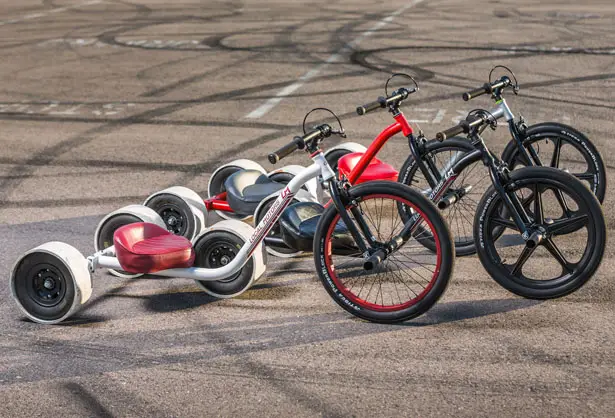 *Some of our stories include affiliate links. If you buy something through one of these links, we may earn an affiliate commission.