Here comes something beyond our imagination. The Great Race 2025 is a futuristic concept car created by Honda. This design is surely inspired by some dragon games because the design looks like an unbelievable car with dragon wings that can be used to fight and travel any kind of track. The concept is designed to fulfill all the demands of a great race in 2025 which will be a toughest race ever devised. The vehicle's sonar sensors are smart enough to detect the changes in speed, terrain and altitude. If you have enough credit to afford this vehicle, then you must go for it.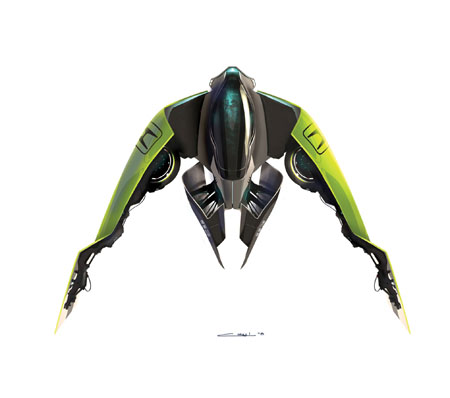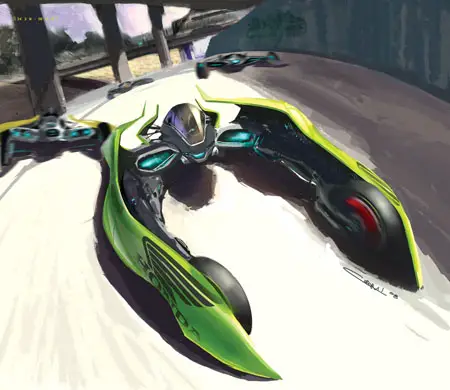 Text from designer :
In 1908, 17 men dared to take on the "toughest race ever devised." Spanning six months, the Great Race brought these men over 22,000 miles, through three continents and around the world. 117 years later, the Great Race of 2025 is tougher than ever.
Competitors must circumnavigate the globe in 24 hours on land through the United States, by sea through Asia and by air over Europe.
The vehicle's sonar/echolocation sensors are able to detect changes in speed, terrain, and altitude, allowing it to switch to any configuration. With expertise in automotive, marine, robotics, and jet technologies already in place, Honda possesses a distinct, competitive advantage over its rivals, allowing it to lead in the evolution of motorsports in the 21st century.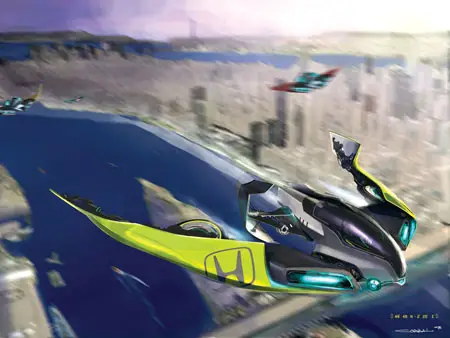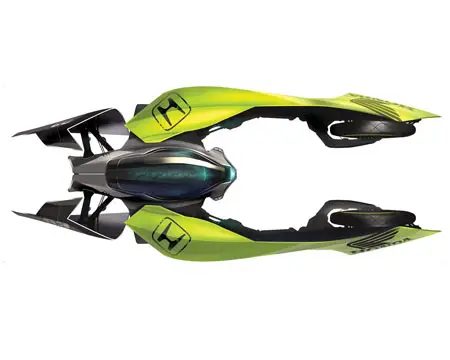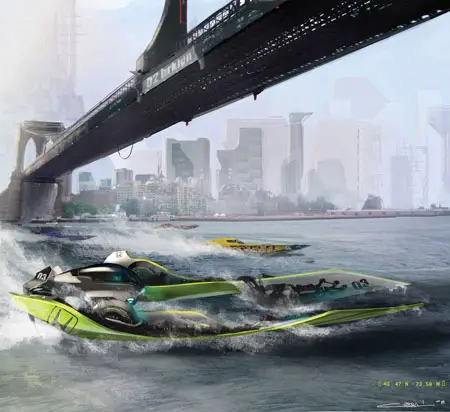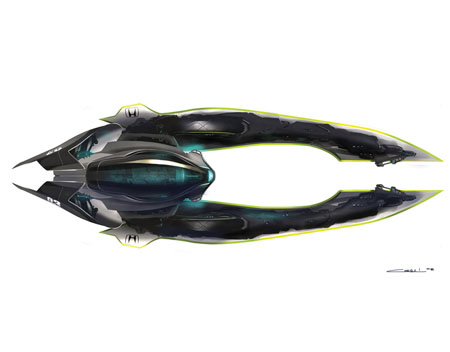 (Click to view bigger image)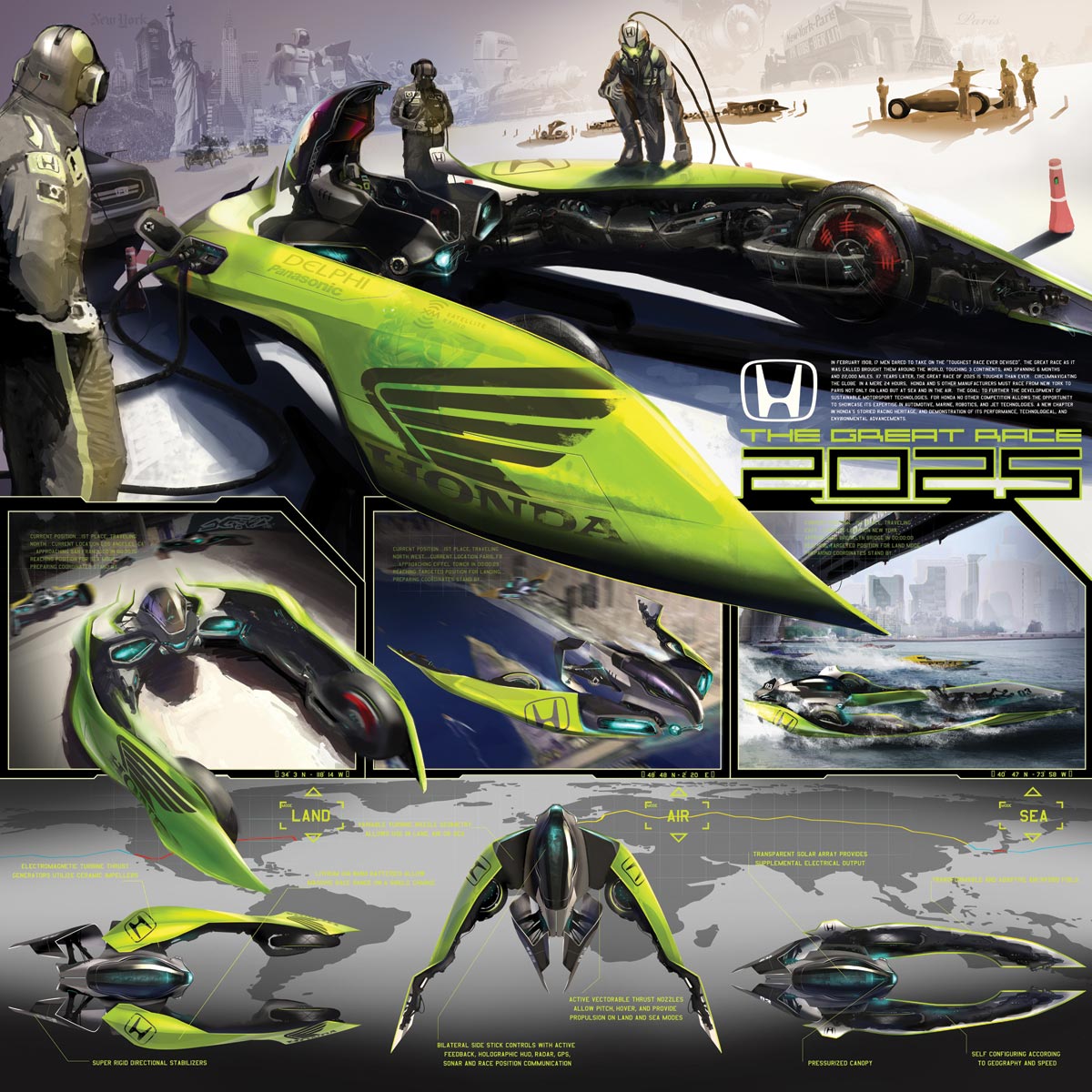 Designer : Franco Corral
*Some of our stories include affiliate links. If you buy something through one of these links, we may earn an affiliate commission.