Inspired by children's behaviors, Smartbox is a concept modular educational toy with some basic math algorithm designed for 3 to 9 years old. It's a cool building blocks toy where children can interact and build multiple blocks while learning about basic math. Children can arrange different blocks in different pattern, then the display module will display the answer of corresponding algorithm and emits an answer tone.
As educational building blocks, Smartbox helps children to learn new knowledge but also stimulate them to be creative. Learning while playing has been proven to engage children even deeper in thinking, they can absorb knowledge more naturally.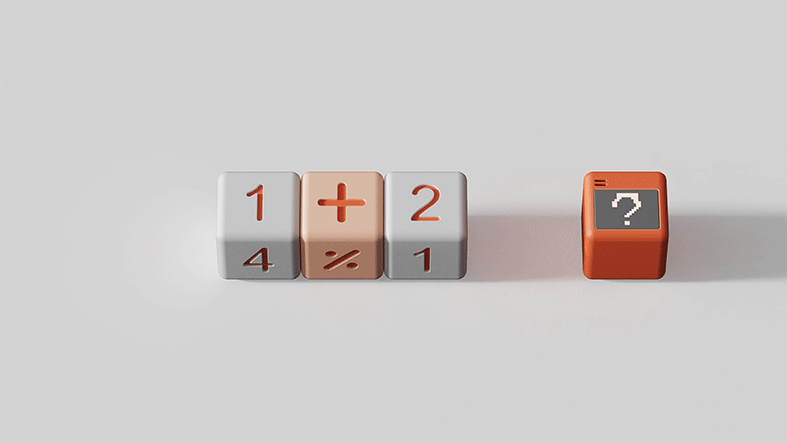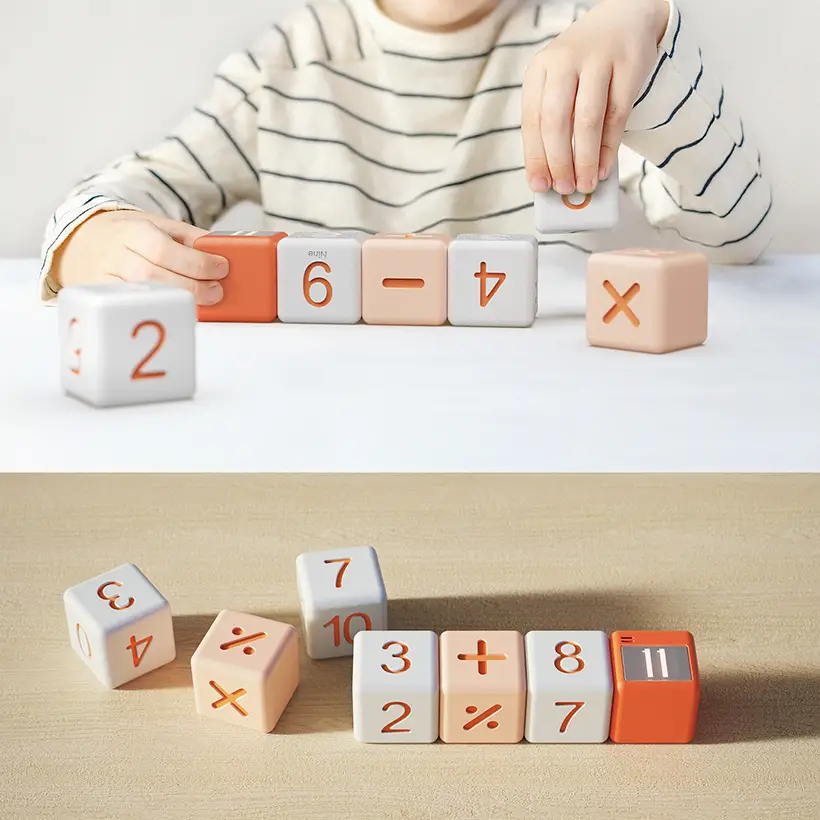 SmartBox Building Blocks Toy offers combination of playing and learning, children are like little sponges, they absorb information fast, unconsciously and unknowingly. Designed by Peng Ren, this toy can complement early childhood education in a fun way. Each set of SmartBox consists of four NFC algorithm modules: two digital modules, one algorithm module, and one display module. These modules are equipped with sensors that when they get close to each other, the display module would display the answer from corresponding algorithm.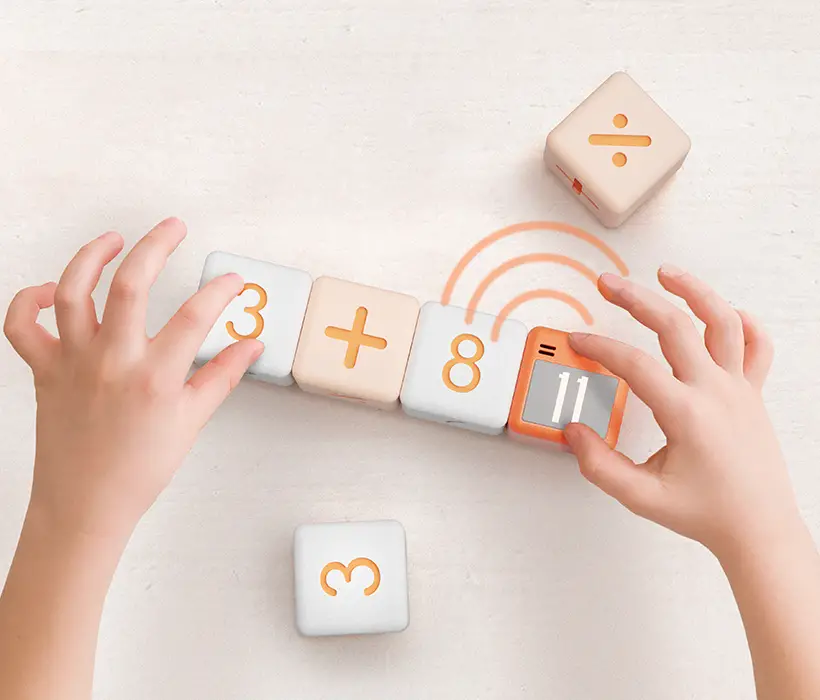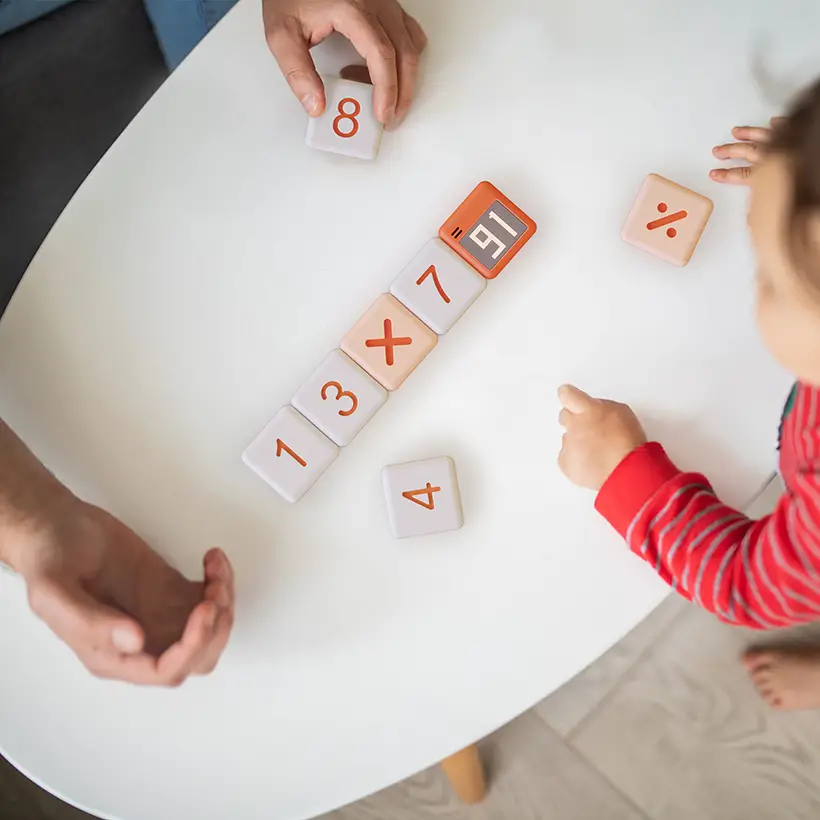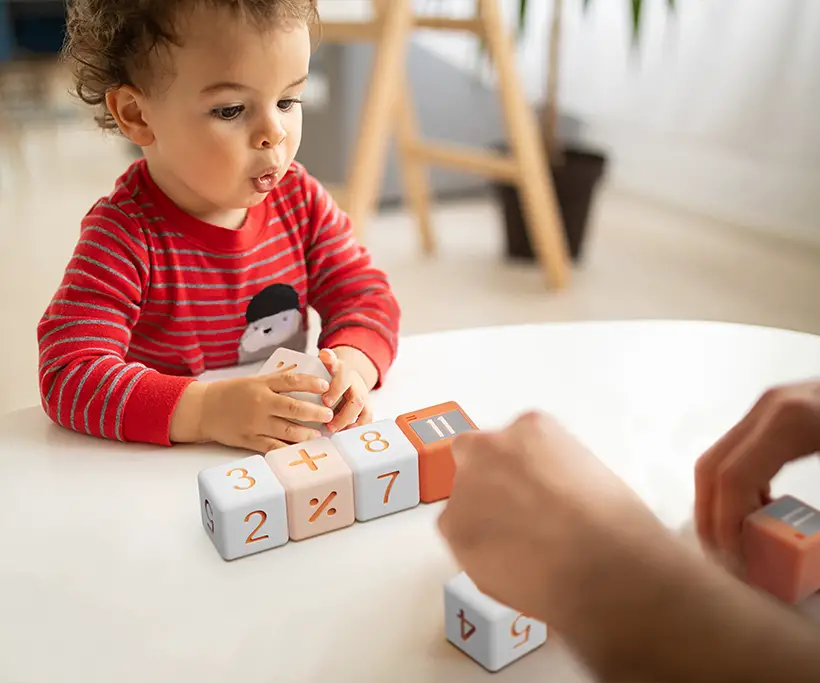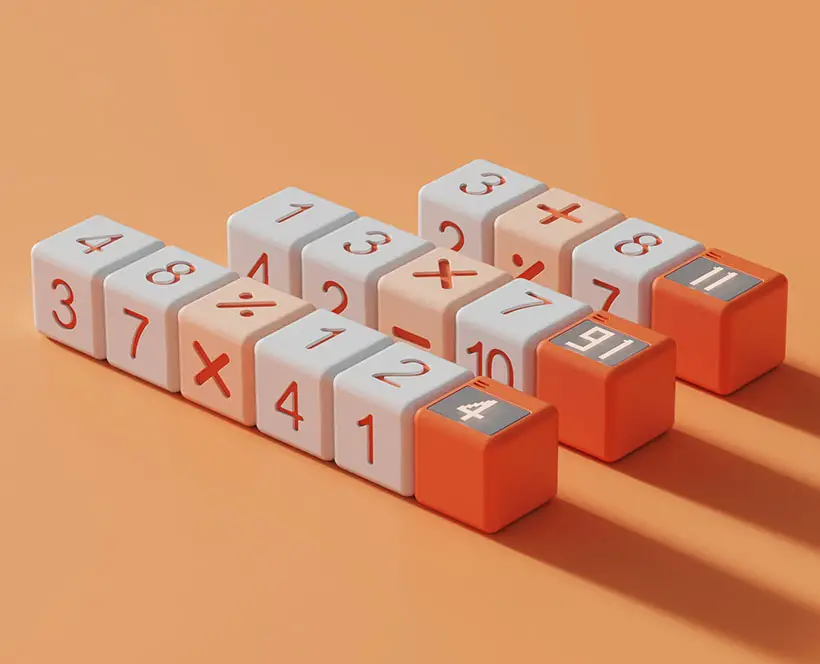 *Some of our stories include affiliate links. If you buy something through one of these links, we may earn an affiliate commission.