Distribution of goods can be a challenge in urban environment, especially when today's logistics are unorganized and unsynchronized. Link Urban Logistics project has been designed to help solving this issue, it proposes sustainable alternative and reduces logistic truck movements. This system uses existing public transportation infrastructure to do regional distribution, each robotic cargo connects consolidation centers with existing neighborhood storage spaces. We can connect these cargos to public busses, trams, or trains and navigate through the city without interfering traffic. This system will shorten distribution distances, thus, reducing the need for load trucks traveling on the busy city streets.
Designer : Ayelet Fishman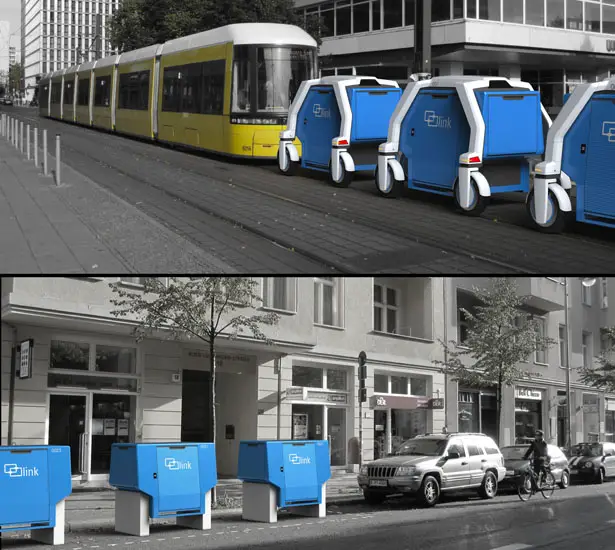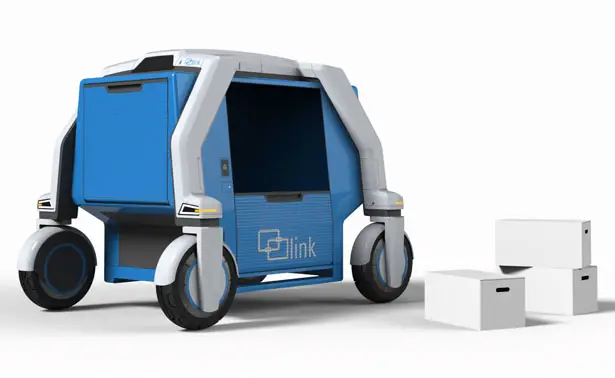 All cargos arrive to the city can be sorted according to areas and loaded onto transporters. Each cargo is equipped with smart technologies, these robotic cargos can be programmed to follow buses and trams from centers to local storage spaces which are located near bus stops. In these hubs, these robots replace loaded containers with empty ones and return to the depots to be reloaded again.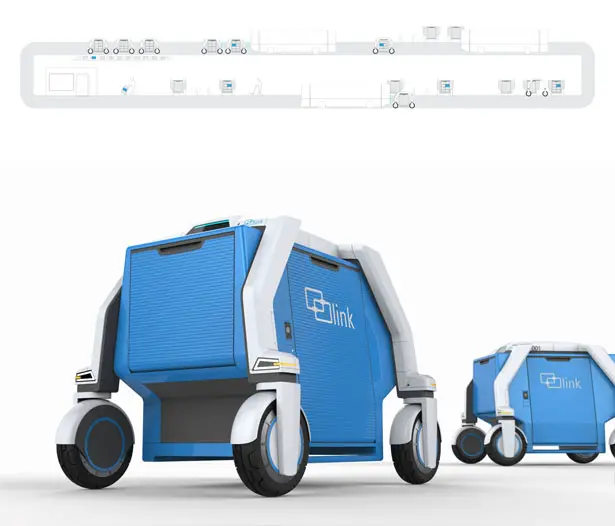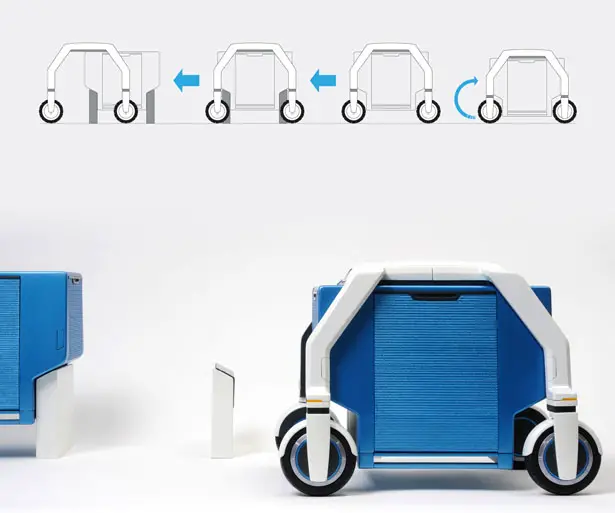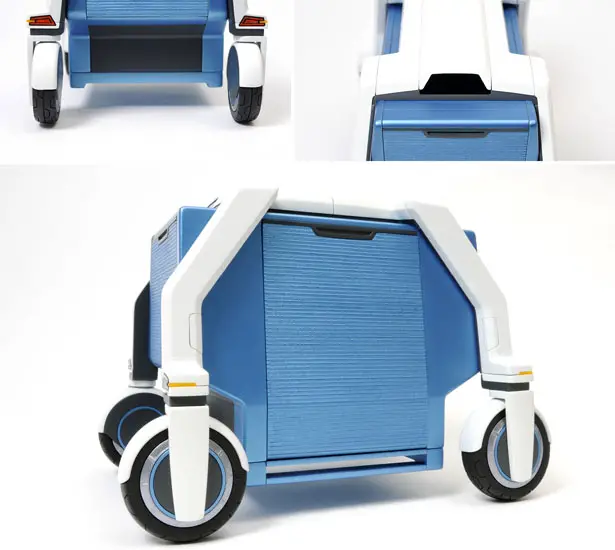 *Some of our stories include affiliate links. If you buy something through one of these links, we may earn an affiliate commission.