If Rinspeed XchangE Autonomous concept car was going to be a standard for our future vehicle, then I would love to time travel into the future. From the outside, it looks just like any other car, but the inside that counts, it is filled with futuristic technology to make our driving experience as comfortable as possible. All major auto manufacturers are designing and developing autonomous driving car which should be our reality somewhere near future, but most of them put the finishing touch on the technology. Rinspeed chooses different approach by placing man at the center of the autonomous car and presents this concept at the 2014 Geneva Motor Show.
Rinspeed XchangE allows you to travel in business-class style, it's both mobile office and mobile living room, you can sit and relax, enjoying the view along the way since the car moves you, not the other way around. Forget about tired eyes from staring at the road, you can sit back, relax, watch a movie or just listening to your favorite music while making a cup of espresso.
From : Rinspeed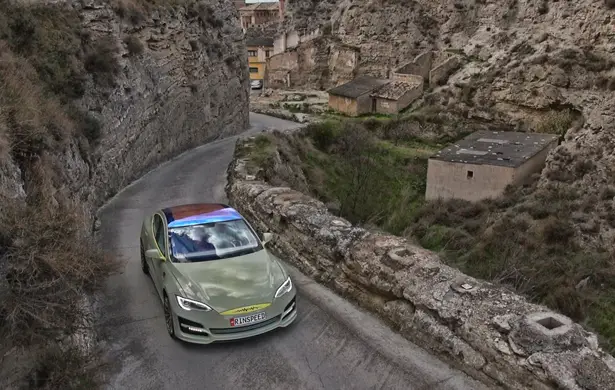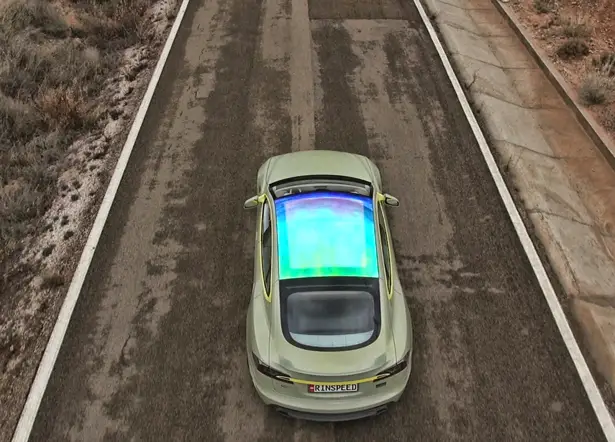 This all-electric touring sedan was engineered by 4erC and built at Esoro, it features all-new seats design just like business class seats of major airlines. Basically the idea remains the same, it has to be flexible with its adjustment such as tilting and swiveling which results in 20 possible arrangements to provide optimum comfort to the passengers.
The TRW steering wheel is equipped with hands-on recognition, drive-mode-manager, display in the rim, and transparent multifunction keys that have ambiance lighting. The instrument panel can be parked in the middle of dashboard, thanks to bionic design from Georg Fischer Automotive. It is also made possible by "steer-by-wire" technology developed for modern jet aircraft by Swabian Company Paravan.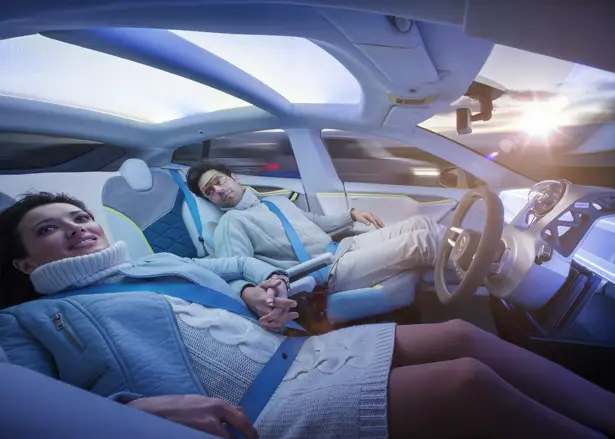 All the infotainment is supplied by Harman, it applies all-new next generation scalable infotainment platform. It has wide variety functions that you need while traveling from navigation, entertainment, assistance and services which all are displayed on its 4 screens. There's a 1.2-meter wide display strip in the steering wheel support to display crucial information in wide-screen format.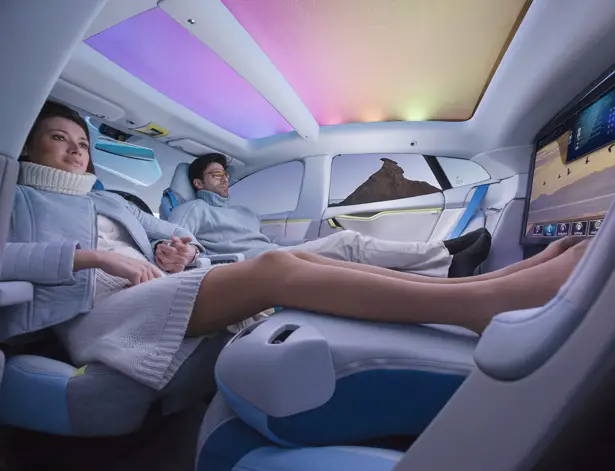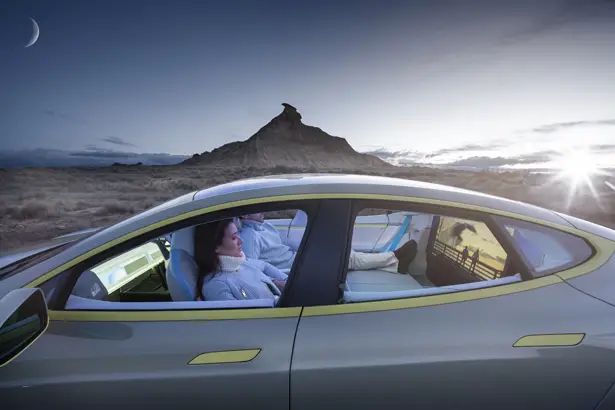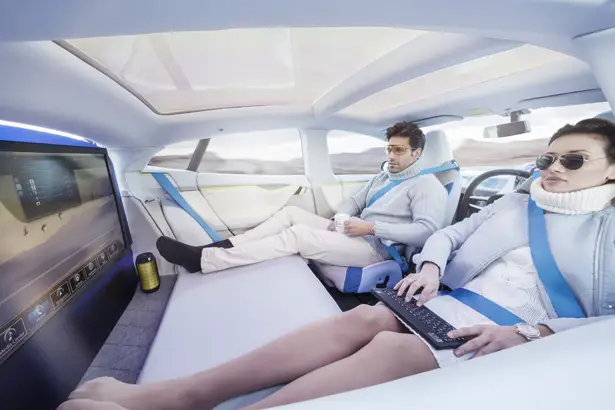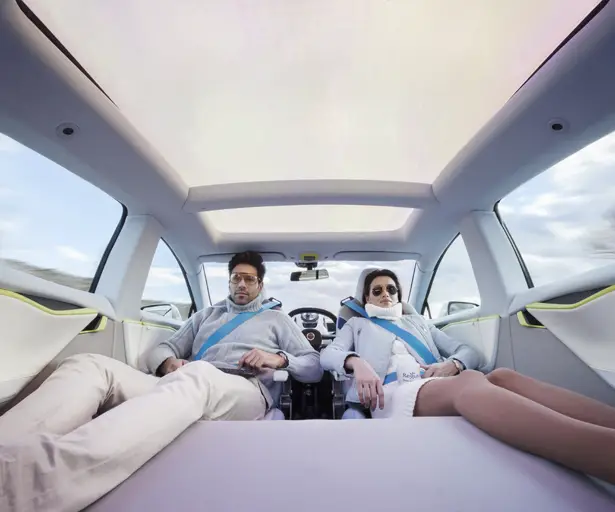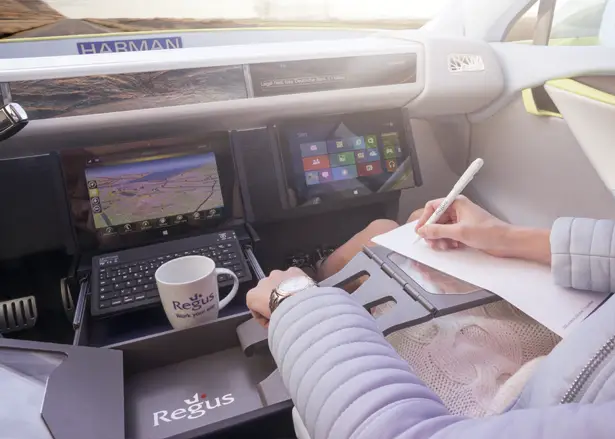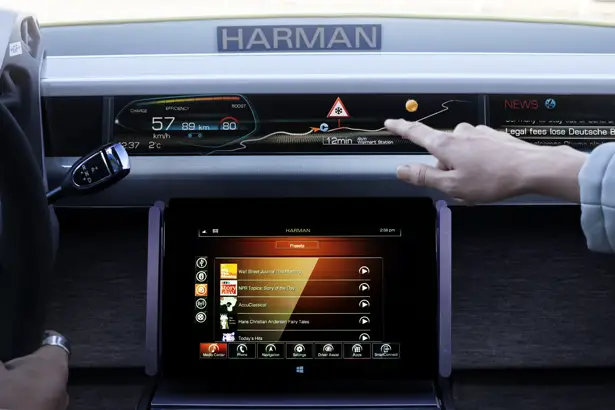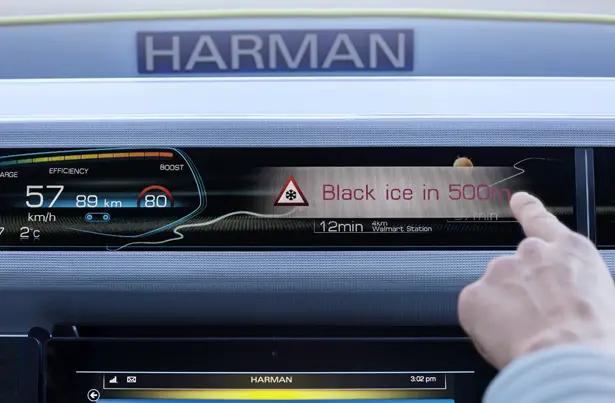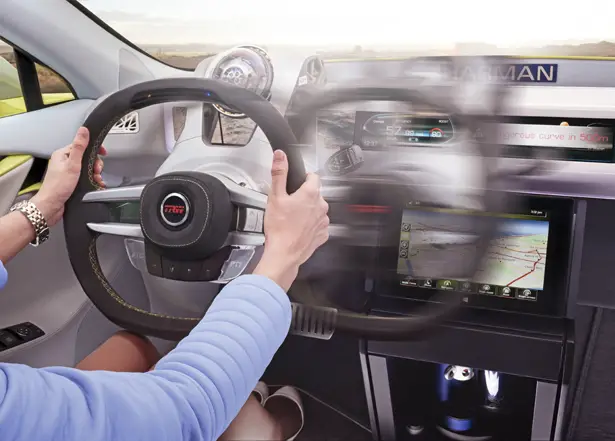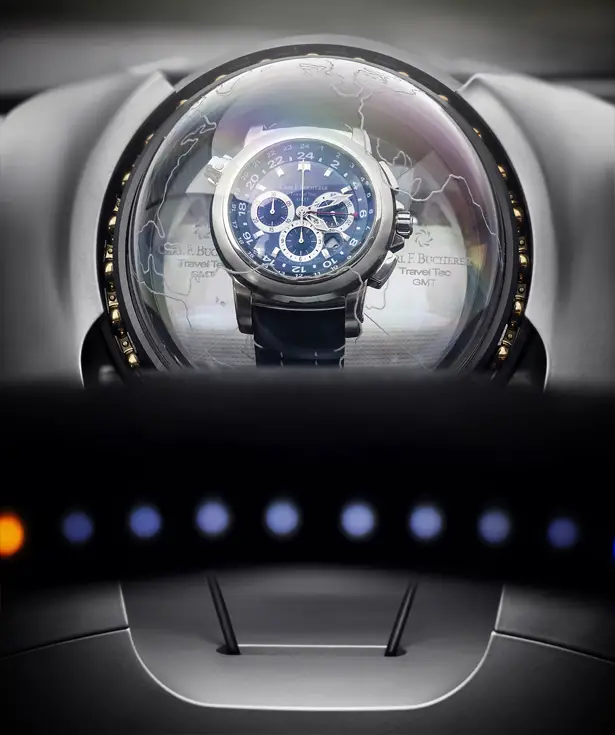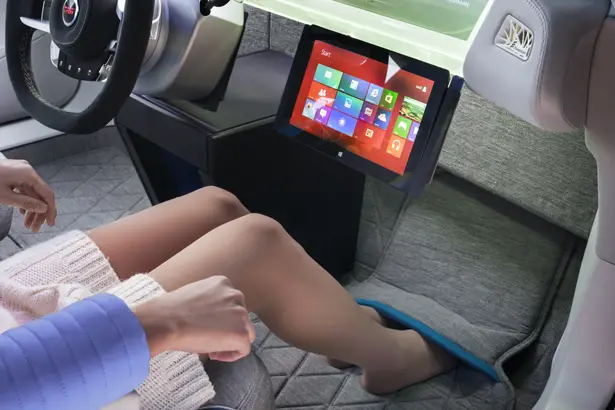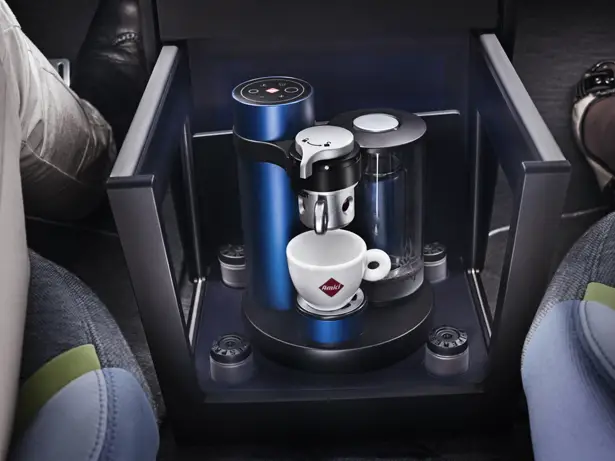 Rinspeed XchangE Autonomous concept car is also fully networked with outside world, that's how you get important information about the road ahead. Its in-car consolidation of real-time sensor data is crucial for communication which is handled by the infotainment system. The intelligent links to number of other online data sources enable this car driving system to provide you with warning messages and route recommendations. Now, traveling by car sounds much more interesting compared to train or plane, doesn't it?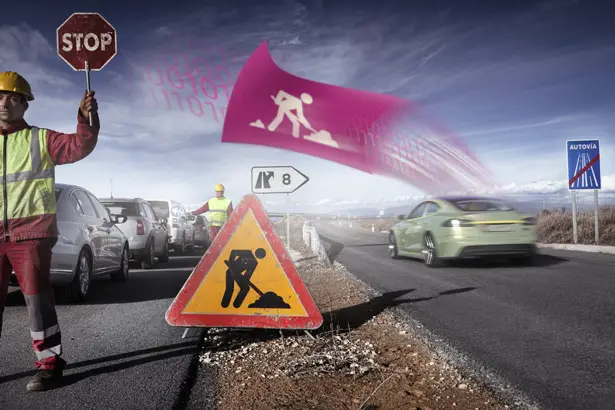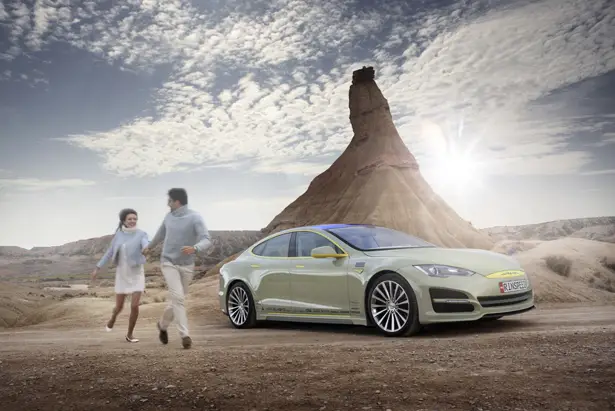 *Some of our stories include affiliate links. If you buy something through one of these links, we may earn an affiliate commission.