People who have lost their kidney functions should have dialysis procedure at least 3 times a week in order to treat kidney failure. This treatment performs many things that usually are done by healthy kidneys, it can take like several hours to run this procedure, thus limit the ability for patients to have flexible lifestyle. Mobilysis is an innovative concept portable dialysis system for patients who don't have the time to run dialysis procedure several hours 3x/week. Using this system patient has the freedom to decide when and where this blood cleansing process can be done.
Mobilysis consists of one flexible belt that separated into membrane compartments and filled with dialysis fluid with a hard shell front. There are integrated catheter connection and infrared cleansing unit as well. Taking advantage of our current technology, Mobilysis can be controlled using a smartphone application with comprehensive and intuitive possibilities or user can use the buttons to perform necessary functions located on the device itself. After each peritoneal dialysis cycle the dialysis fluid is cleansed in the technical section in readiness for the next cycle.
Designers : Maria Gartner, Dimitar Genov, Stefan Silberfeld and Nico Strobel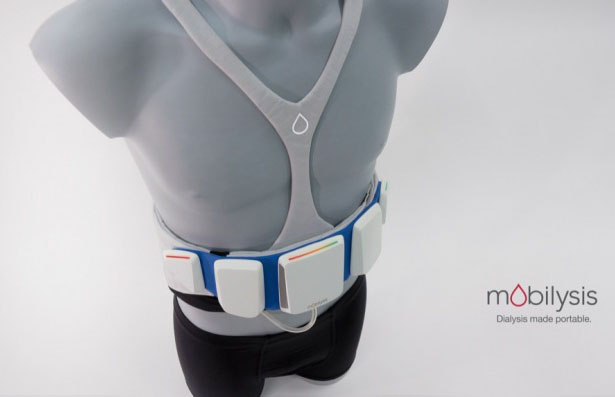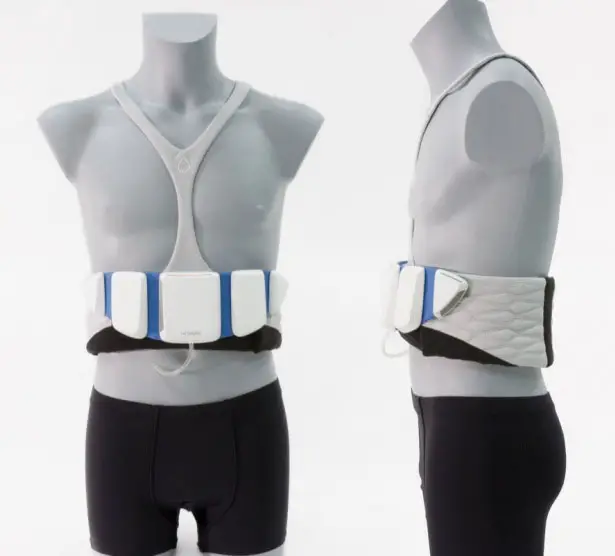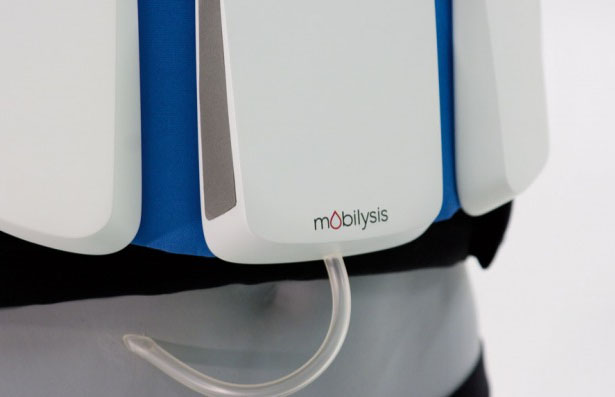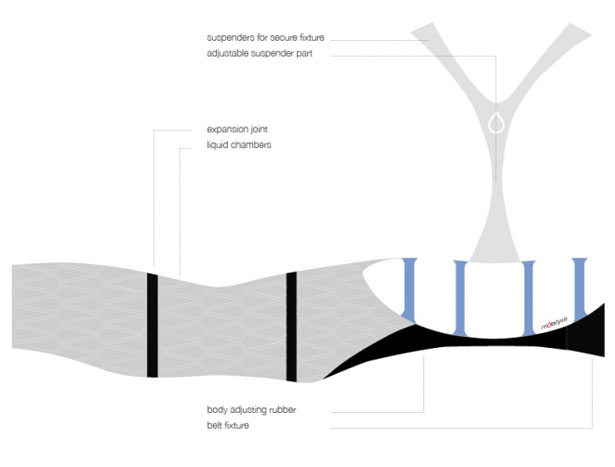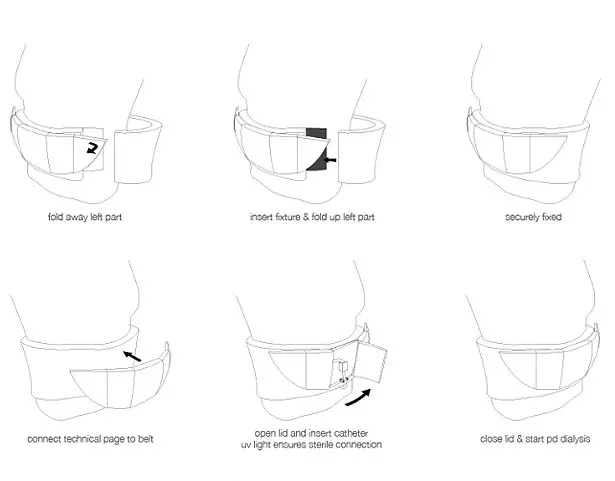 *Some of our stories include affiliate links. If you buy something through one of these links, we may earn an affiliate commission.