If you get a gadget that can help you out with your groceries shopping for finding green and clean vegetables what else you want? Well, this brand new portable shopping computer delivers just what you need. You can easily manage grocery shopping lists by comparing nutritional values of the products in your list. This concept is designed by Martin Hanberger for delivering eco-friendly shopping. Not only this, you can check out the built-in price checker and digital map of the grocery store. This gadget is definitely for those who are diet freak and keeps control on the nutritional value of their food items.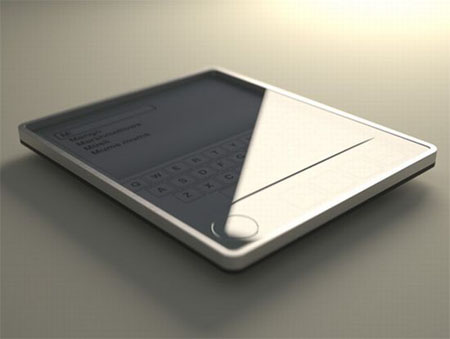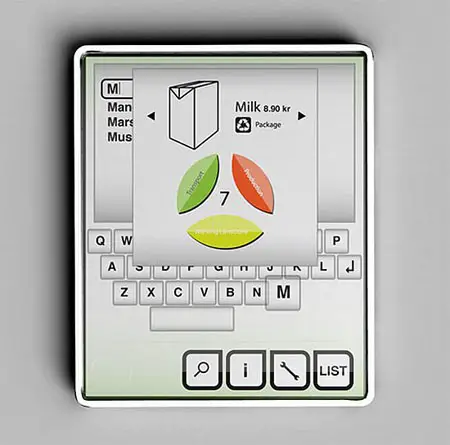 Designer : Martin Hanberger via GizmoWatch
*Some of our stories include affiliate links. If you buy something through one of these links, we may earn an affiliate commission.