Renaults 5 Prototype is part of the company transition towards electrified and hydrogen solution to bring modernity to automotive industry by becoming one of auto manufacturers with clean energy. As for technology, Renault has developed an open ecosystem to power Renault line-up with connected services. As the leader of European EV market for more than 10 years, this brand has in-depth experience in electric mobility with more than 300,000 vehicles sold.
Even though Renault 5 is still a prototype, it marks the re-birth of a cult car (R5), modern than ever. Without dwelling into the past, Renault 5 demonstrates how Renault take modern approach to its popular electric city car. It still features the same cute and compact size, this 100% electric vehicle stands out in the crowd with that pop yellow color. Renault 5 prototype takes strong features from the original design R5, but you'll see modern approaches on those chosen finishes and materials where they were inspired by worlds of furniture, sports, and electronics.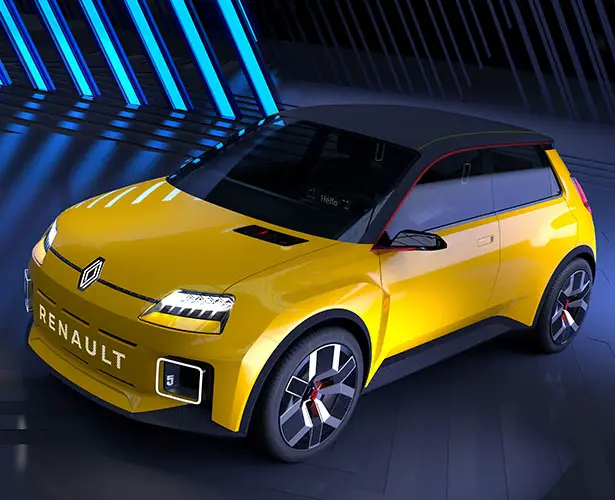 Renault 5 Prototype is immediately recognizable. Renault uses modern treatment for lines and flush surfaces and a bit of futuristic details for the lights, front face, etc. This redesigned iconic car has come with spirit of current times. All styling elements taken from original design are transformed to have very modern functions such as bonnet air intake hides the charging hatch, rear lights now include aero flaps, and those fog lamps in the bumper are daytime running lights.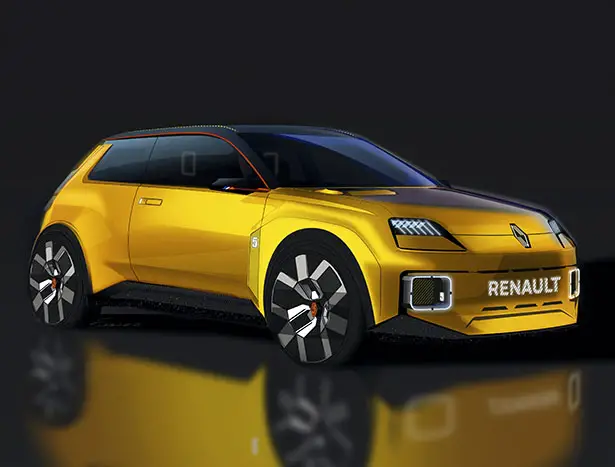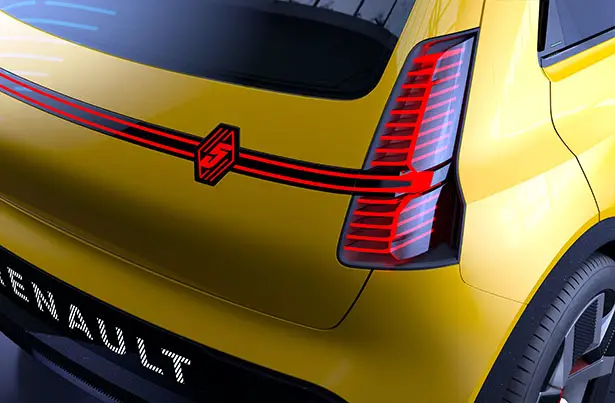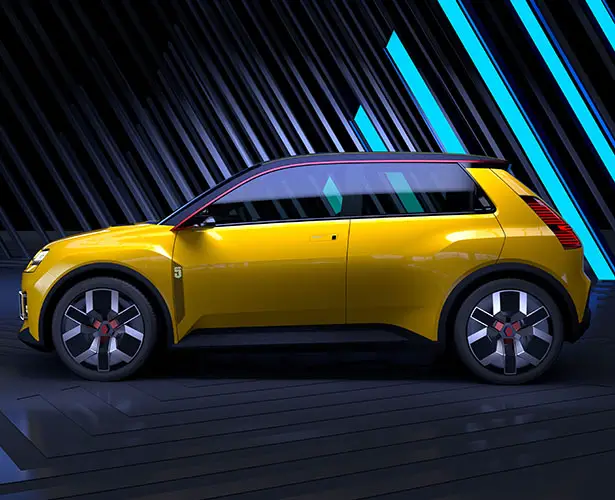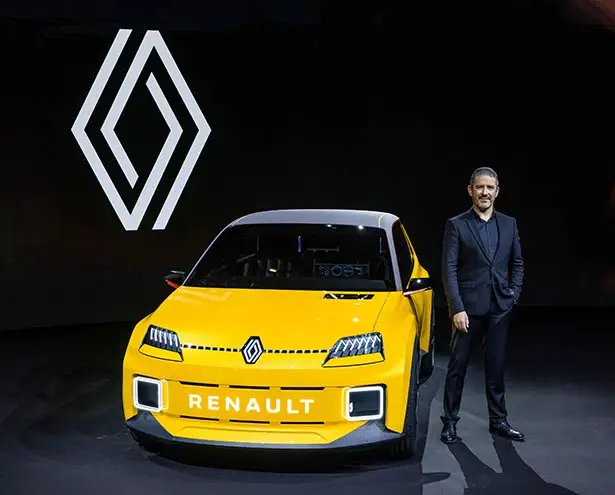 *Some of our stories include affiliate links. If you buy something through one of these links, we may earn an affiliate commission.