Jidu ROBO-01 is a concept autonomous electric vehicle for future autonomous intelligent mobility. It is part of Jidu's future vision of next generation autonomous mobility where the body doubles as a robotic shell that encapsulates high-capacity slim battery pack with modular SEA platform structure. It doesn't have weird robotic appearance, it looks just like sleek, sporty SUV.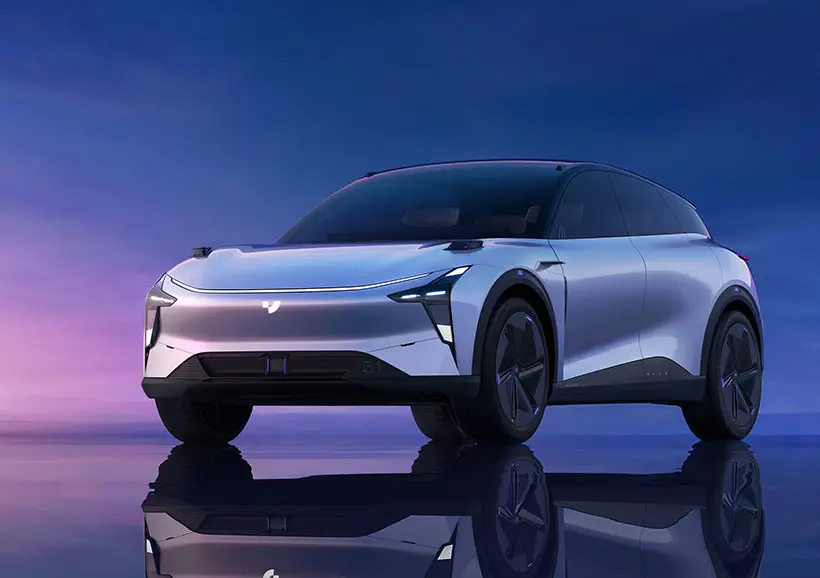 Inspired by Sci-Fi spaceship cabin, the interior of Jidu ROBO-01 provides the driver and passengers with immersive AI technology and full stack voice command experience. JIDU Automobile has design philosophy that emphasizes three key elements: futuristic, robotic, and emotional. Together with advanced technology and seamless user experience, it is possible for ROBO-01 EV to learn, adapt, and interact with its passengers and surroundings while providing next generation P2P L4 autonomous driving technology.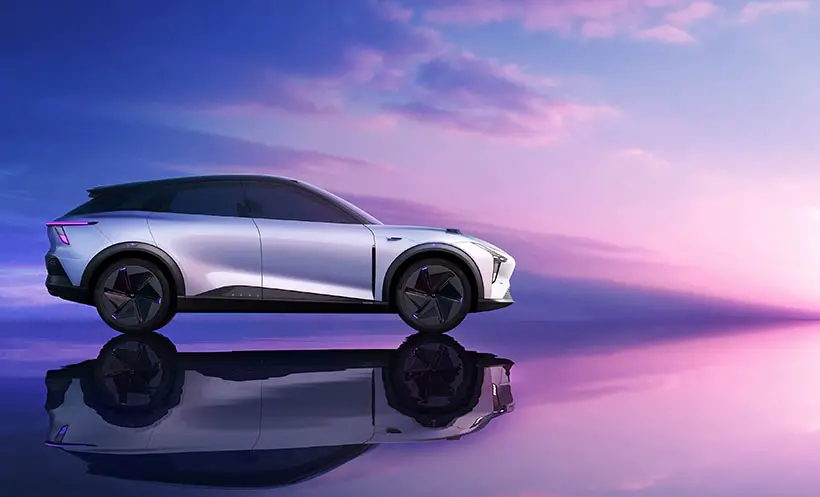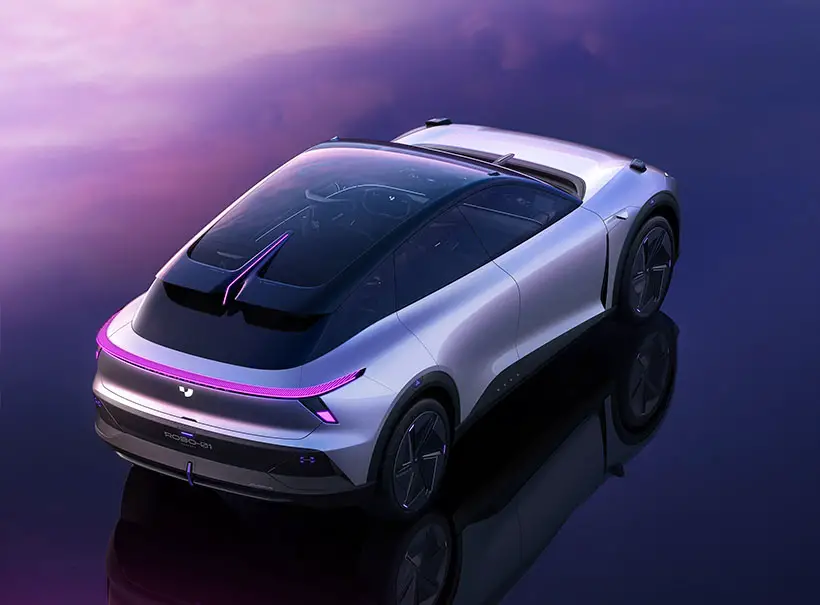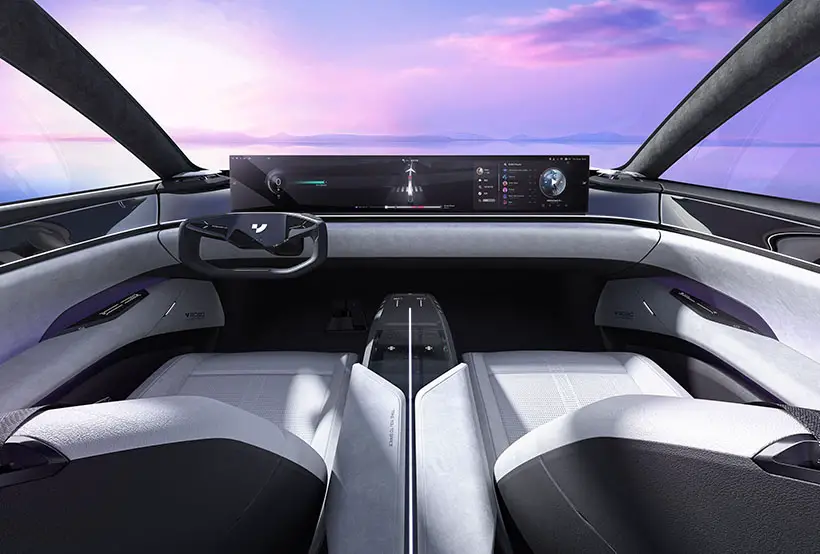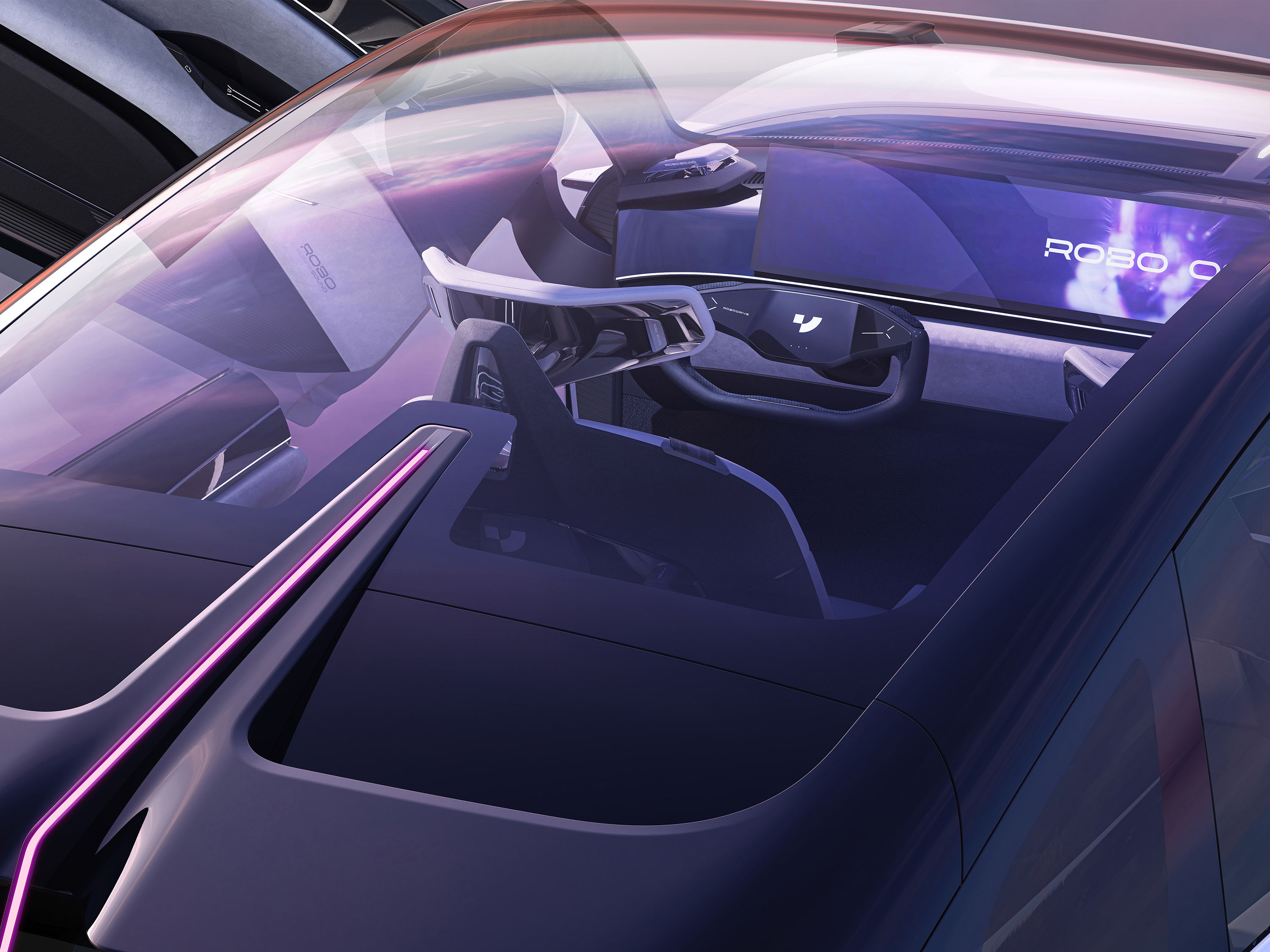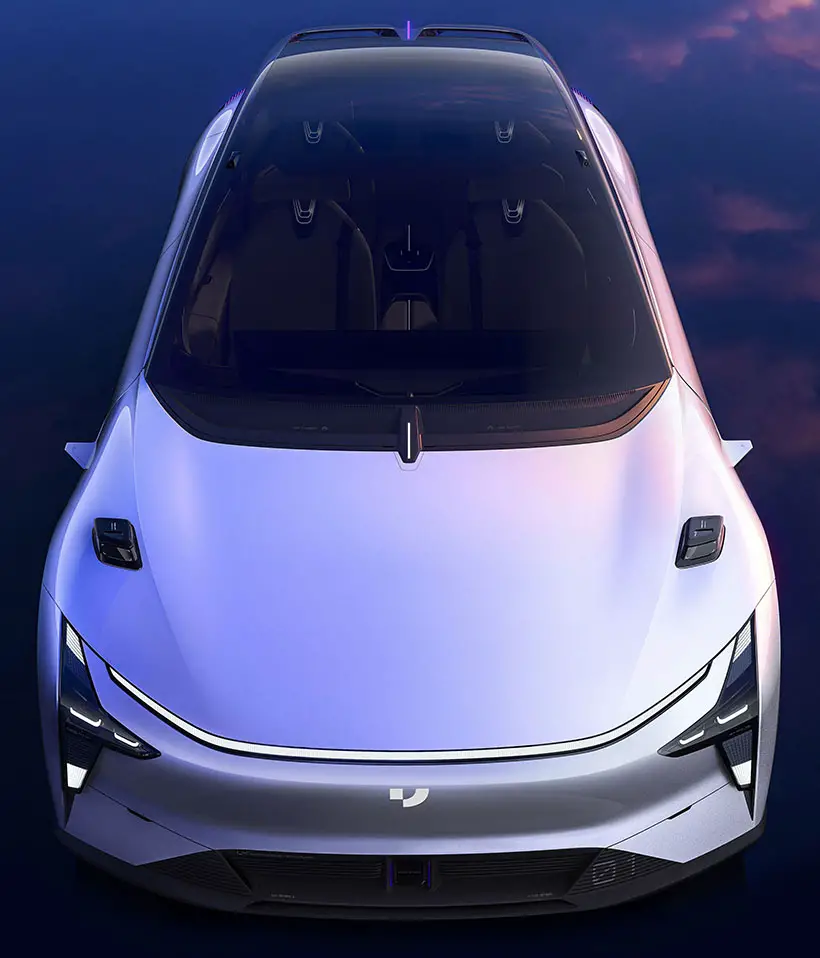 *Some of our stories include affiliate links. If you buy something through one of these links, we may earn an affiliate commission.