Oiio Oto Pod offers a futuristic public transportation concept to reduce the use of private car-based transportation. Los Angeles has become one of mega cities that is notorious for its private car-based transportation, this type of vehicle uses too many resources yet with too little effect. On daily basis, there are only one to two persons inside a car that can accommodate four to seven persons, including empty trunk that can be utilized as well, this practice has been wasting of resources. The reasonable question here is that "what if we were able to dissect a working car into working components which could be utilized according to given circumstances?"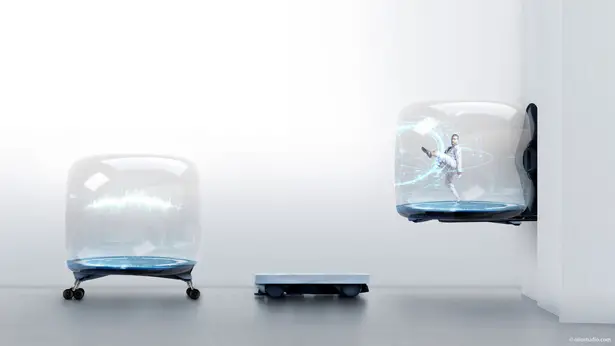 These working components are cabin, engine, and trunk. Standard cars don't offer choice between those three components, they all come together in one package. You can't have a cabin without the engine or trunk. Oto Pod from Oiio Studio wants to bridge that gap. It is visioned that in the future, LA people would be able to own just the cabin, and through AI centrally controlled circulation, they could create a temporary assembly-unit, an ephemeral design that serve their exact needs.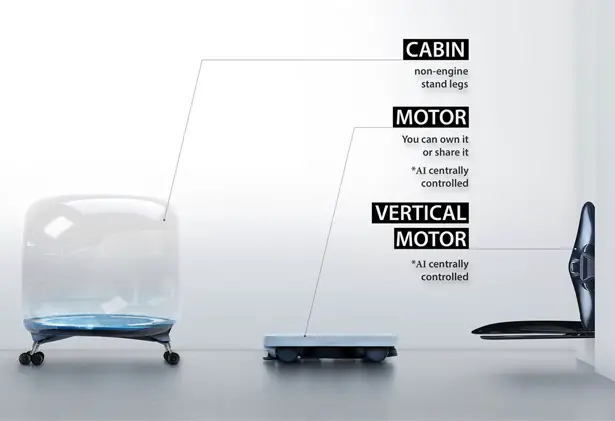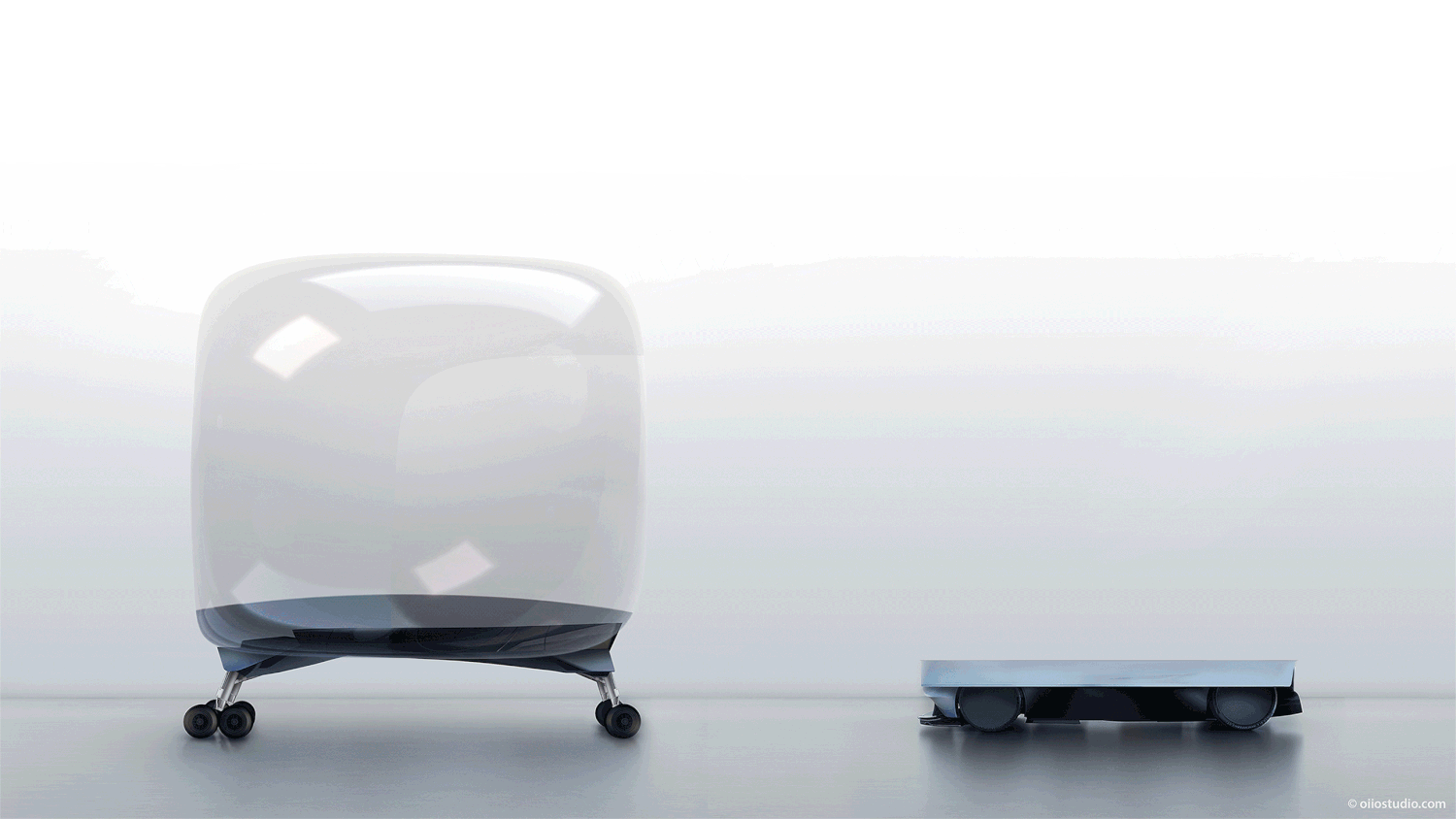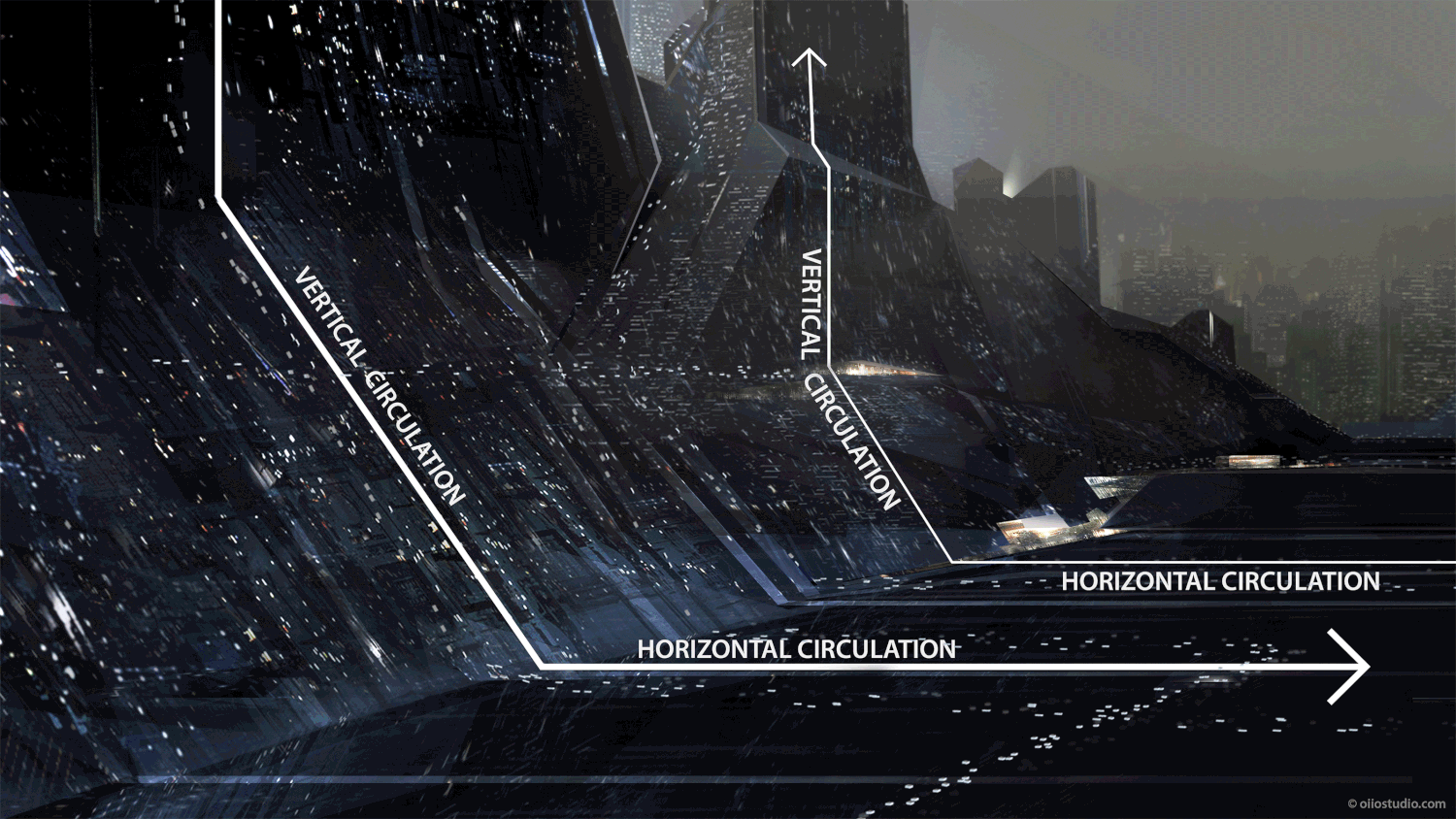 *Some of our stories include affiliate links. If you buy something through one of these links, we may earn an affiliate commission.