Elio is a compact three-wheel vehicle with a price label for only $6,800. Designed by Paul Elio, this car aims to be a solution for today's generation of drivers where gas prices are constantly spiking. Elio saw the soaring costs of vehicles that we drive, including fuel prices that spike to record highs almost every year while Americans are struggling with an economy that takes too much. Keeping this in mind, Paul decided that the world need radical designed vehicle that is affordable, fun to drive, and super economical.
Elio motor offers you personal transportation alternative, a compact and practical car to drive you around the city. Manufactured in USA, Elio can reach 84 MPG (highway) or 49 MPG in the city. Safety is also the main priority when designing this vehicle, Elio meets highest safety standards for a car, it comes with 3 airbags, a reinforced roll-cage frame, Anti-Lock braking system, and 50-percent larger crush zones compared to similar vehicles.
Designer : Paul Elio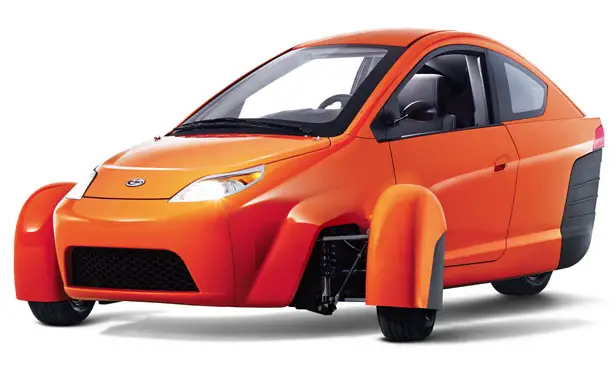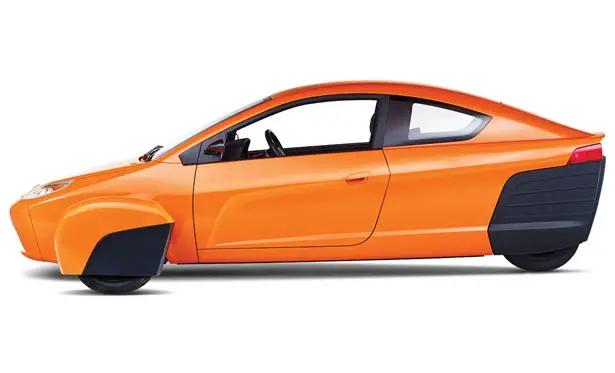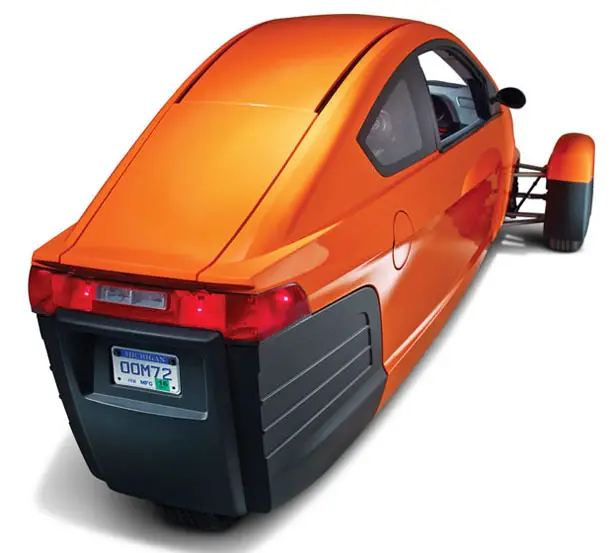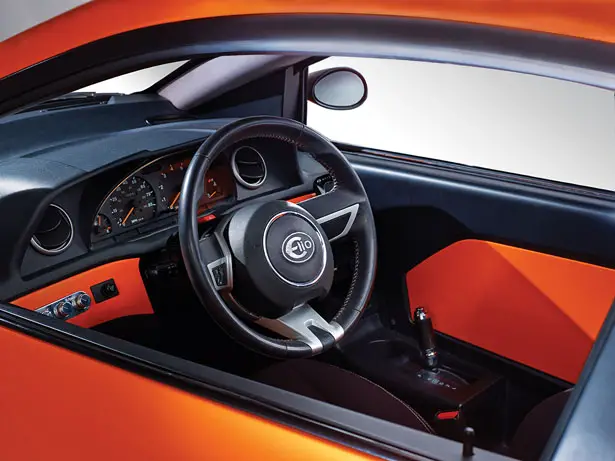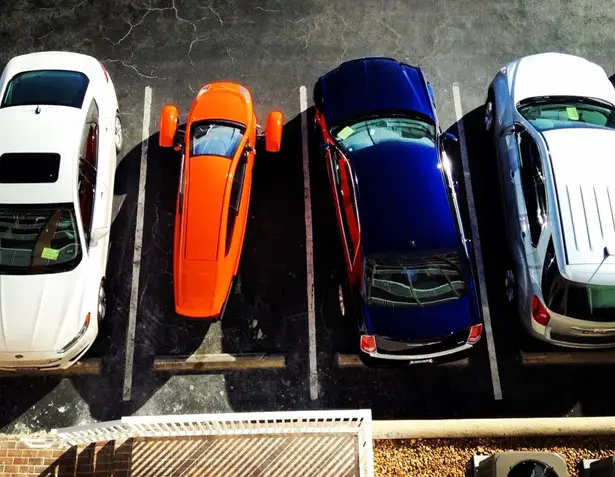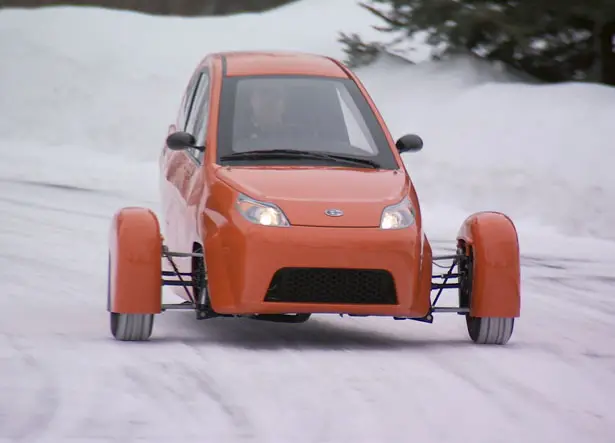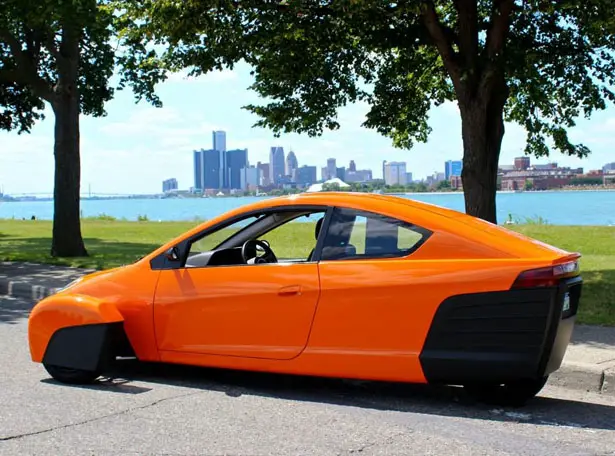 *Some of our stories include affiliate links. If you buy something through one of these links, we may earn an affiliate commission.