Pininfarina Sergio sports car is named after the man who was responsible for Ferrari for 40 years and conceived the iconic Ferrari classics. This amazing concept car has been designed and created in order to celebrate the great life of Sergio Pininfarina, a two-seater barchetta, futuristic, sporty, compact, yet pure and sensual. This is the real open air car inspired by 1965 dino berlinetta speciale, there's no cupola installed to protect the passengers, thus 2 helmets should be worn when driving this car. Drivers can activate aerodynamic deflector in front of the cockpit to create virtual windscreen by deviating the air flow to protect the passengers from turbulence.
Remember the iconic gull-wing style doors of Ferraris in the 60's? Pininfarina Sergio reminds you of these wings by compacting all volume accessories as much as possible. Extremely light, this concept sports car appears to float with the front up, it's the result from extensive aerodynamic research.
From : Pininfarina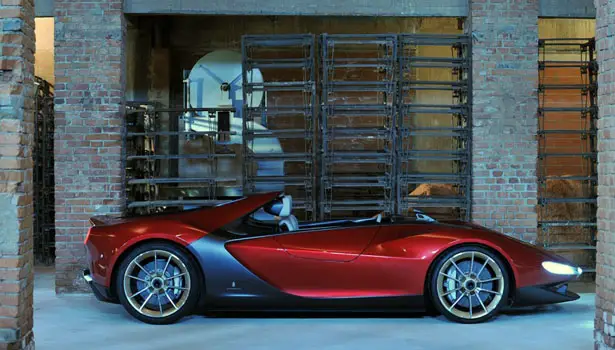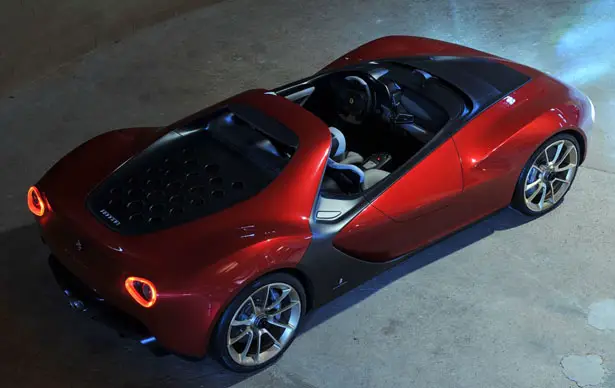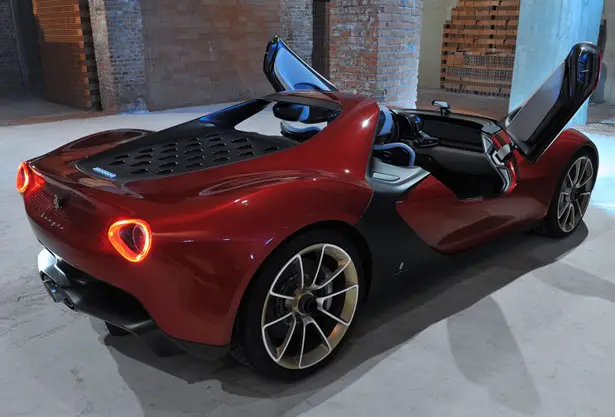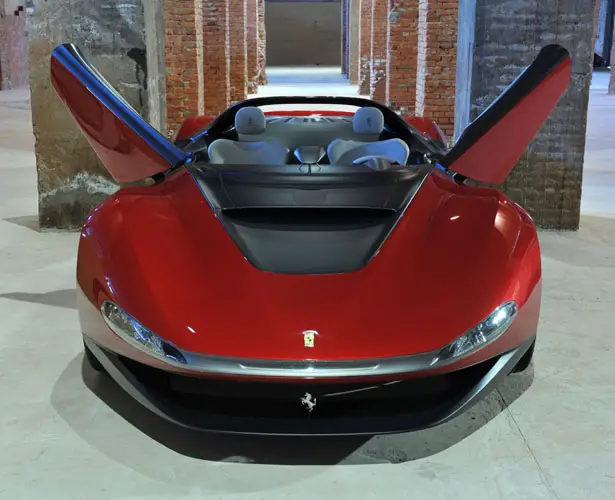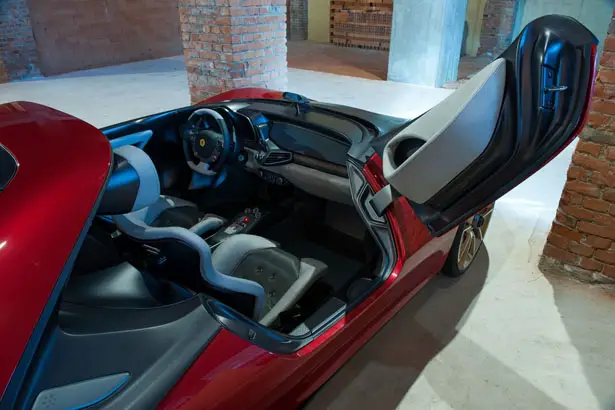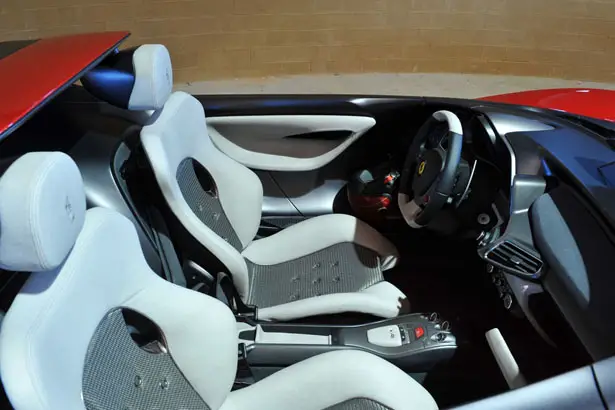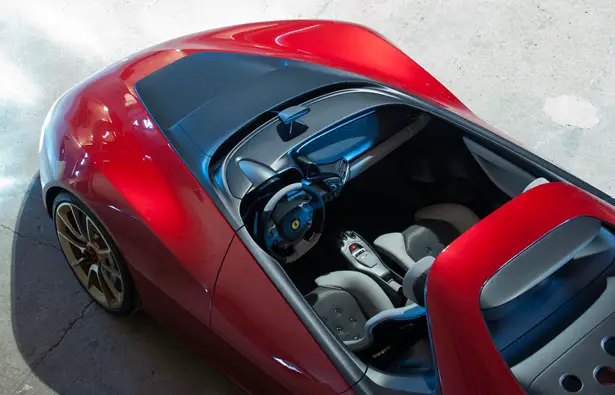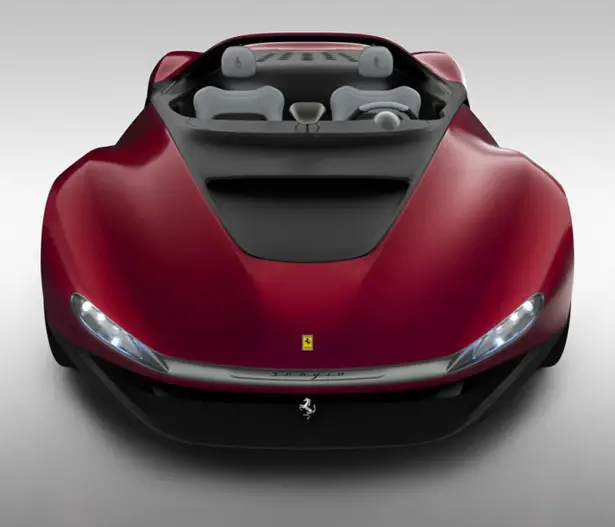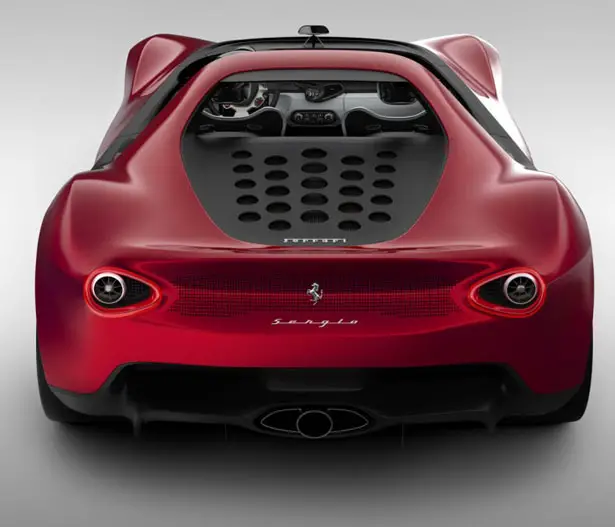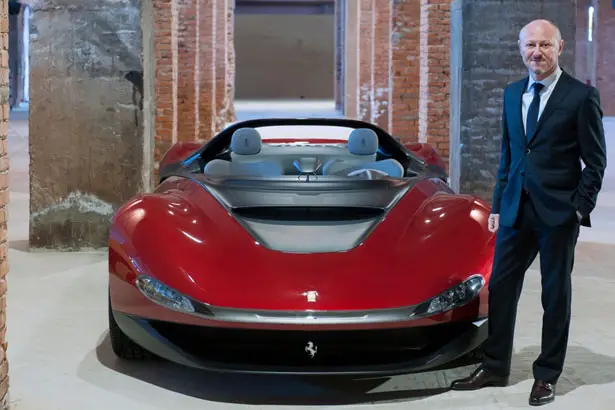 *Some of our stories include affiliate links. If you buy something through one of these links, we may earn an affiliate commission.