iEV X offers you a futuristic, electric vehicle that expands when needed. This project is a step forward to sustainable future, it's about clean and smart transportation system for urban environment.
iEV X offers a glimpse of future urban transport, it is designed with a flexible robotic platform where its size and capacity can increase or decrease in just seconds. Powered by lithium battery and solar energy, a single charge would take you up to 50km range with maximum speed of 45km/h. The shape of this vehicle has been carefully designed to provide aerodynamic efficiency for saving more energy.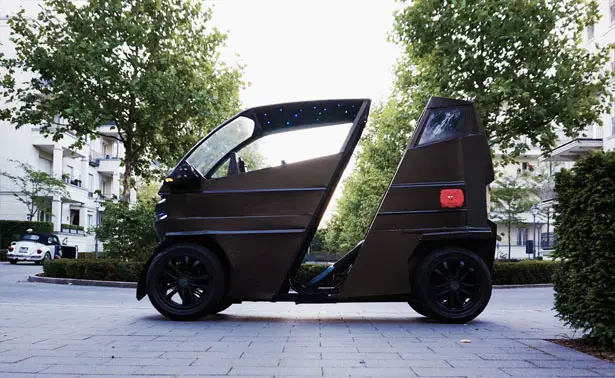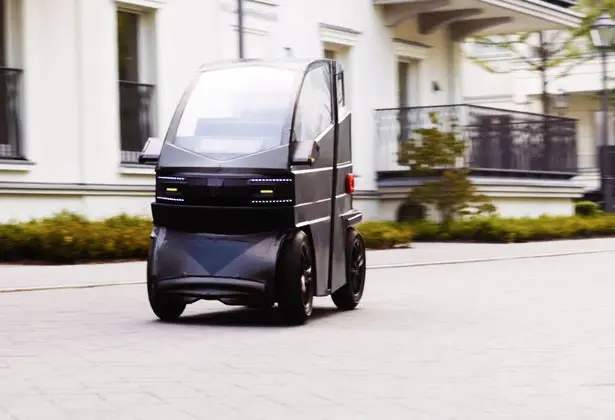 The size and capacity of iEV X is similar to a bicycle or a scooter. However, when your requirements or needs may change for example you want to travel not just alone but with another person, the flexible robotic platform can increase while being fully robotic. This futuristic vehicle is designed to revolutionize urban mobility, it could be our next generation of vehicle. It's like traveling with a bike yet the strong carbon steel chassis would protect you and offer spacious room, you can enjoy the slim body to cruise around the city, the comfort and stability of a car without the fear of changed weather or wearing helmet. iEV X series are available in two versions: iEV X and iEV X+ (more performance and more battery power).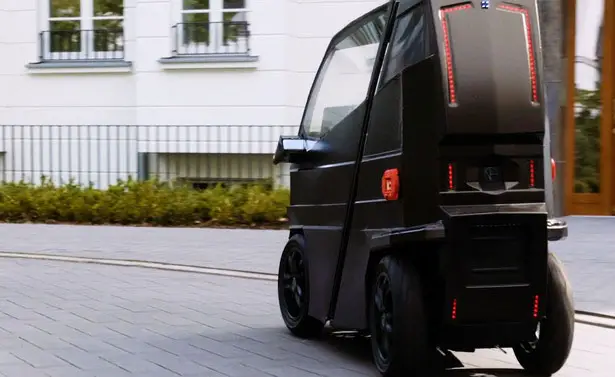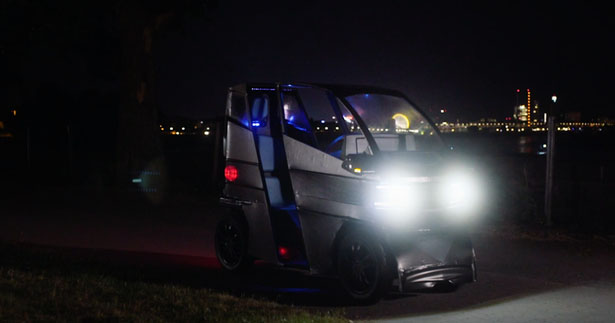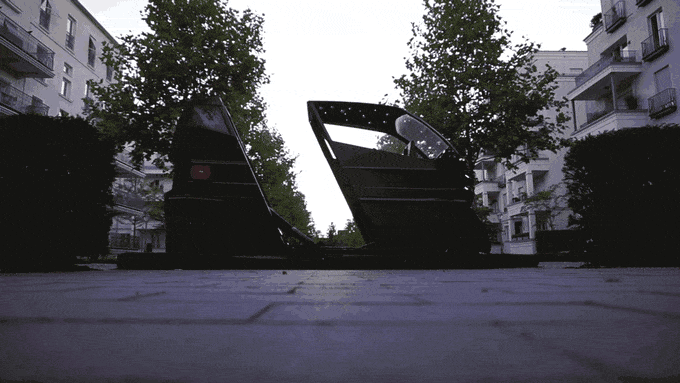 *Some of our stories include affiliate links. If you buy something through one of these links, we may earn an affiliate commission.