Lens Safe is the all in one contact lens case, it's been designed to offer a smart solution to take care your delicate contact lens. As someone who wears contact lens, I have to carry the container as well as lens solution (liquid), it's not really practical especially when traveling since the lens solution bottle requires some space in my luggage.
Simon Michel has come up with a great idea of combining contact lens storage and lens solution into one cool pen-like container. It features 2 caps on each side for separate storage. You can find 2 refillable cartridges inside that you can fill with lens solution. The dimension of this product has been carefully considered to match the diameter or contact lens (with addition of 2 millimeter).
Designer : Simon Michel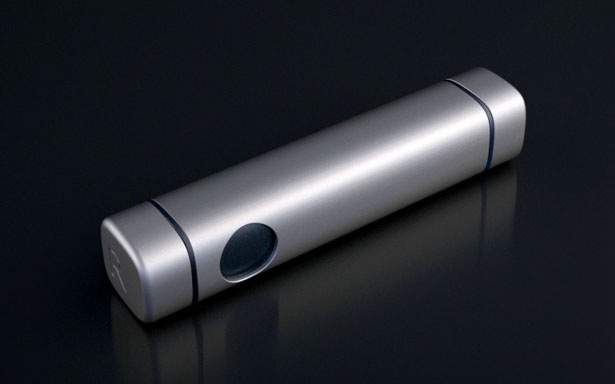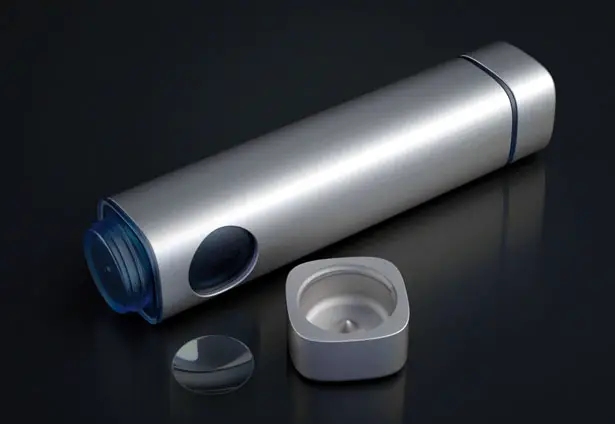 In order for the lens not to get stuck, the inside cap is designed to enable the lens to roll away. One cap is marked with R (right) to differentiate with the other.
Lens Safe features:
Lens care wherever you want
Two refillable cartridges
Pocket size
Separate storage of contact lense
Unobtrusive and interesting design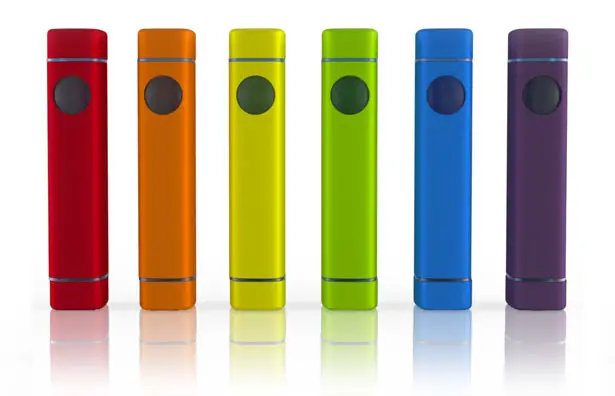 *Some of our stories include affiliate links. If you buy something through one of these links, we may earn an affiliate commission.