The City of Adelaide has revealed concept design of Adelaide's Central Market Arcade redevelopment, together with Australian developer ICD Property, Singapore-based joint venture partner Nanshan Group, and Australian real estate company Sinclair Brook. The idea of this redevelopment is to connect this arcade to the market where it serves as a cornerstone of broader market district. In order to elevate the city's profile as a modern destination, this redevelopment is needed. This arcade redevelopment would be located on more than 8,000 square meters of space that will include hotel, apartments, offices, retail, food and beverage, a central public hall, rooftop gardens, and education spaces.
Alex Hall, an Associate Principal who leads this design efforts of the project, explains that with greater vision to attract best and brightest people, this city must transform the market precinct into one of Australia's most recognized lifestyle destinations. This bazaar attracts around 8.5 million visitors each year.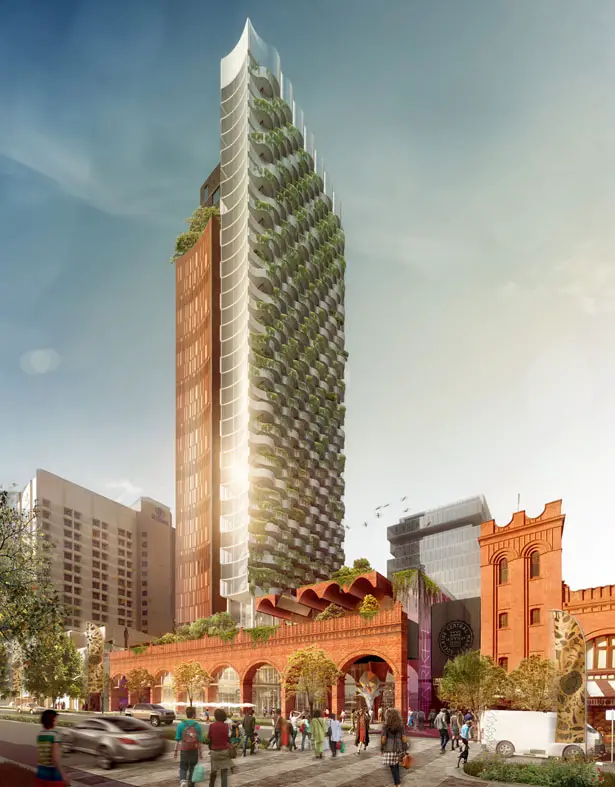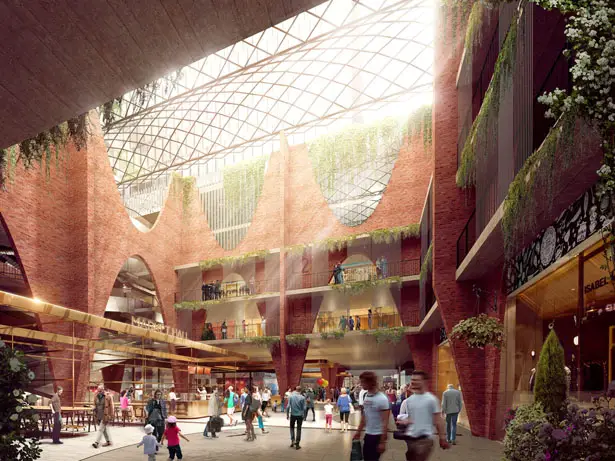 Woods Bagot offers a proposal to capture the spirit of market in this arcade redevelopment. The new design would seamlessly integrate with existing Adelaide Central Market, this iconic market will be left untouched but continues by creating connection between two neighbors. Back in 1869, Adelaide market was just a group of local gardeners sold their wares, no structure whatsoever but just gas lights and a fence. After a century and a half on, it has become a space that represents local entrepreneurial spirit.
The new design explores market's heritage and beyond, it will transform into more than just a façade treatment, it'll bring whole experience of a market. This architecture design proposal for the redeveloped market would include potential connections from existing public car park over the market with 260 new parking spaces to provide much-needed relief.
With this redevelopment, it is hoped that it'll boost Adelaide's economy and tourism, making it an already world-class market precinct even better. After 150 years, Adelaide Central Market Arcade redevelopment is hoped to enhance its existing structure and protect its heritage value for all community to enjoy.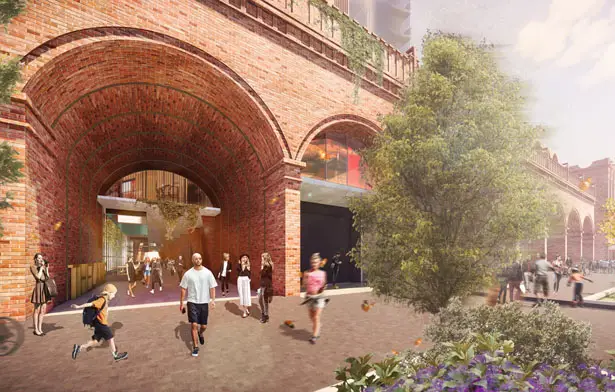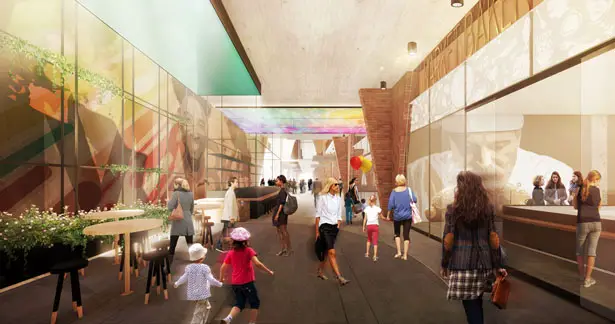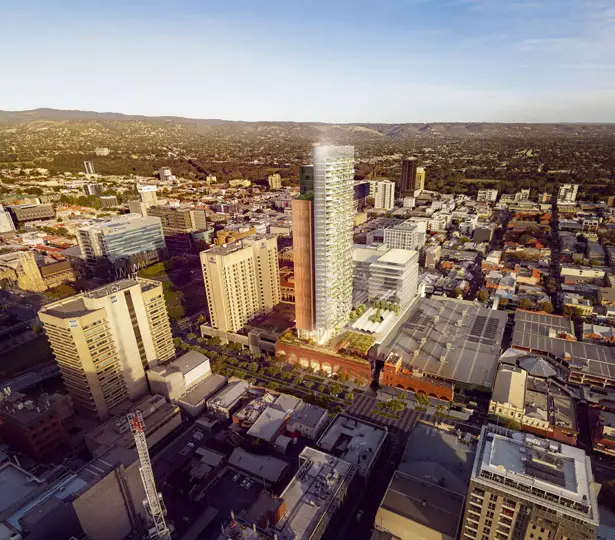 *Some of our stories include affiliate links. If you buy something through one of these links, we may earn an affiliate commission.