Project Black Box is a vision of future mobility for older adults who don't like the idea of putting their trust into a fully autonomous vehicle. This futuristic car provides inattentive feedback that helps reduce anxiety of autonomous ride, it would improve the riding experience by building trust into an autonomous vehicle one step at a time.
Well, we believe it is reasonable to believe that the number of old adult drivers would decrease due to age-related changes such as increased cognitive and vision impairment, memory problem, and poor motor skills. An autonomous vehicle would greatly benefit elderly people yet data shows that older adults don't really like the idea of driving an autonomous vehicle than younger people. Concern for safety and not trusting technology are two reasons where elderly people prefer that to ride fully autonomous vehicle. They prefer to have more control over the vehicle because they are afraid of technology.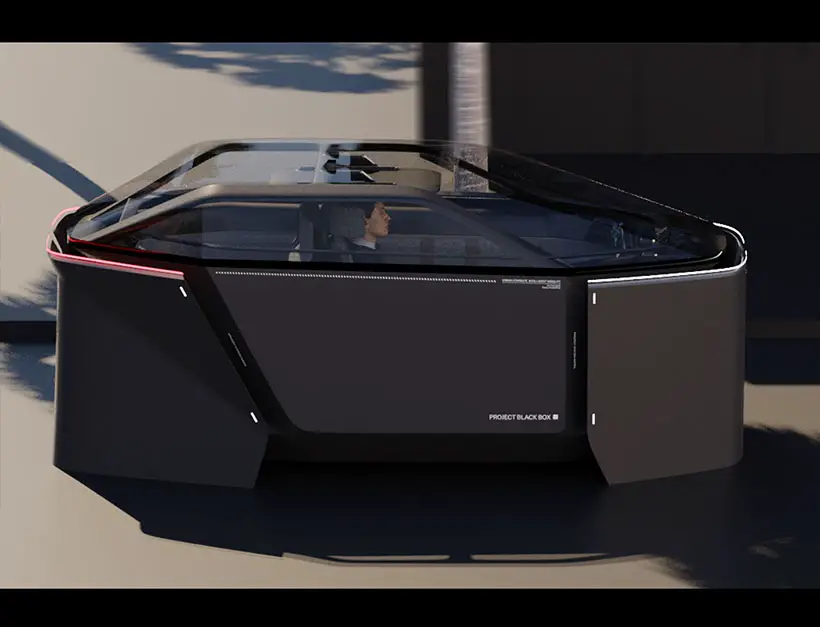 Project Black Box is a concept car with more approachable control as autonomous vehicle. Mingwei Liu explains that older adults don't like being in a car without a driver because they prefer to have another companion in the vehicle who can provide a good conversation when needed. This supports the idea that social connection is a valuable part of the ride when it comes to older adults.
Project Black Box provides accurate information about its surroundings condition and give appropriate feedback to the user. This vehicle would tell the user something like "I see the bus, don't worry, I will handle the situation". All feedback would be delivered through comforting sound, visual indicator, or haptic surface, it can reduce anxiety in passengers. The trust can be built through transparent communication between user and vehicle.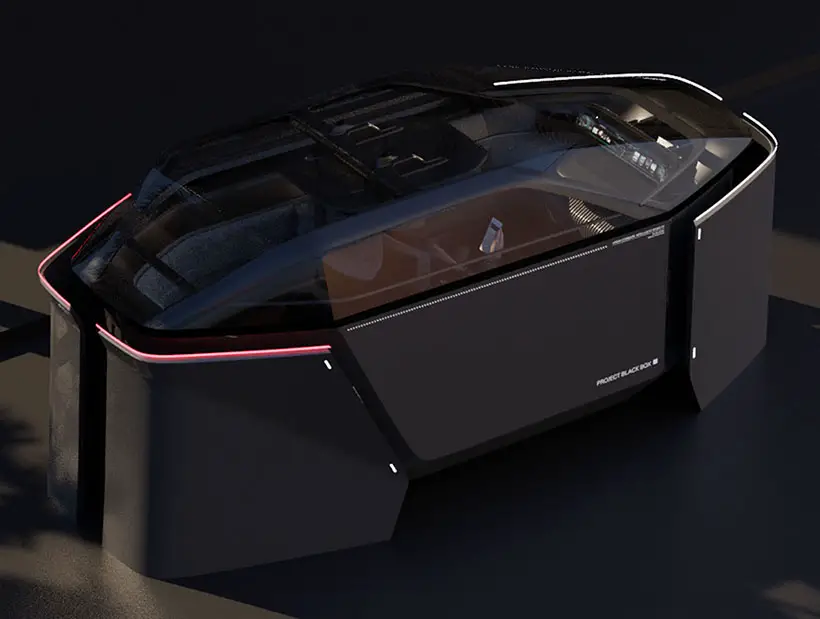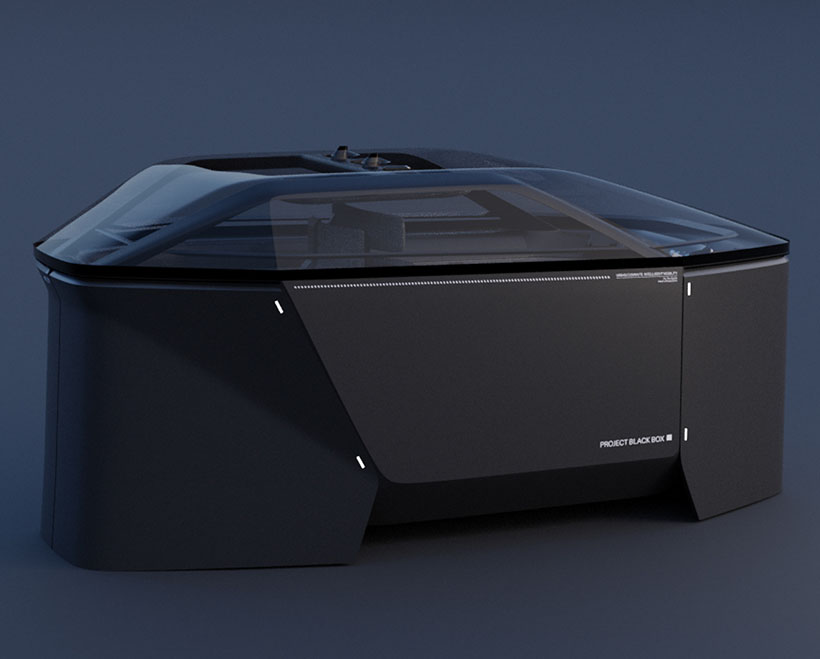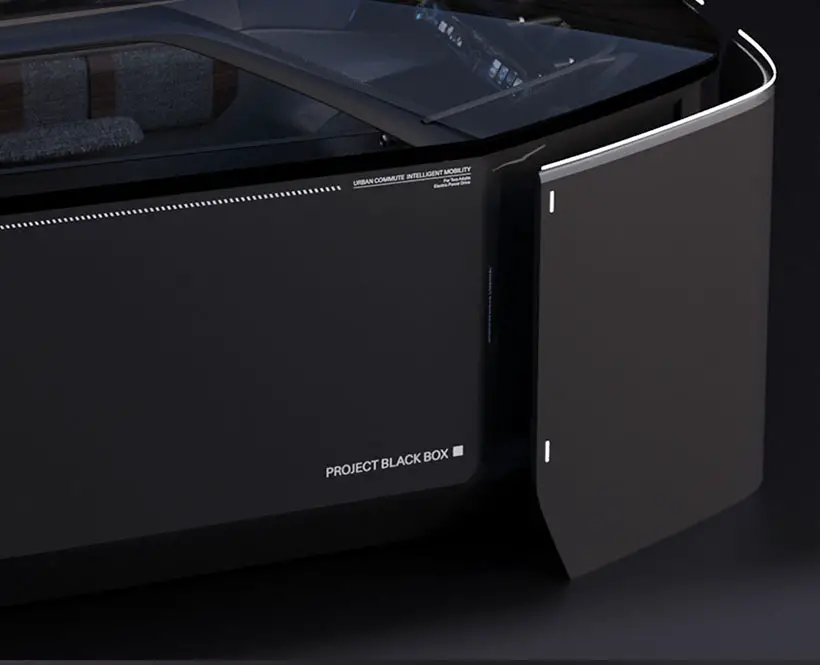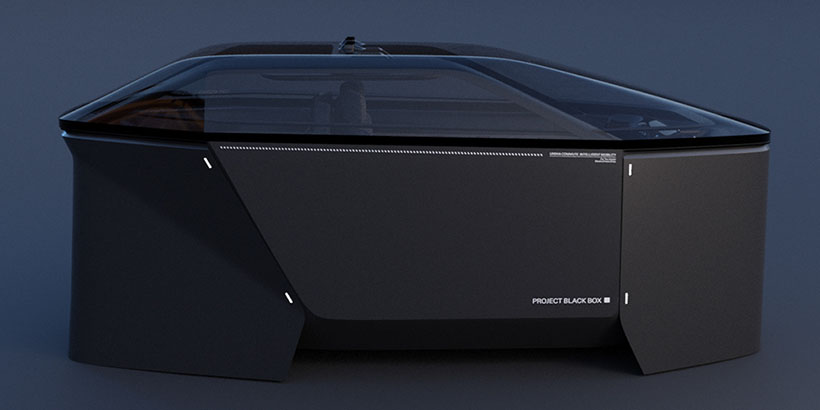 This car is equipped with predicable system that would beneficial to the user with a sense of control, it would consistently predict what user will do to make them feel comfortable. It takes time to finally trust an automotive vehicle, but with a positive experience and good predictable system, user would gradually give up the sense of control and trust in autonomous driving eventually.
More images of Black Box Urban Mobility: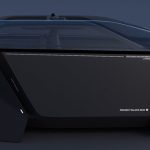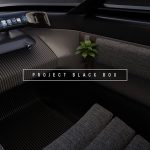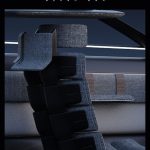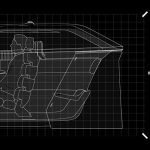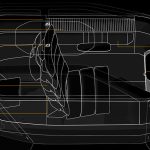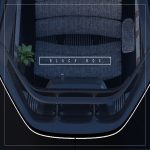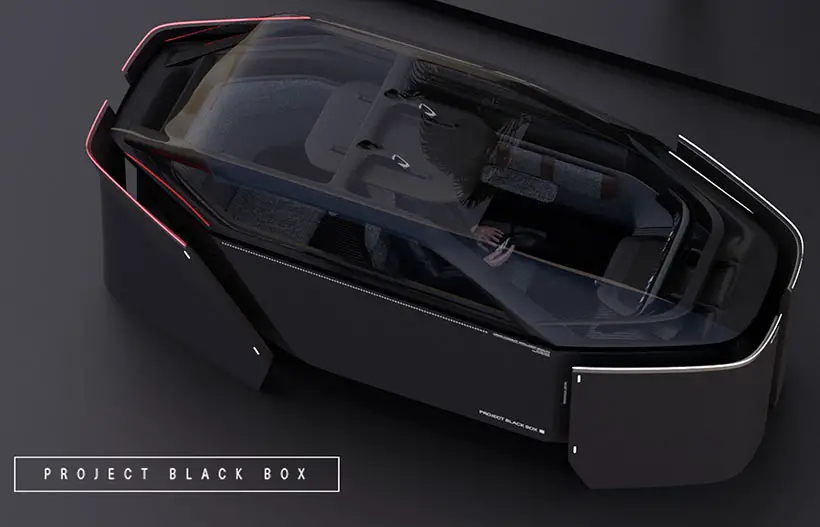 *Some of our stories include affiliate links. If you buy something through one of these links, we may earn an affiliate commission.