The first time we saw RollTop, with the hype of foldable phones, we knew that it wouldn't be long until we could see a foldable laptop. It's going to be the future of computer. Apparently, not just us and our readers, Lenovo also thought so. Presenting world's first foldable laptop, Lenovo provides never-before-seen form factors that deliver new user experiences, it aims to re-define and re-imagine smart, personalized computing of the future.
Lenovo world's first foldable PC has been designed for highly-mobile and tech-savvy professionals who want nothing but the best. This new foldable PC will join the premium ThinkPad X1 family that delivers unprecedented portability without compromising its productivity and reliability. It's not a tablet or a phone, it's a full-fledge laptop featuring foldable screen.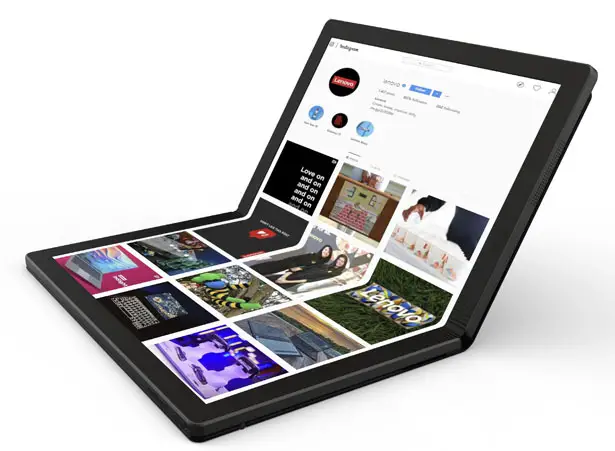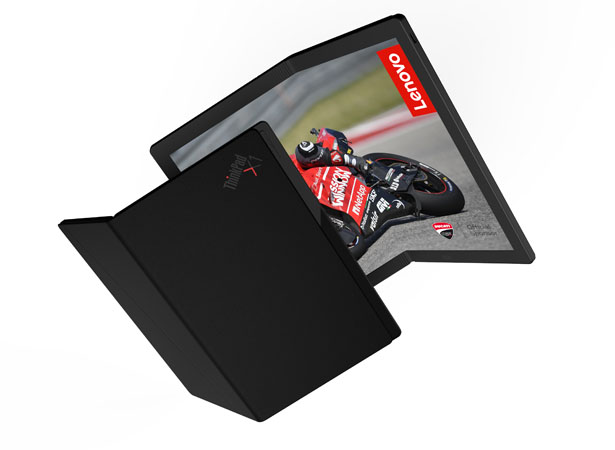 A large and comfortable screen is great for productivity, we all want access to it even on-the-go. Unfortunately, traveling can make this impossible. A 14-inch screen on a laptop demanded that the device also stays at the same size footprint, but soon it's going to be history. In collaboration with LG, Lenovo features single OLED 2K display that can fold in half, thus, reducing its width by 50%. We really hope the next innovation would be rollable laptop.
*Some of our stories include affiliate links. If you buy something through one of these links, we may earn an affiliate commission.