Ipanema x Philippe Starck has released new collection of sandals. The design uses a fresh take on past models to introduce new ergonomics, optimized comfort, and high elegance through six minimal designs. Starck explains about his approach designing this footwear collection, the closer you get to the body, the less you can lie. He chose to go to the minimum to reach elegance and timelessness. With Ipanema, Starck explores the territory of high elegance paired with minimalist design to create affordable magic.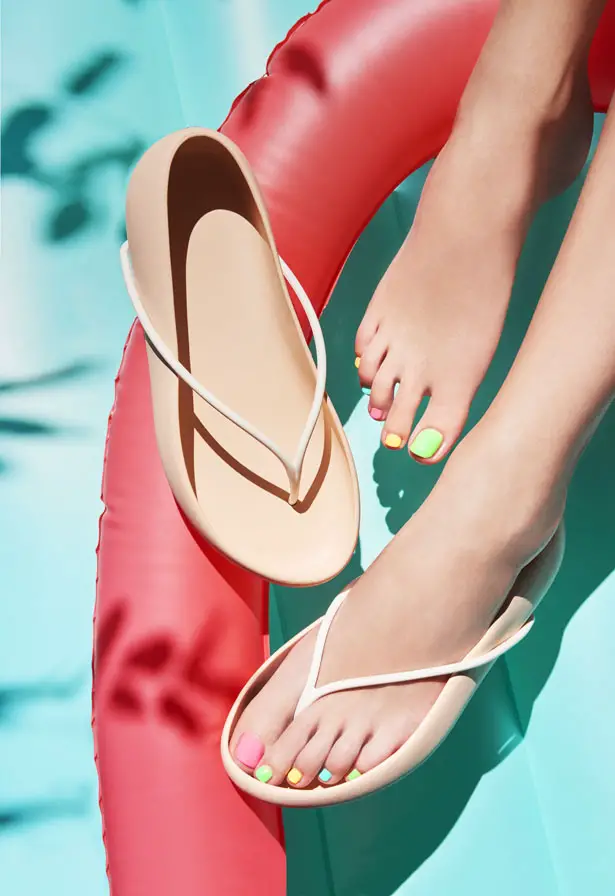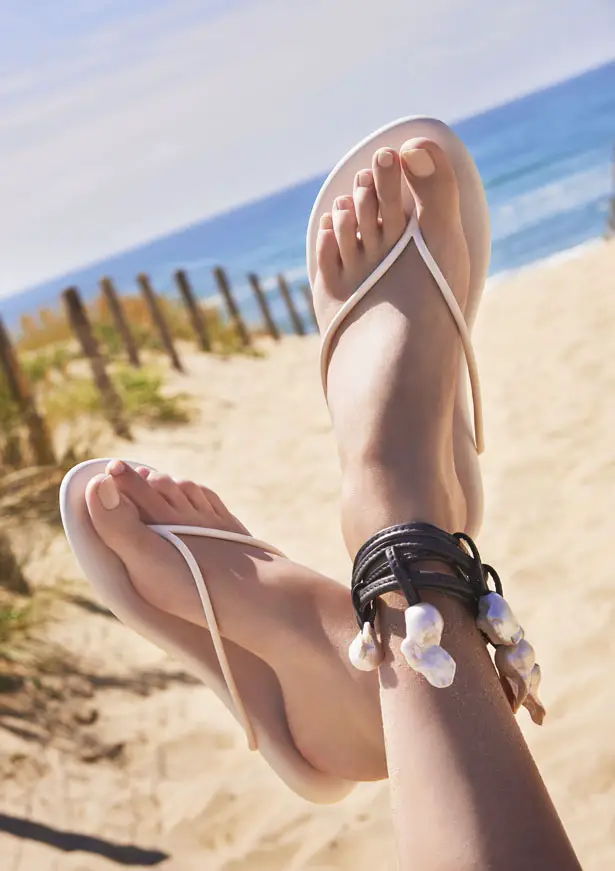 Learning from human body, Philippe Starck created these flip-flops with a bionic approach, he wanted to design objects that work in harmony with human nature. The soles and straps of these sandals have been carefully designed with technical perfection, you can feel that the soles are even softer and for optimum comfort, it is designed with rounded edges and feature cleaner designs. The main goal of these flip-flops is to use least amount of material possible, allowing these flip-flops to become part of your body. Using 100% recyclable materials, Ipanema has adapted its industrial process to one that is more manual and artisanal in order to achieve Starck's designs for delicate quality.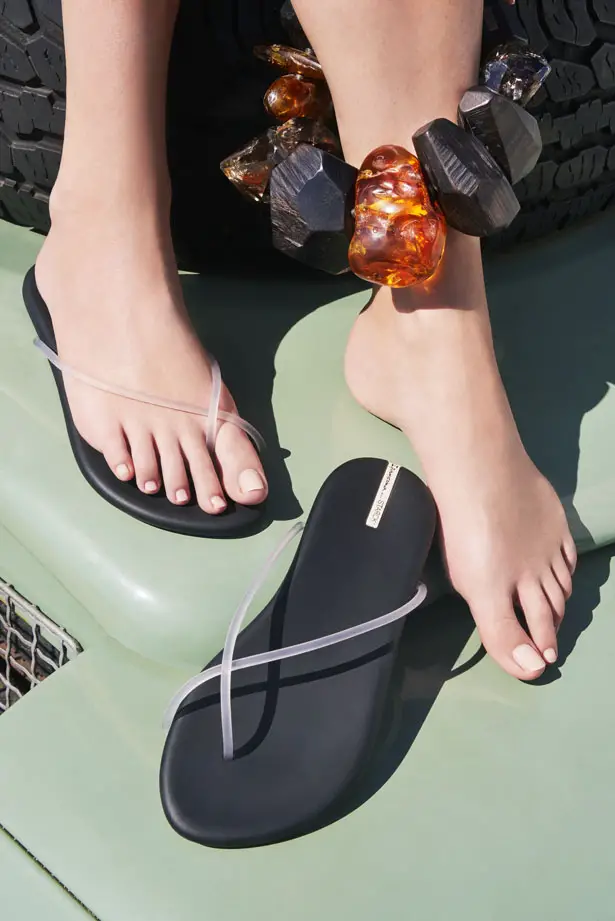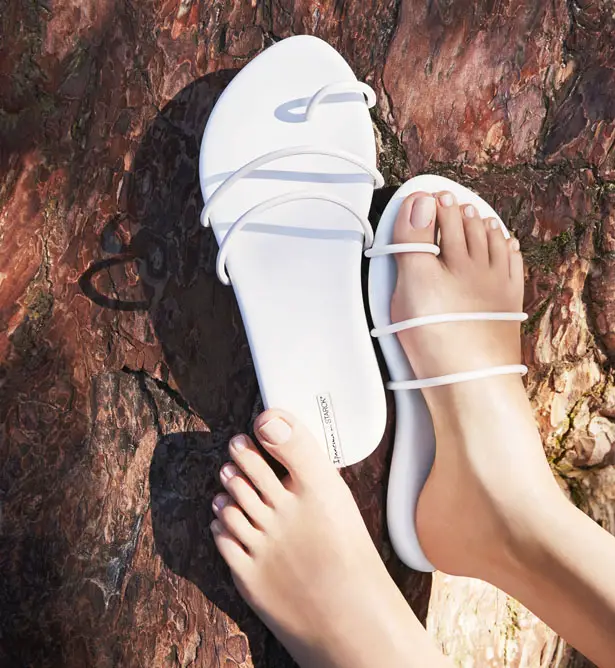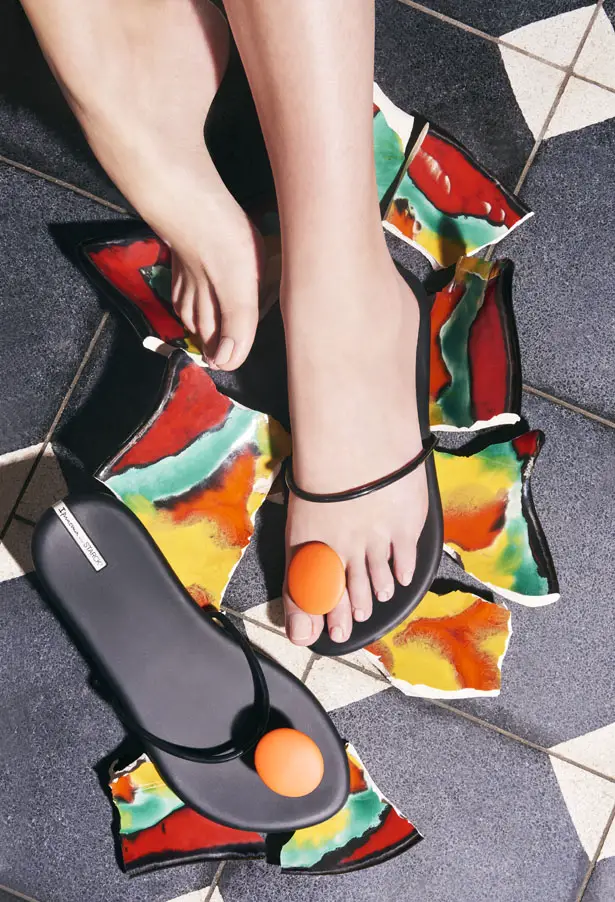 *Some of our stories include affiliate links. If you buy something through one of these links, we may earn an affiliate commission.