For the love of camping, Chilling Cooling is a concept cooler designed for outdoor activity. When you plan to go camping, there are many things to prepare and carry with you. Chilling Cooling eliminates the need of purchasing multiple camping equipment, this concept packs essential items in one carrier. Just like its name suggests, this unit serves as a power cooler, but it's not just that, it also serves as a storage, table, and light. You can keep camping utensils or several edc multitools inside the storage. It's easy to carry, drag this device just like carry-on luggage, an ideal camping gear for anyone who wants to enjoy a minimalist camping.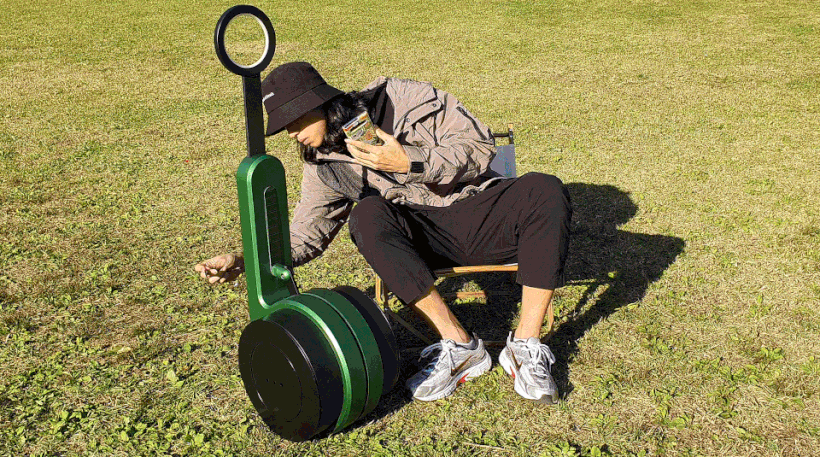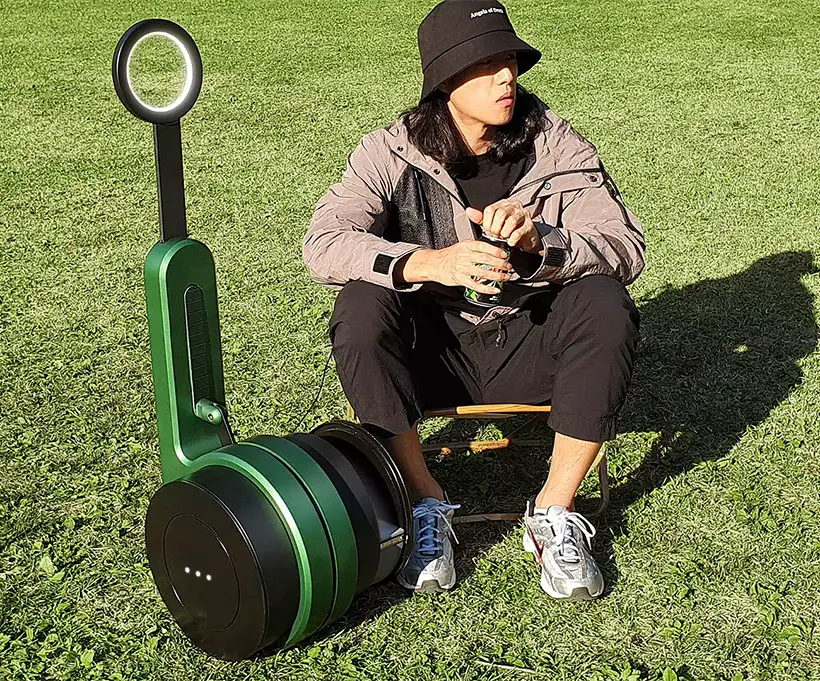 Chilling Cooling by Yoongyu Yang is a concept camping gear that integrates furniture, lighting, battery, and cooler. Many people who love camping usually still need their electronic devices, Chilling Cooling also comes with built-in rechargeable battery to power the cooler and light. It can also be used to provide power to your mobile devices. The table height is adjustable, as many camping chairs have different height, it's easy to adjust the table to suit your need. The light helps to illuminate your dark surroundings or at least your table.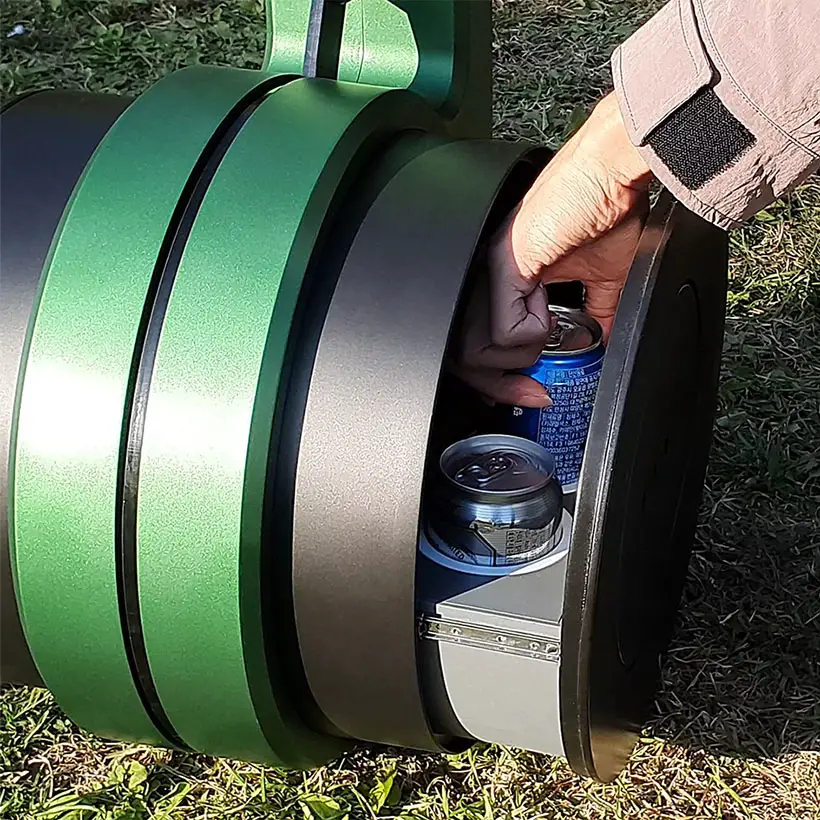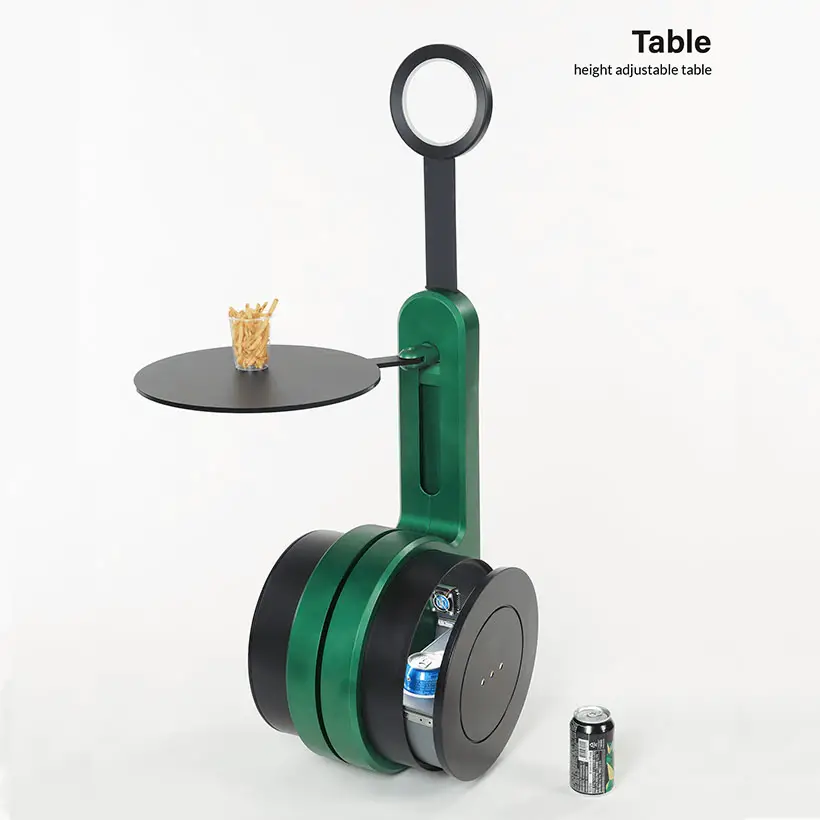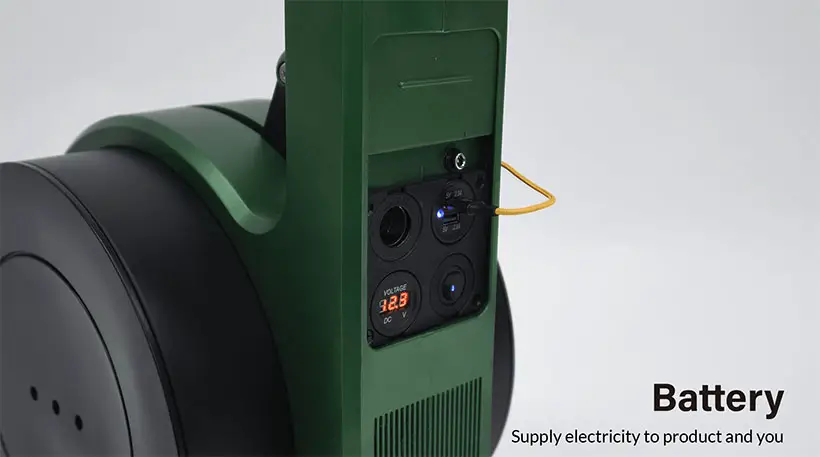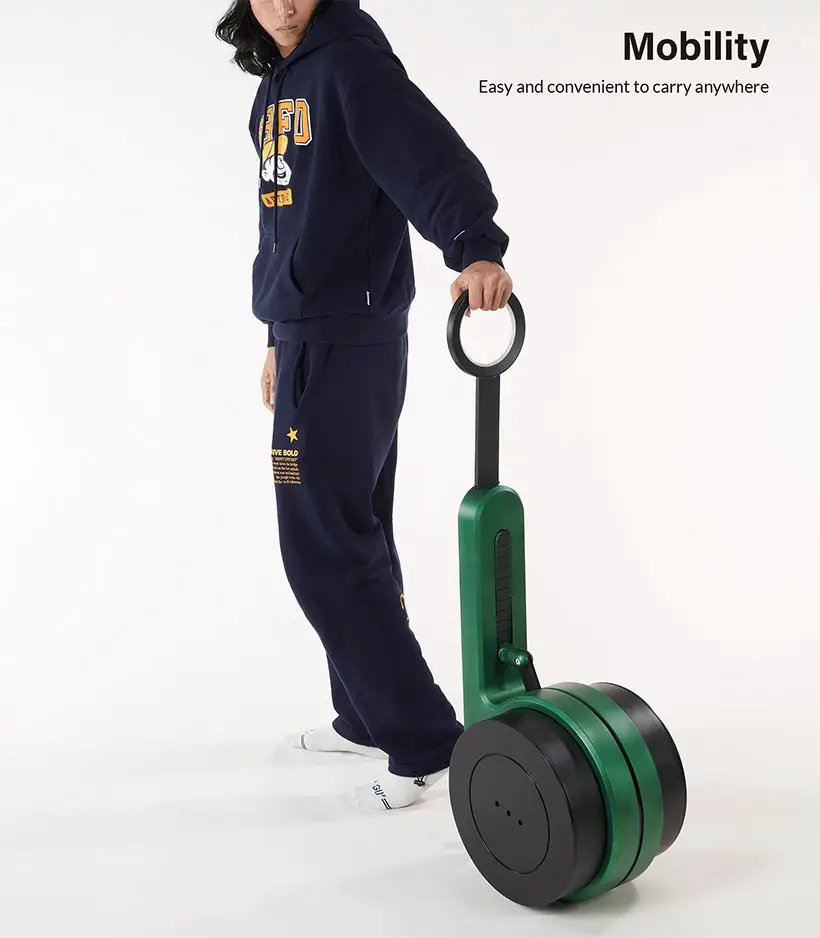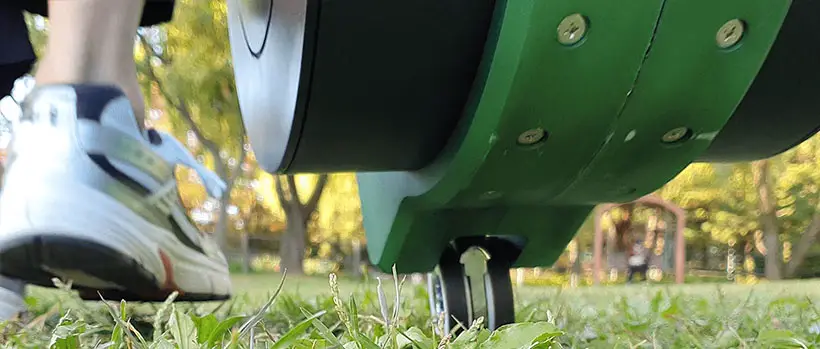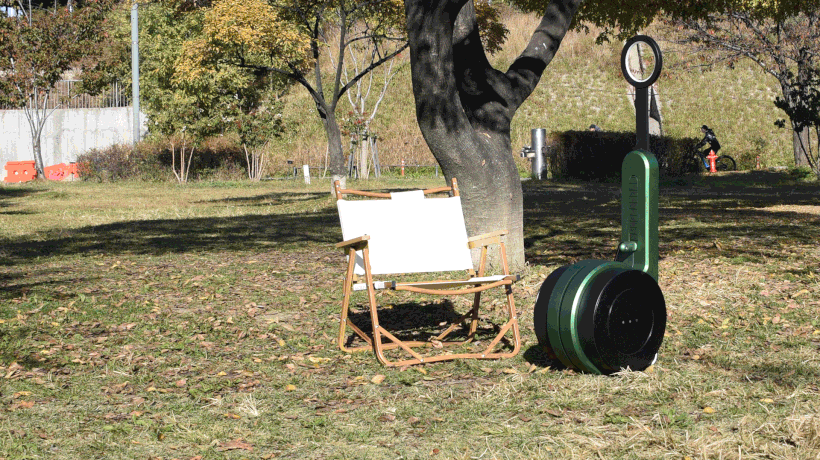 *Some of our stories include affiliate links. If you buy something through one of these links, we may earn an affiliate commission.