The next generation of our personal transportation would be electric, there's no doubt about this. However, motorcycle enthusiasts really hate the idea that they have to lose that familiar roaring sound or gear shifting mechanism, it feels like they're riding an electric toy. KYMCO SuperNEX Electric Supersport Motorcycle wants to deliver all electric supersport motorcycle without sacrificing that roaring sound and the specific characteristic of a sports bike, gear shifting.
By listening to what most motorcycle riders want, KYMCO SuperNEX Electric Supersport Motorcycle has been designed around the philosophy of shifting as the art of motorbike riding. It has clutches upshift and downshift features, 6-speed transmission, and human-machine connection that sportbike riders can't live without.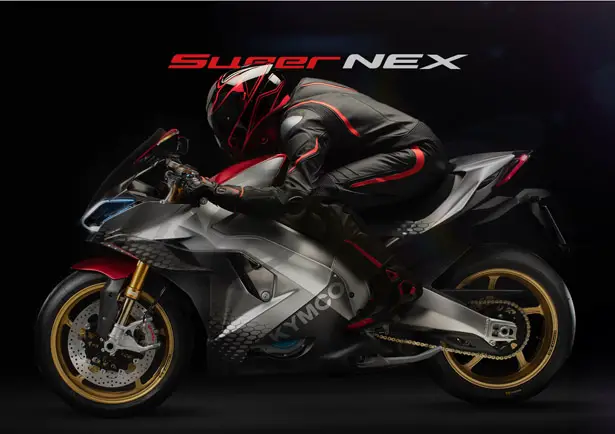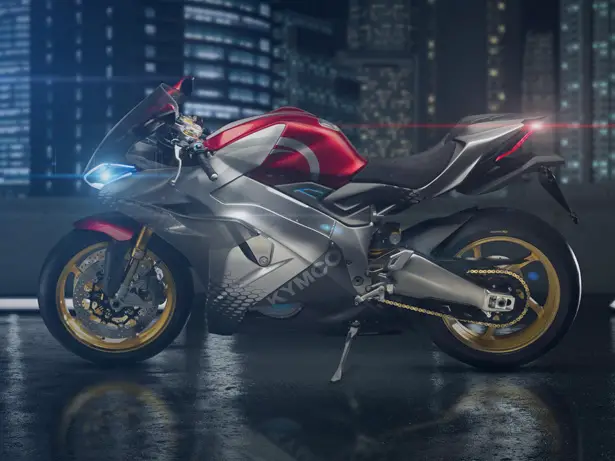 Great motorcycle riders are often looked up to by others to enhance their skills in releasing full potential of the vehicle. These riders master the precise shifting time to utilize different power bands of the motor. To motorcycle riders, perfect gear shifting can be said as the statement status, exclusivity, and pride. This gears make riding even more fascinating, it's something that connect rider with his/her motorcycle.
KYMCO SuperNEX Electric Supersport Motorcycle has 6-speed transmission to release the full potential of the vehicle. The gears offers great responsiveness, acceleration, and top speed. This motorcycle can go from 0 to 100km/hr in just 2.9 seconds, or from 0 to 200km/hr in less than 7.5 seconds. It's an insane speed for an electric motorbike.
Equipped with Active Acoustic Motor, this motorcycle is designed to emit dynamic sounds of the motor with great authenticity. It releases iconic supersport thrills and sends message to every sportbike rider loud and clear. This sound can be tuned to rider's liking to suit its character and volume.
The sound can be further tuned to rider's liking for its character and volume. On a supersport motorcycle, the sound is one of the most important media for the human-machine connection. The sound communicates the rpm level and the load condition of the motor. It constantly gives the rider situation awareness, so riders can determine their timing for shifting the gear and applying the throttle. And, with the rpm rising and the speed climbing, riders hear the surge of the sound one crescendo after another. It is one of the most intense sources of thrill for the sportbike riders.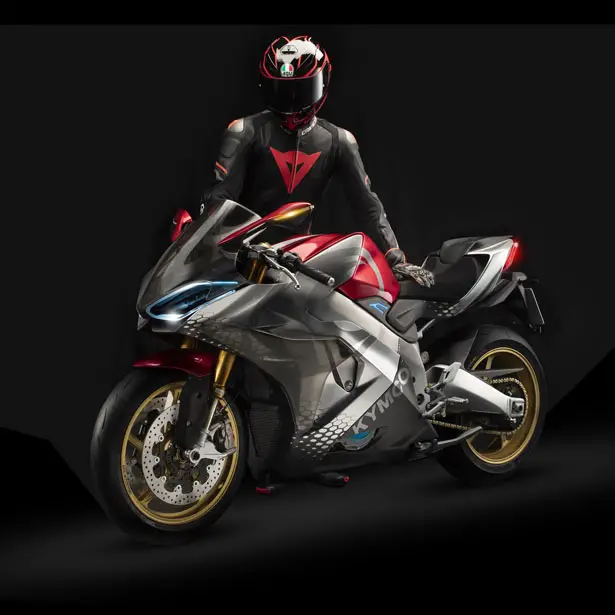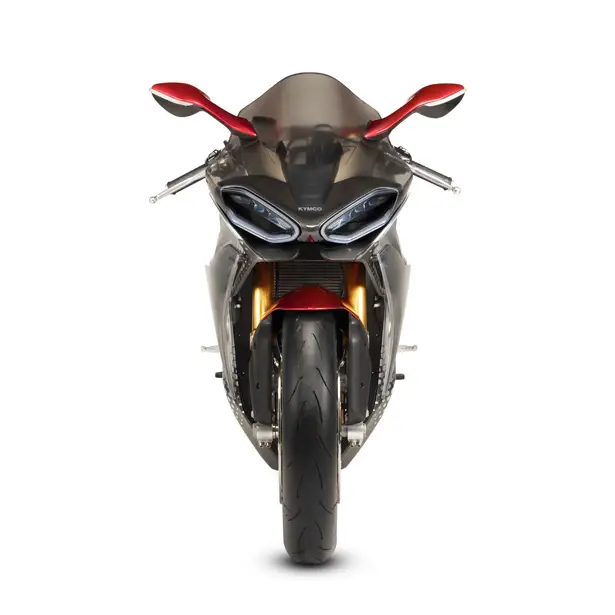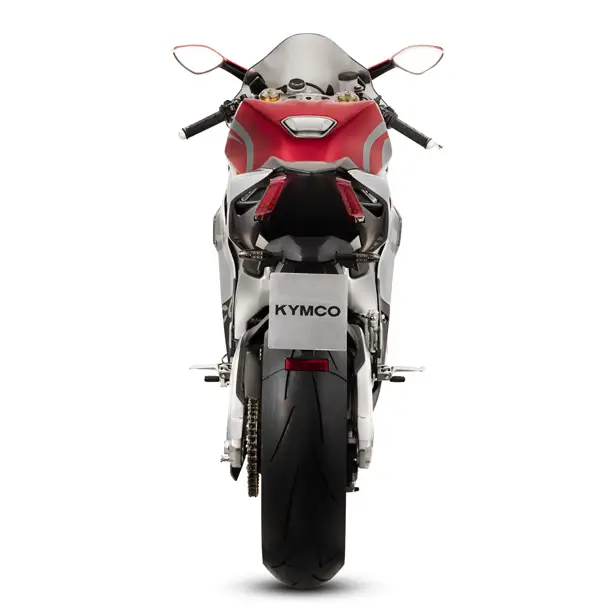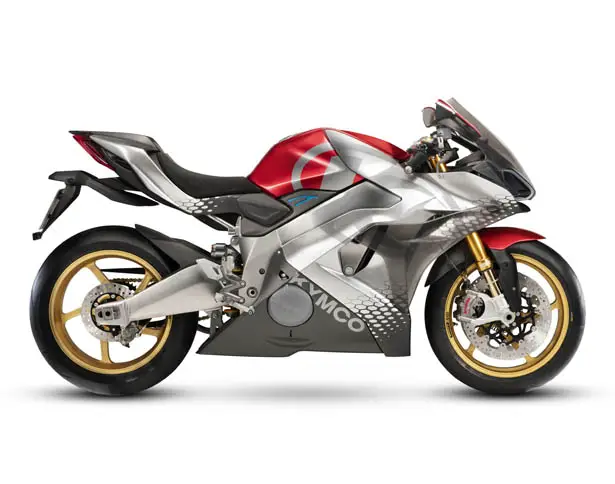 *Some of our stories include affiliate links. If you buy something through one of these links, we may earn an affiliate commission.