BMW Motorrad takes motorcycle riding safety to the next level with its latest concept helmet. It aims to set new standards in motorcycle safety, the helmet is equipped with a head-up display to provide real time information about its surrounding to the rider. This means road information would always be available in your sights, in road traffic, it only takes a fraction of a second to place a rider in a dangerous situation.
BMW believes that head-up display would make rider safer, it projects traffic information directly into rider's field of view, allowing them to maintain constant observation of the traffic without distraction. Rider would no longer need to glance at the instrument panel, they can concentrate fully on the road. The displays are programmable, giving riders only essential information that is helpful and relevant to the current situation such as travel speed, fuel level, tire pressure, speed limit, oil level, any road sign recognition, or warnings of impending dangers.
Designer : BMW Motorrad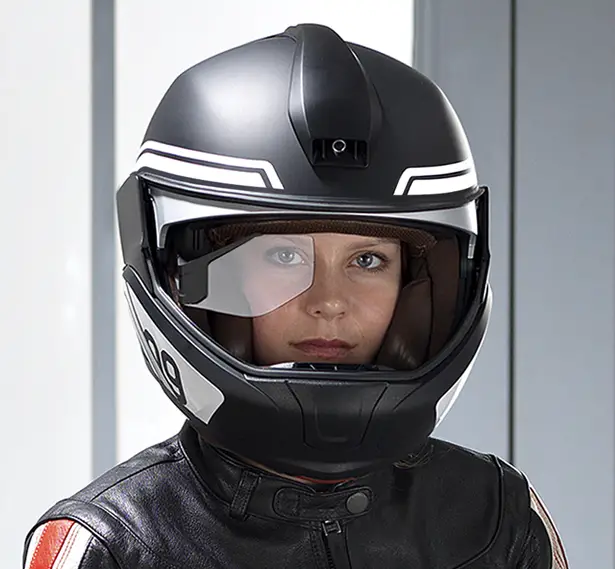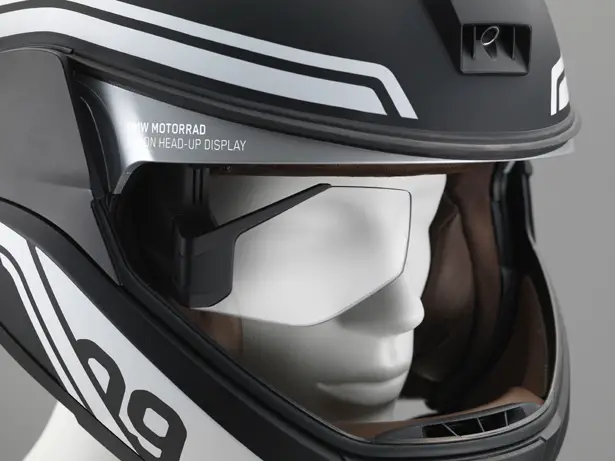 Aside from giving important information, the head-up display can also display planned route with its navigation advice. The rider can also choose record their journey, there's an action camera pointing forwards, located inside the helmet. The second camera oriented towards the rear to function as a digital rear-view mirror. This type technology allows visualization of other riders in the same group, a rider can see where their companions at any given moment.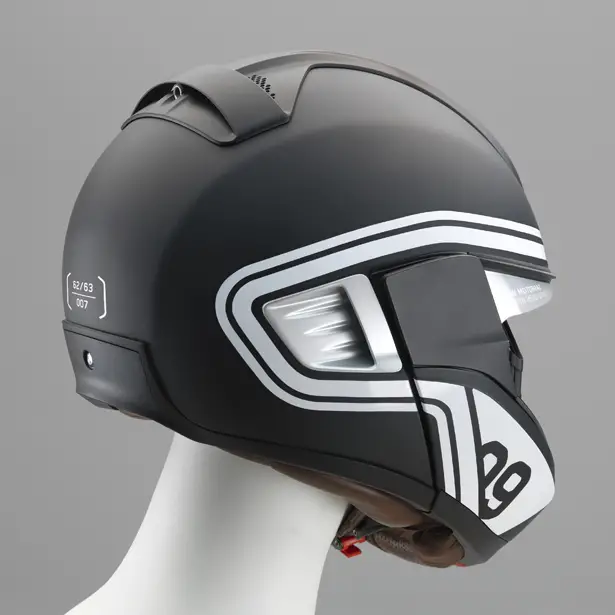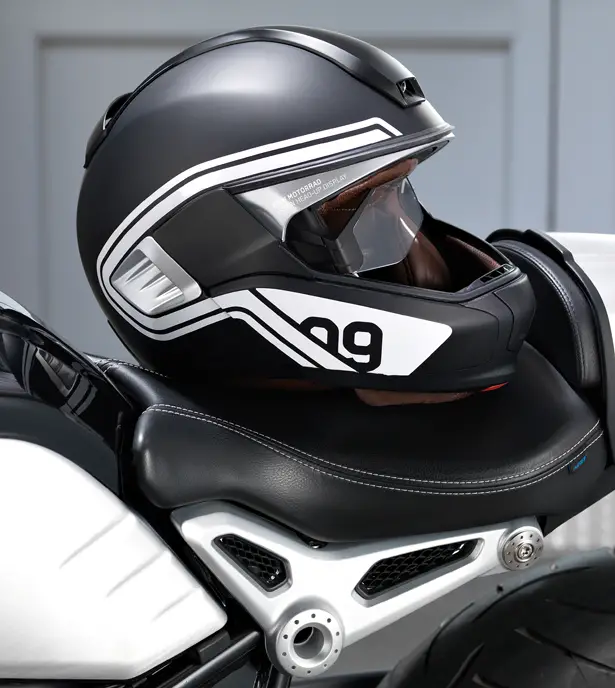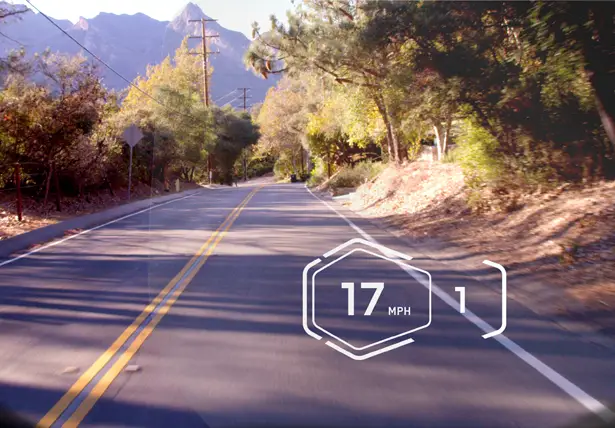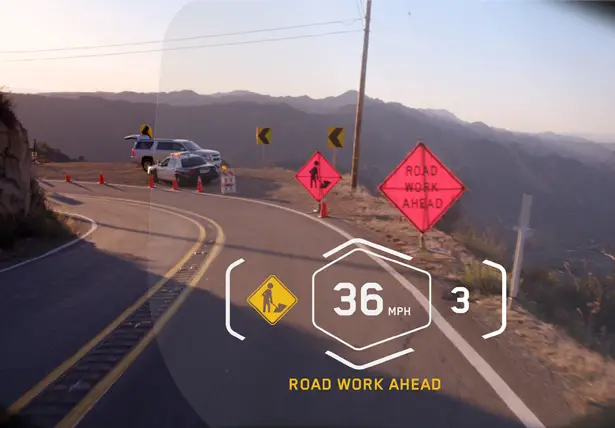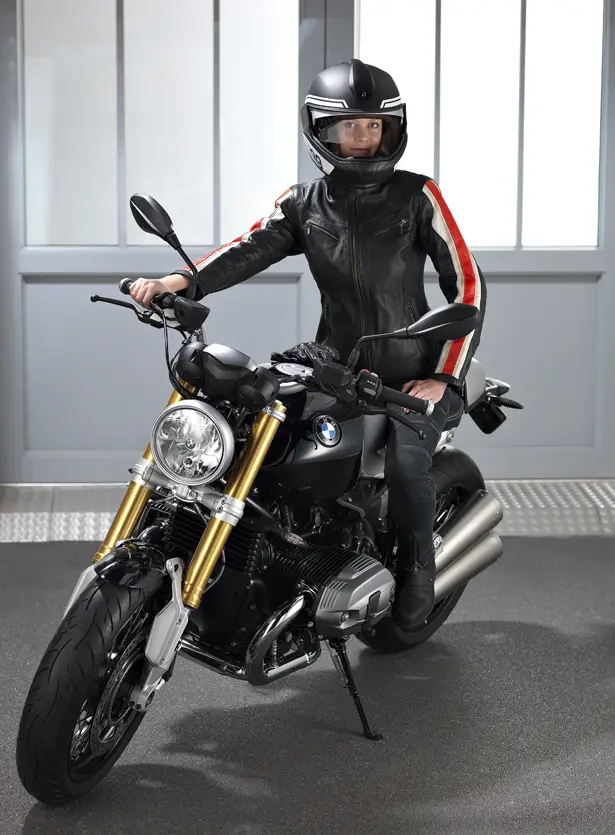 *Some of our stories include affiliate links. If you buy something through one of these links, we may earn an affiliate commission.