Tesla Bike is a concept study vehicle that wants to become part of solution of personal mobility. Since cars started to rule the city streets, we have to deal with traffic jams and lack of parking lots. Tesla Bike concept motorcycle has been designed to offer practical vehicle for everyday transport in the city, especially for short distance travel. It won't take much space in the streets and finding parking space wouldn't be as hard as when you ride a car.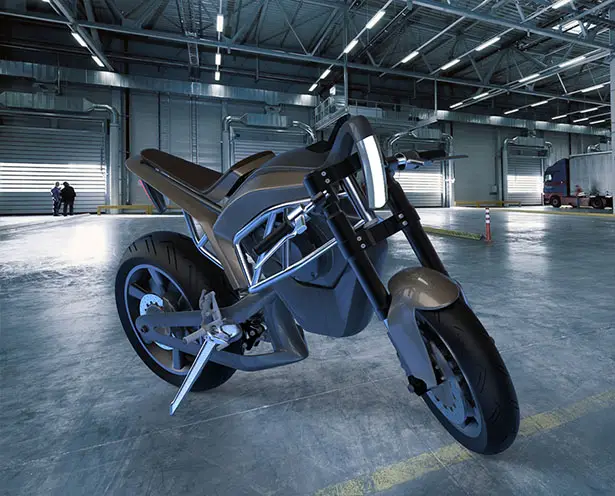 Martín Rico explains that this Tesla inspired bike is designed for short-distance travel. Therefore, it only makes sense that this motorcycle should be powered by electric motors and batteries. This personal project is about all futuristic, electric motorcycle as alternative to car use, it's not about replacing the car but more about offering practical personal vehicle when you commute alone.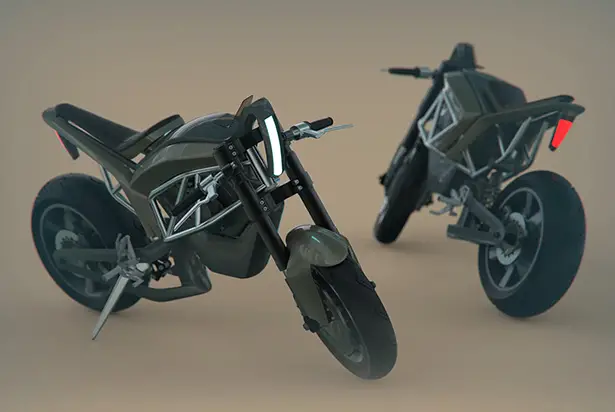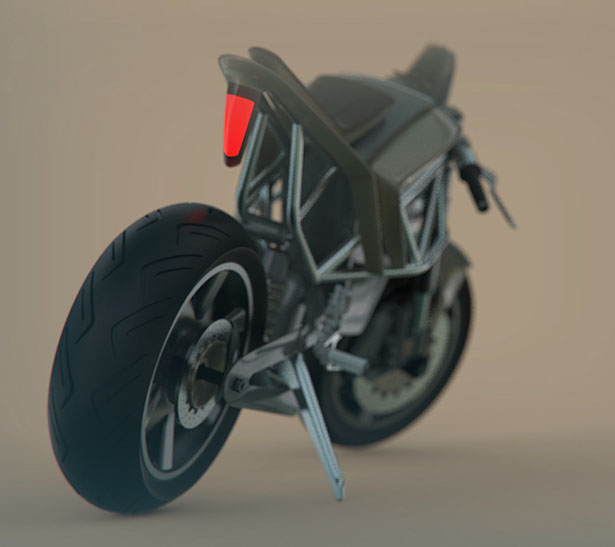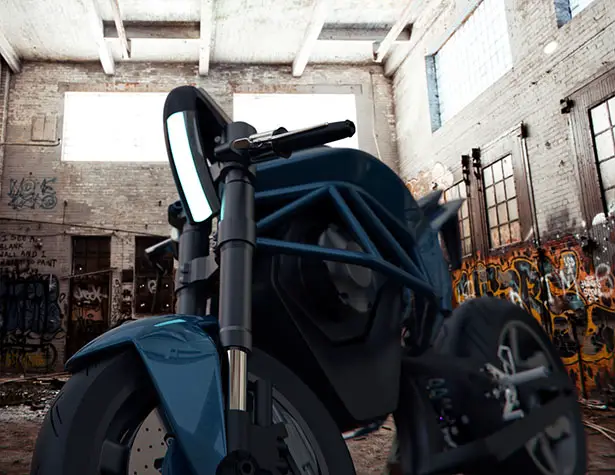 *Some of our stories include affiliate links. If you buy something through one of these links, we may earn an affiliate commission.