The future of bathroom toilet, KOHLER Veil is a smart, compact elongated toilet with dual-flush feature. Each unit is sculpted with flowing and balanced curves in bold minimalist style for your ultimate comfort of personal cleansing. This smart toilet provides you with everything from personalized warm-water cleansing to warm-air drying, and automatic flushing. That pump-assisted flushing delivers peak flush performance every single time, furthermore, there's an emergency backup flushing at the touch of a button, you know, in the event of a power outage you are still covered.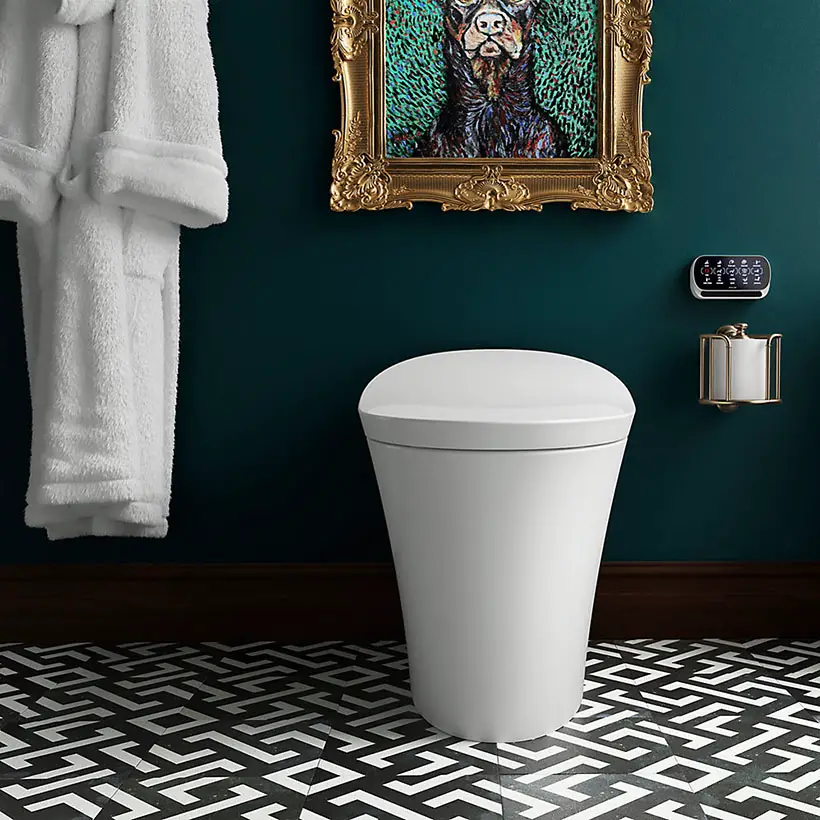 Feel the convenient of advanced technology as you do your business. KOHLER Veil provides you with state-of-the-art performance, it features heated seat (this is the best feature for colder weather), nightlight, hands-free opening/closing, automatic flush, and a touch screen remote. It's a luxury way to keep yourself clean, just walk into a dark bathroom without worry as the light will guide your way, the lid opens automatically and it cleans, flushes, and closes by itself. It sounds amazing, heh? [Buy It Here]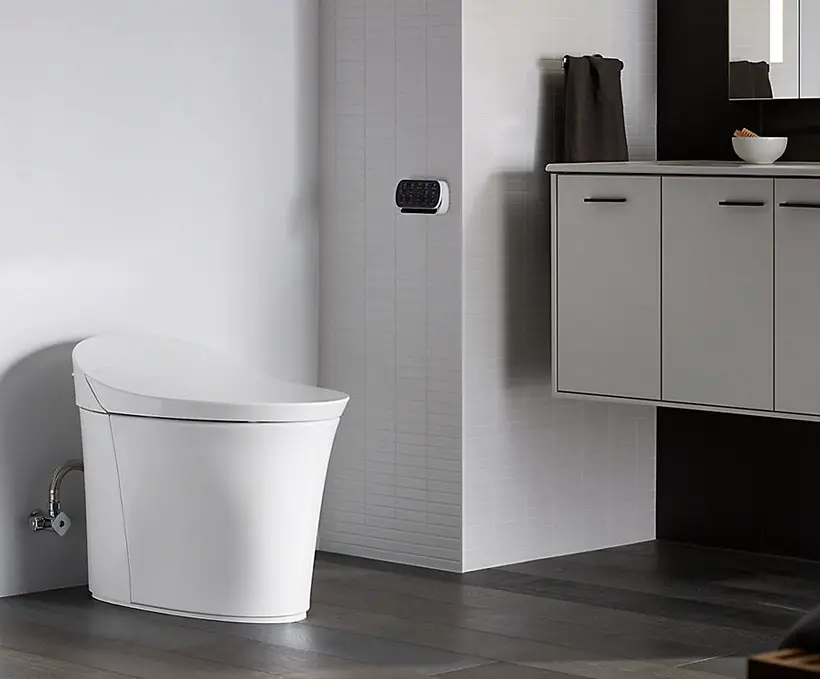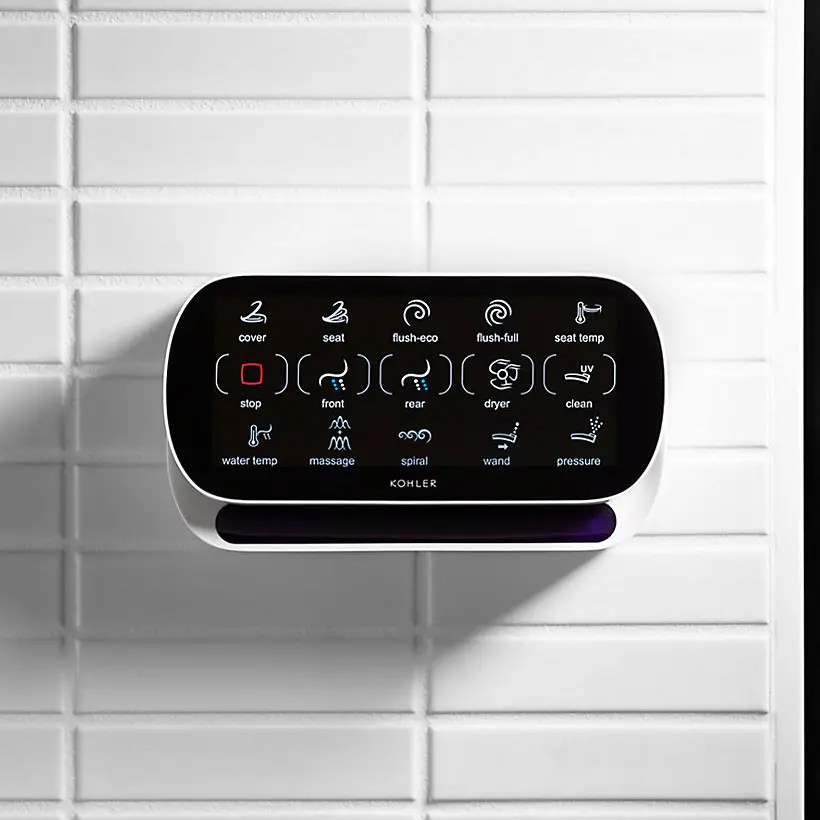 *Some of our stories include affiliate links. If you buy something through one of these links, we may earn an affiliate commission.